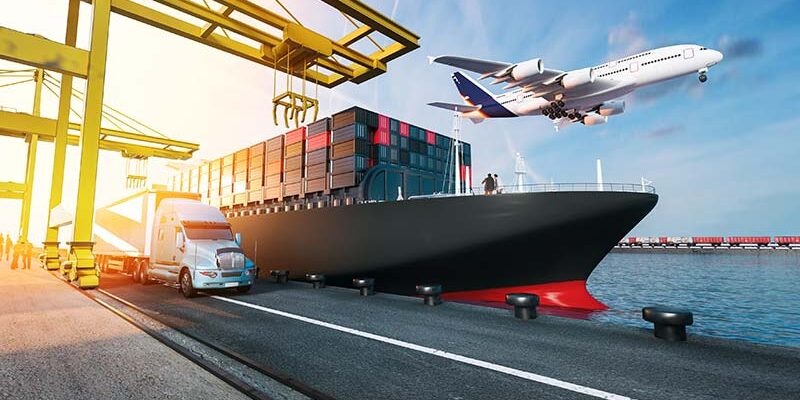 Are you interested to enter into the e-commerce world? In earlier times, it was really a difficult thing to find a suitable product to source.
However, thanks to internet technology, now you can locate your supplier from any country in the world.
Since China can make nearly any product at comparatively much lower costs than other countries, it has become one of the finest places to obtain products of all kinds.
Despite the fact that there are many places to purchase items, the bulk of shops buy from China.
People import items from China because they believe they may profit much from doing so and because the products made there are more affordable.
However, considering that China exports the majority of commodities globally, a topic that is frequently asked these days is how long does it take for small items to be shipped from China.
Shipping from China to various locations across the world can typically take a few days to even months.
Let us discuss in this post about the shipping time needed to ship small items from China while importing from that country via different modes.
Via sea freight
If you compare this traditional method to ship small items from China with all other available methods in the market then perhaps this is the slowest one.
However, you can save on cost. If you have no urgency then this option can be best to choose.
Let us see the transit times needed from Hong Kong to a few other key ports in the US, Europe, and other Asia-Pacific regions.
Around 19 to 21 days needed from Hong Kong to Los Angeles
Around 30 to 33 days needed from Hong Kong to New York City
Around 28 to 30 days needed from Hong Kong to Felixstowe, UK
Around 29 to 31 days needed from Hong Kong to Hamburg
Around 6 to 8 days trip needed from Hong Kong to Singapore
Around 11 to 13 days needed from Hong Kong to Sydney.
Via air/express freight
Air freight delivers in the shortest length of time. A few air freight businesses, can send a cargo or box in days or less from any region in China to any other place on Earth such as:
Air freight can cost up to 10-times more per item to ship than sea freight. Express air freight is not necessary, though. If you can wait a few extra days, air freight can be an option.
Time needed are: 
Around 3 to 6 days needed for express air freight
Around 5 to 11 days for an economy air freight.
Via rail freight
Rail freight has emerged from insignificance to become a competitive alternative to air and sea freight on the China-Europe route.
Rail freight is in the middle between air freight and sea freight in terms of price and transit time.
From Yiwu, Zhejiang, to several locations of Europe, the following are train freight lead times.
Around 17 to 18 days needed from China to Berlin
Around 18 to 19 days needed from Yiwu to London
Around 21 to 22 days journey needed from Yiwu to Madrid.
Shipping from China take via e-Packet
Some Chinese providers also offer e-Packet delivery. Businesses can ship small items from China via e-Packet delivery for a fraction of the price of older, potentially obsolete shipping techniques.
However, delivery will take two to four weeks. This approach is used by the vast majority of Chinese drop-shippers.
Conclusion
If you want to ship small items from China then you will have several options however, you have to choose the best one based on your budget and your urgency.
As such, air shipment is the fastest shipping option, but at the same time is a costly option too.