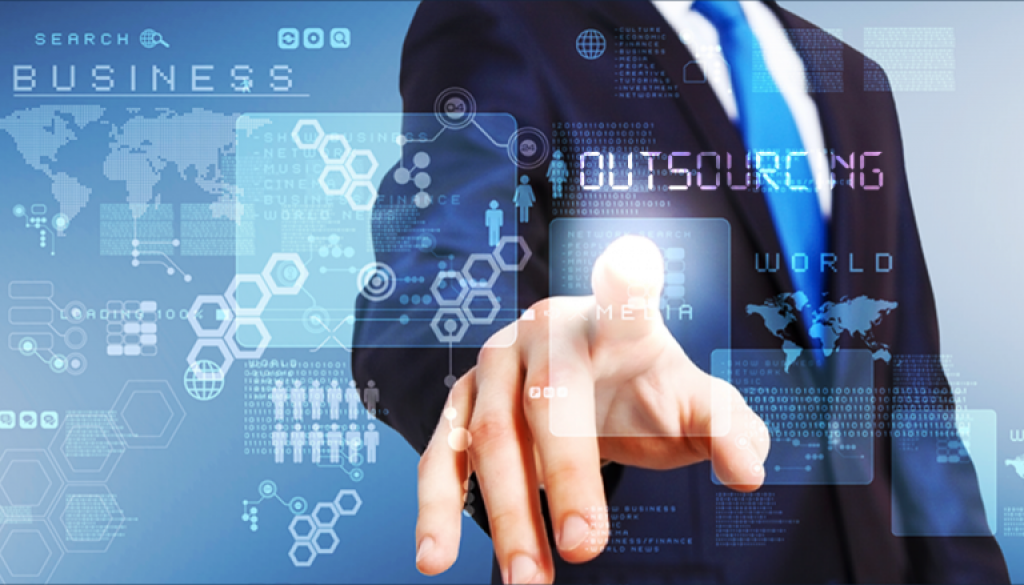 Modern businesses face lots of challenges to keep their workplace productive and functional. Over the past few years, most of the businesses either big or small ahs realized the importance of digital transformation. There are many companies that lack IT knowledge, efficient staff and time to manage their IT related issues effectively and hence look for best IT outsourcing services in Toronto that has years of experience, highly professional technical team and cutting edge technology. Reliable managed services providers consistently offer cost effective, fast and efficient solutions to their clients and help them to run their business smoothly.
Get a competitive advantage
In today's competitive marketplace small or medium businesses often find it difficult to compete with big names in the industry. But with the right IT managed services by your side you can easily keep pace with the fast changing technology and growing competition. Some of the benefits of hiring experienced and reputable IT outsourcing services are
reduce risk
proactive solutions
predictable monthly costs
greater scalability
shifting the burden of compliance
control it costs
Evaluate reputation
As the demand for outsourced IT managed services is increasing consequently the number of IT managed services provider is also rising by leap and bound. Hence when choosing the company consider few factors and then take informed decision
Reputation, credibility and performance
Experience, expertise and approach of the team
Fast service and response time
Round the clock support
Competitiveness of the price
Protection of business and financial data
Efficient disaster recovery planning
Concentrate on your core business
IT downtime or other network related issues can impact the overall performance and productivity of your business. With a reputable IT managed services partner you can significantly reduce the stress and can focus on the other aspects of your business.