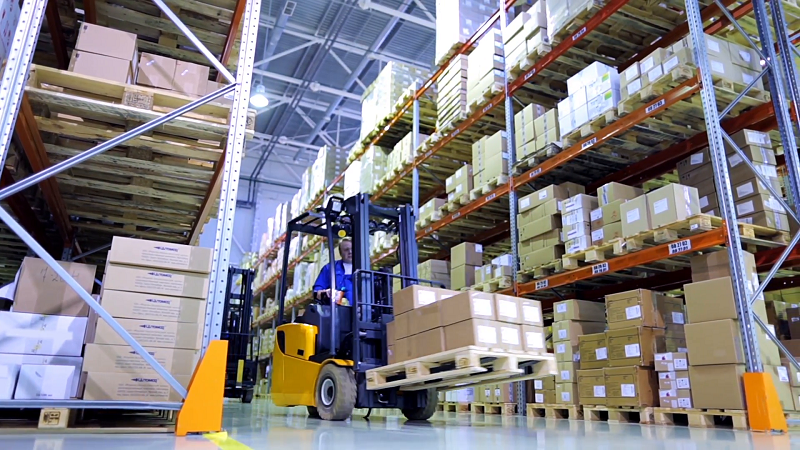 Businesses use plenty of documents, supplies, and seasonal things. These really pile up often occupying valuable space, which can be used for other business purpose.
Clutter is not favourable as a healthy work ambiance but being organized helps create positivity and increase in productivity. Therefore, businesses can opt for a place to store necessary business stuff. Self-storage units are beneficial solution, which can suit your needs efficiently, quickly, and affordably.
There are some warehouses that allow people to store big boxes with labelling systems. Such a warehouse for boxes offers better convenience, in terms of loading and removing.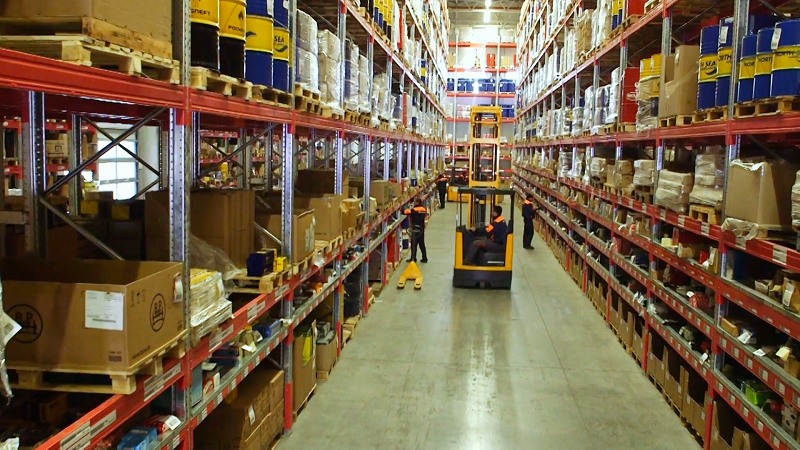 Benefits of self-storage units for business
Keeps office tidy
Clutter will be bad for customers or suppliers or partners visiting your office. Keeping things not required every day in storage units on your on-site ground helps to free space and make office look tidy and organized.
Keeps seasonal stock safe
Some inventory or items are sold at precise times. For example, the patio furniture that attracts consumers in summer will need to be stored in the store for snowy winter season but there is no room. Such situations are experienced by retailers, pubs and restaurants. The solution for such situation is to hire a mobile storage box delivered on-site. Load your furniture in these portable units and store them offsite at a warehouse until you need them in summer.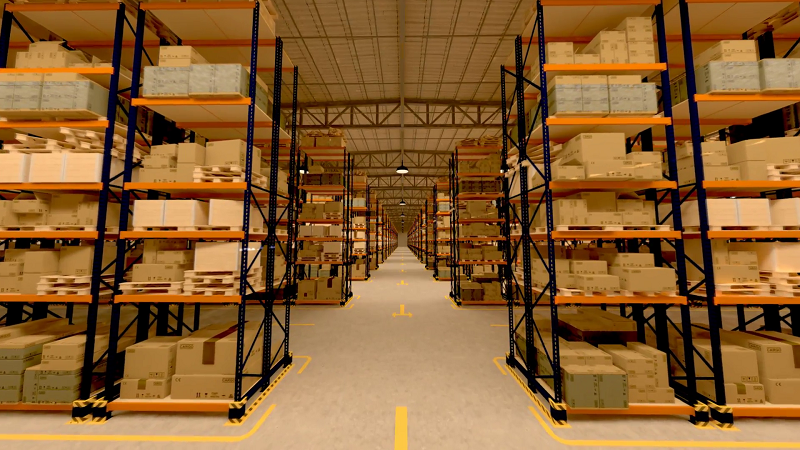 Inventory storage for retailers
Space runs out quickly for online retailers working from home or having their own shop. If you sell clothes online or are an artist selling your artifacts on the internet then it is necessary to store them properly. Have all your items stored in huge boxes but there is a need for storage space.
Owning a warehouse may not be possible but you can rent a storage unit to store extra inventory until there is a need to restock. Make sure to label your boxes before storing them in self-storage units.
Mobile self storage units are best during renovation
During renovation or expansion of business, you need to store furniture, equipment, inventory and office items at a secure place. On-site storage will be very helpful. You will not need to move to a storage facility. Relocation of business to large location is also made easy with self storage units.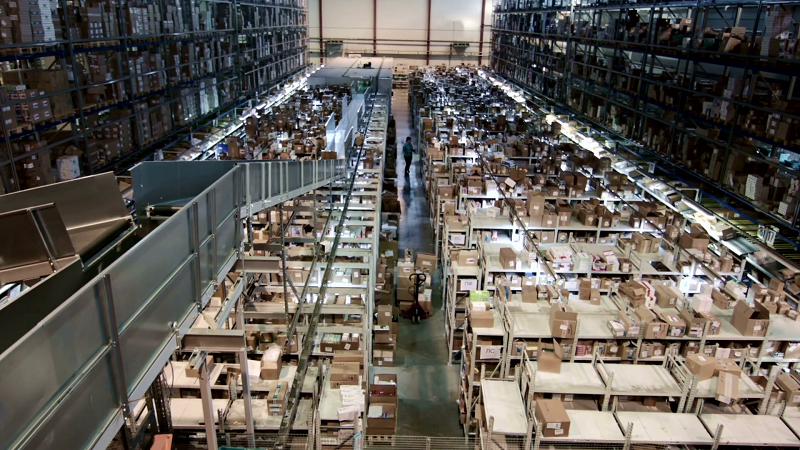 Mobile storage saves money
You get extra space to buy supplies in bulk and even save significantly expensive rental storage space, when your business expands. In addition, you are saved from going to the storage facility because mobile storage container gets delivered on your site.