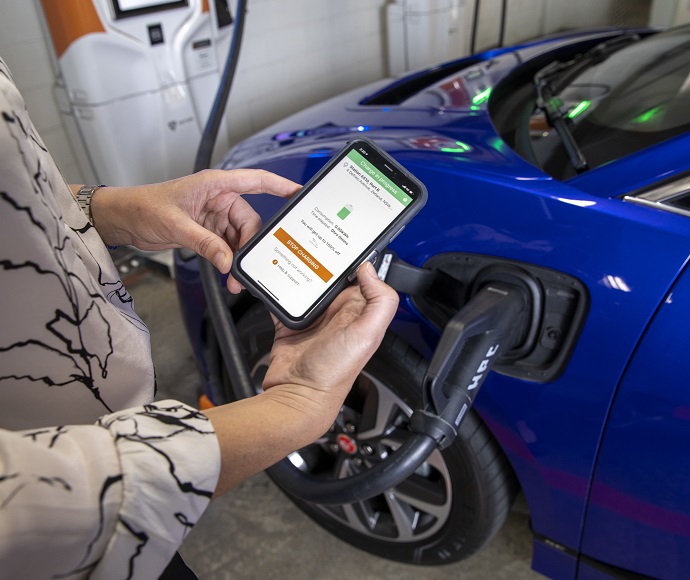 The last decade has seen a shift in preference among all things battery operated. This has slowly made its way into the automotive industry. There is more and more inquisitiveness for an electric vehicle. Moreover, the western markets are already making the shift from fuel-operated cars to electric vehicles. This paved the way for Indian manufacturers to bring about innovation and there are already quite a few options in the Indian automotive market. This technology of electric vehicles is still in its nascent stage. Here are five reasons to switch to an electric car in 2021.
#1 Soaring fuel prices
The primary reason for a shift towards the electric vehicle is the soaring cost of fuel. With barely any difference between petrol and diesel prices, there is no advantage of savings by opting for a diesel car over a petrol car. Thus, electric cars are a better bet at present. Moreover, you need not worry about the fluctuating costs of fuel if you own an electric vehicle.
#2 Lower maintenance costs
The lower cost of repairs is one of the leading reasons why people prefer to buy an electric vehicle. The cost of maintaining a conventional car is high due to a lot of mechanical parts. These mechanical spares eventually increase the upkeep required, thereby shooting up the cost of repairs. On the contrary, an electric vehicle has fewer complexities in terms of spares.
#3 Lower running costs
Electric vehicles have another advantage of lower cost to operate when compared to conventional fuel-operated cars. The cost of charging your vehicle when compared to the distance it can travel returns a lower cost per kilometre. This makes it easy on your wallet knowing the car is no longer a hefty and recurring expense.
#4 Convenience of charging 
With an expanding charging network, it is possible to charge an electric car even on the road. There are fast charging technologies that contribute to restoring the battery levels faster when you are out on the road. A simple pit stop of 30 mins can help restore more than half the capacity of your electric vehicle. This may vary depending on the charging station and the battery capacity. Charging stations can be set up in your parking garage making it convenient to recharge the batteries each day when you are home.
#5 Tax benefits 
You can also avail tax benefits on your electric car loan. The only condition is you need to apply for a car loan in an individual capacity. This deduction is available up to an amount of ₹ 1,50,000 under section 80EEB of the Income Tax Act. These benefits are available only for individual taxpayers. Thus, if you happen to use the car for business purposes, you can claim additional expenses over ₹ 1,50,000 as business expenditure. While the car loan eligibility is not restricted to a specific type of person, the tax benefits are only available for individual taxpayers. Thus, remember to apply in an individual capacity when you apply for a car loan online.
Apart from the above benefits, electric cars are future-proof and the technology is only bound to grow from here. So be rest assured and get an electric car today!