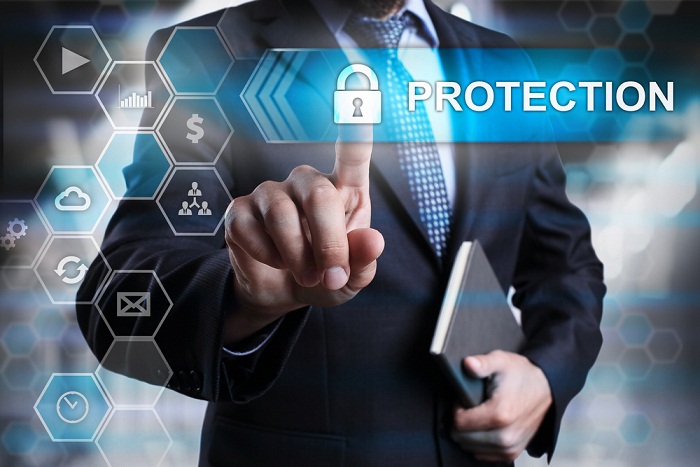 If you run a business that has any online activity, then you are putting your valuable data at risk from harmful viruses and malicious code, and the need for total protection has never been greater, with new viruses emerging on a daily basis. Protecting your business from malicious code isn't a costly experience, especially if you source the right developer, one with a cloud based solution that offers total protection and control. If you have never considered this, here are just a few of the benefits that total anti-virus protection brings.
Protect Valuable Customer Data – As your business grows, so does the amount of confidential customer data, and with the level of malicious files that are designed to steal such information, one simply cannot afford to take the risk. Think of the damage that could be caused if your confidential client data was compromised? One such program is Mailcleaner which is a cloud-based protection that delivers the goods, and with an easy to use interface, you have complete control over your Internet gateway.
Eliminate Unwanted Emails – Spam emails are at best a nuisance and it takes time to go through each one and delete it, and for those who are not yet aware, destructive attachments are often included in a spam email. Whether you have one or one thousand inboxes to protect, an online developer would be able to configure the system in no time at all, and for the small price it costs, all of your data will be completely safe from cyber-attack.
Quarantine Harmful Viruses – If, for any reason, a malicious attachment managed to get through to one of your employee's inbox, and they inadvertently clicked on the attachment, then the destructive properties of the virus would be instantly activated, and this could spread through your entire network. A cloud-based program will act as a shield between your online email server and your inboxes, and with your own, easy to use interface, you can administrate the system.
Boost Productivity – While your employees are not wasting time dealing with spam, they can be getting on with their relative tasks, thus making the organisation more productive. While it might not be possible to measure that level of improvement, it will still be there, and we need every bit of help in trying to maximise performance.
Total Control Over Incoming Data – With state of the art, web based protection, you are the administrator, and although you will have round the clock technical support from the developer, the interface is very user-friendly, giving you complete control over all incoming email activity.
If there's one thing we cannot afford, it is to compromise confidential business data, therefore, seeking a total solution is an absolute necessity. An online search will put you in touch with a leading anti-spam and security developer, and within minutes, your organisation can be protected, and for what it costs, you really have no choice.