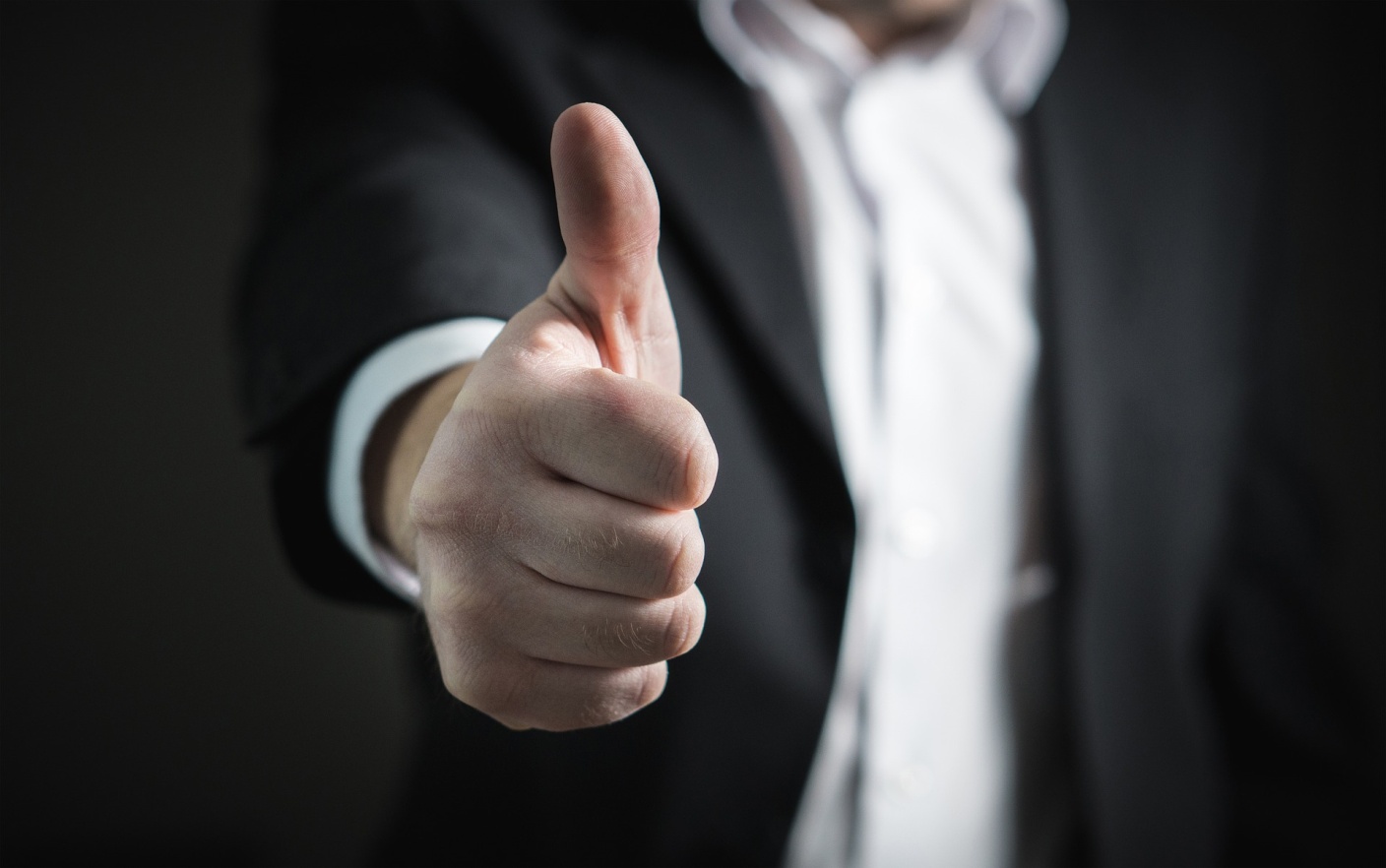 If you are tired of being an employee and are thinking that you could make it as a business owner in the UK, it's the right time to make that leap. The business market is booming, and there are now more business enterprises in different sectors which you could sink your teeth into. Some of the most lucrative businesses to get into nowadays include bakeries, beauty salons, butcher shops, fish and chip shops, pubs, pet shops, sandwich shops, launderettes, newsagents, convenience stores, and hair salons. Even if you don't have experience running such kinds of businesses, you can easily get the know-how from the existing business model in order to get ahead. So, are you thinking of making a UK business investment? Here's your best guide to buying a business.
Establish your clear reasons for doing so
Before you get into a business investment, you need to establish your reasons for doing so. Investing in a business is no joke, and it has to be done with clear reasons in mind. This way, it will be easier for you to make the right decisions. If, for example, you have some sort of capital and would like to invest it but you don't have the necessary time and effort to build a business from the ground up, this would be a good reason to buy a business UK sales agents might offer. Another good reason to buy a business would be this: you know of a business which is struggling, and you have an idea that you could turn the business around due to your own expertise. Yet one more good reason to buy a business would be if you already have your own business but would like to acquire another, especially if the business you have in mind is a supplier or a competitor.
Important and essential factors to remember
Once you have established your reasons for wanting to buy a business, it's best to have realistic expectations as well. Before you start the entire business-buying process, there are some essential factors to remember. Think of the following:
Purchasing a business can be a lengthy and time-consuming process. It is therefore important to set time aside, so you can look into the business and perform due diligence. It's not a good idea to jump into something you hardly know about.
It is important to be aware that any kind of business you purchase may already have current contracts or agreements in place (with suppliers, for instance), so you may have to think about either re-negotiating these contracts or honouring them.
When you buy a business, you should be prepared to deal with other professionals such as accountants and lawyers if you want the transaction to go smoothly.
Be aware that even if you perform the most thorough due diligence, a business may have some 'secret' issues that you will not be aware of until you own it – so be prepared.
If the business has its own existing staff, it may be best to make sure that they are on-hand when the business is re-launched.
Image attributed to Pixabay.com