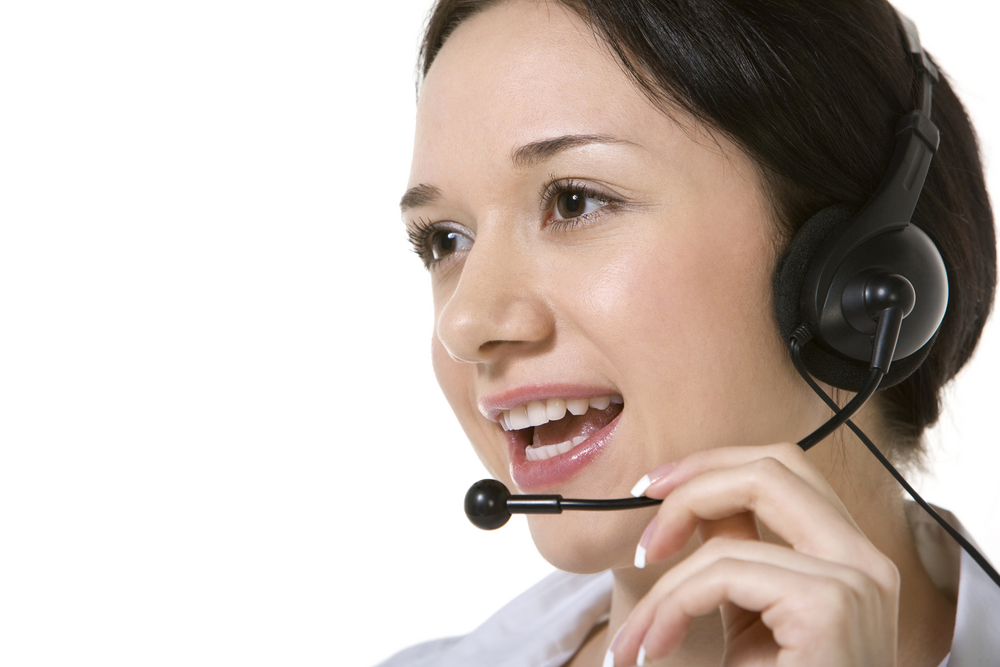 If you don't have the resources and budget for an in-house customer care team, hiring an answering service might be the only viable option. At the end of the day, you wouldn't want to have unhappy customers, who probably rejected your product or service because their call wasn't answered on time. Before hiring a live receptionist service for US based customers, do not forget to ask some of these questions listed below.
Who are your customers? What industries do you serve?
Some answering services only work for selected industries. It is important that you select a local company that has experience in your niche and can offer custom services. Do not shy away from seeking references, which is one of the best ways to know the reputation of the concerned company.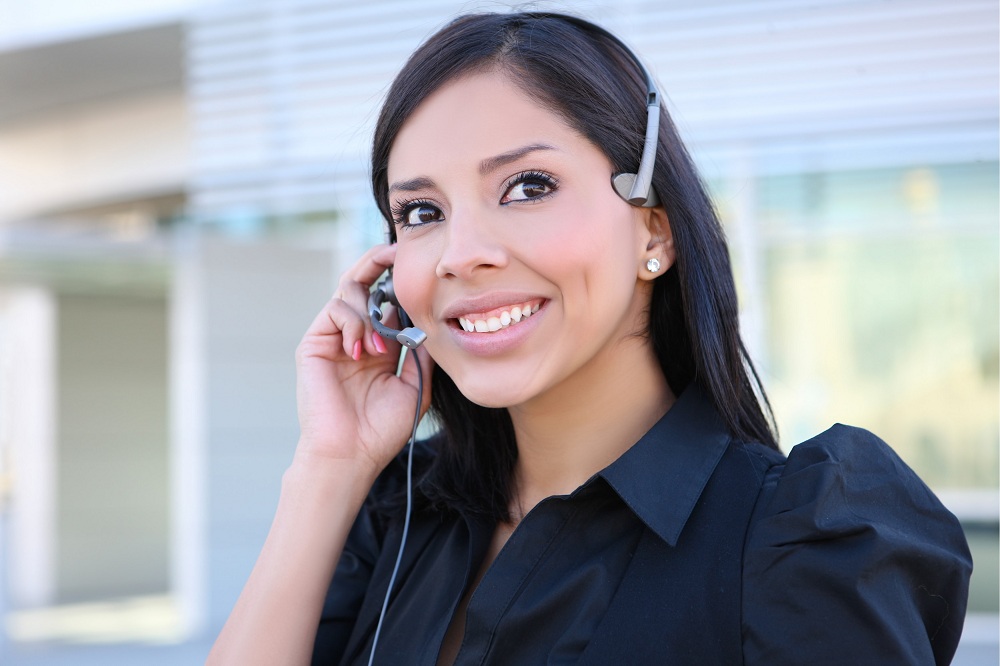 Do you offer 24/7 services? Where are you based?
You can always hire a global virtual reception company, but keep in mind that they should know the possible expectations of people in your region. Also, it is of utmost importance that you select a company that works round the clock, so that all calls are answered, even when your business is not in action.
Will they give a local and exclusive number?
Your customers will recognize your brand by the phone number, and exclusivity in that is a must. Make sure that you have a local number or at least one with a regional code. Check if the company can accept your existing number, including numbers from VoIP services.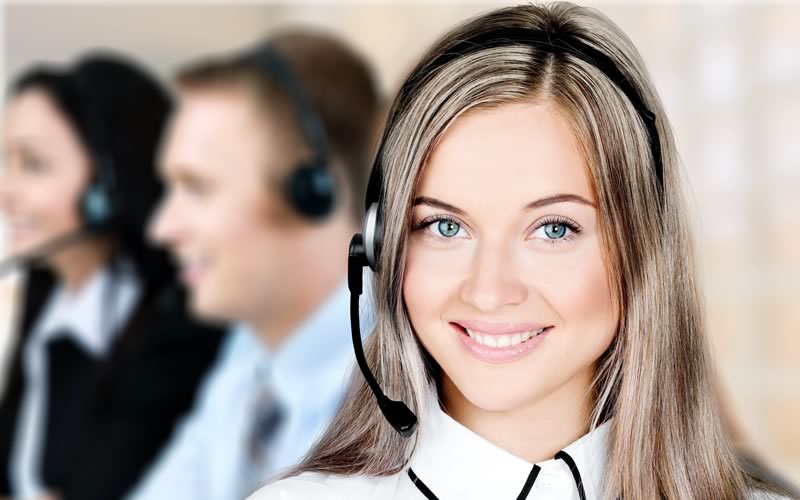 Do they have fixed packages?
For smaller businesses, paying for each call might be an expensive affair. Go for a fixed package, which includes a certain number of calls per month. Usually, such answering services have packages starting from 20 calls per month to over 200 meant for large businesses.
What kind of custom assistance can you get?
First things first, check if the company offers bilingual services. Also, you should be able to customize the response of the receptionists working for your business. It is possible to give detailed call scripts, as well. In most cases, extensive calls are transferred back to your team, which can be a charged service.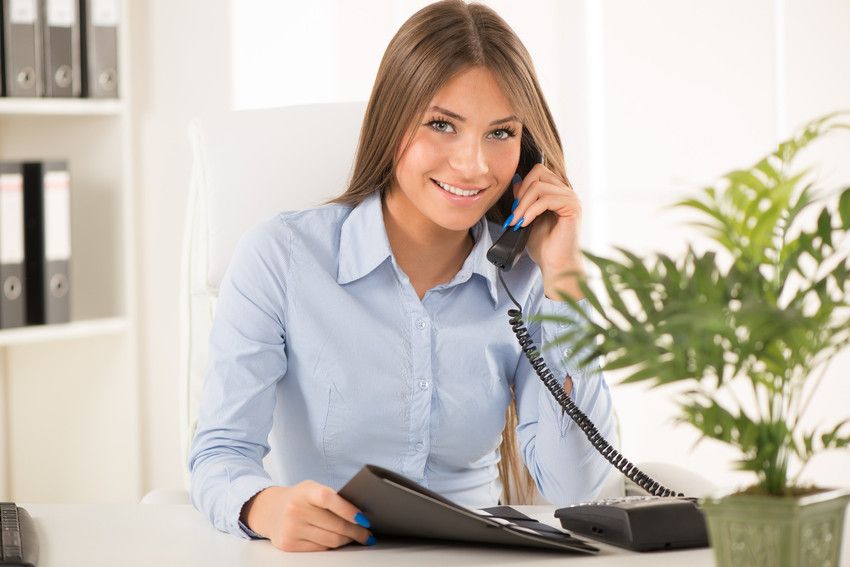 Check some of these aspects before you sign a contract. The best call answering services typically don't insist on long-term contracts, and you can renew their services on a monthly basis or can update plans as required.