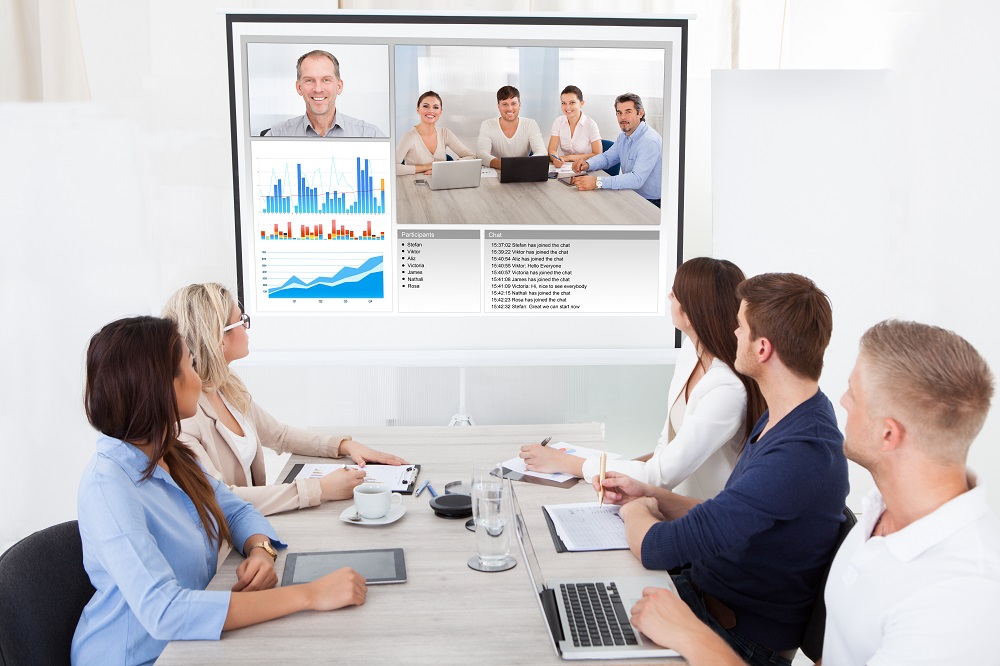 If you have offices in multiple locations you might want to invest in videoconferencing technology. DIY solutions tend to cause more problems than they solve. Most companies will need to partner with an AV company to get their needs met. The trick is to choose the right one, the one that's going to serve your organization in the long run.
There are a lot of options out there. Here are a few points to consider before you hire yours.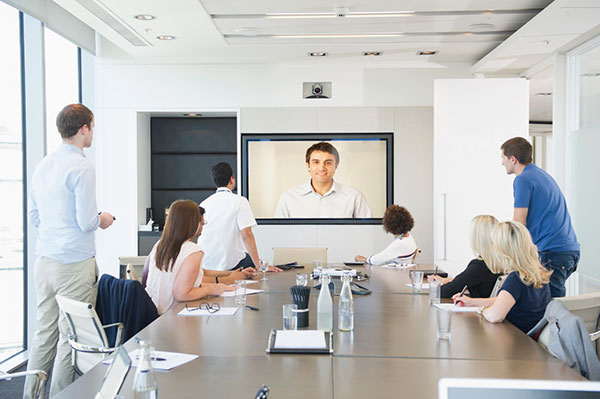 Partner with AV engineers, not salespeople.
Some AV companies just try to sell generic solutions in the form of the most expensive equipment they can get away with. They offer a basic installation and not much more. The typical result isn't much better than the DIY option.
Unfortunately, a generic solution may not adequately meet your needs. You may end up spending more than you need to spend. A custom-designed solution will save money and ensure the smooth operation of your system throughout its lifespan. An AV engineer may even introduce you to options you've never considered, like internet-capable whiteboards or VOIP phone systems.
Do you know how many AV projects require special construction? Few video-conferencing set-ups are a mere matter of plugging a few microphones into a few monitors.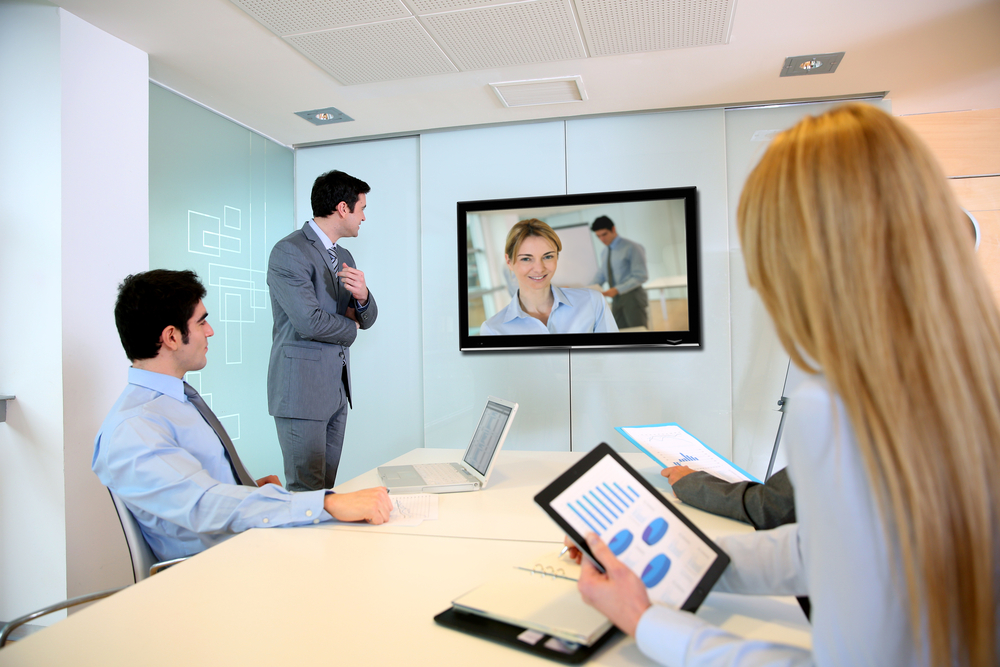 Project managers, not installers.
A true AV set-up is a professional project. We're talking budgets, timelines, goals. Of course your AV company will have installers, but a good one doesn't try to play your conferencing needs off as a mere "installation." There is coordination to be done and construction to undertake.
All this needs to be handled with some serious attention to detail. You need a professional project manager who will serve as your primary point of contact and who will manage the entire show from start to finish. You should also ask about reporting. What will your project manager do to keep you in the loop until the project is complete?
Failure to do this is why many organizations find their AV projects come in over-budget and way past deadline.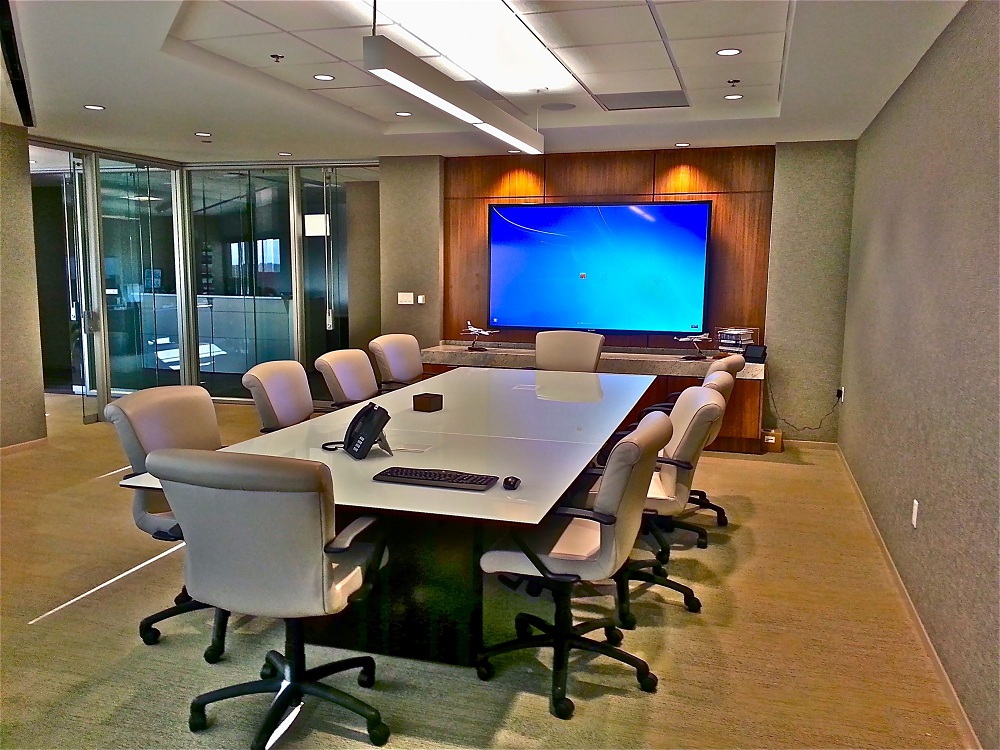 On-going support, not one and done.
You need a company who will handle service calls within 24 hours. If you didn't have a pressing need for this equipment you wouldn't be investing in it in the first place! Why wait weeks to get your problem fixed when you could send a simple email and have it taken care of fast?
Ask about client loyalty and retention. How many of the AV company's clients are still with them? If the number isn't pretty high, walk away. That means the AV company didn't serve their clients well enough in the first place, or didn't serve them on an on-going basis.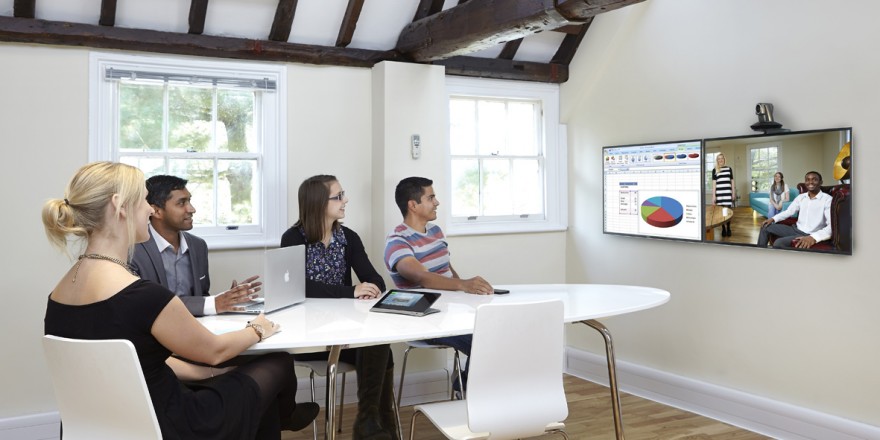 Bottom line? Your AV company should be a vendor you can feel confident partnering with over the long haul. If you don't feel the company you're considering will meet that need, keep investigating alternatives. This is a big decision, and you don't want to make it too quickly, especially if something doesn't seem right.