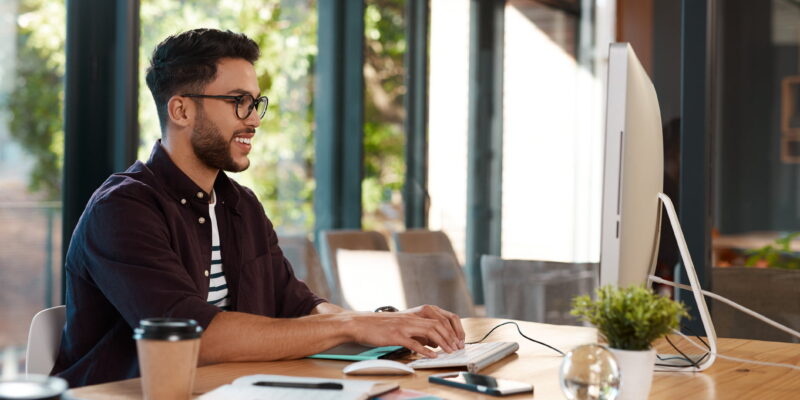 Employers have a responsibility and duty to their employees to provide a clean and safe working environment for them to work in that adheres to Health & Safety regulations. These regulations can be complex and cover various factors, but you must ensure your office space meets them all. There are multiple regulations governing workplace health and safety; much of it is common sense but not all of them. Below you can see some of the various aspects of your office you must look at to ensure you provide a suitable working environment for your employees and keep your business on the right side of the law.
Keeping Electrical Equipment Safe
You must ensure that any electrical items in your office, no matter how big or small, adhere to regulations, work correctly, and are safe to use. You will need to have a qualified firm do PAT testing on the portable appliances in your office space, with different devices requiring these tests with differing frequencies. They will need to check various items in your office, some of which include:
Computers
Monitors
Kettles
Water Machines
Fridges
Toasters
Sufficient Emergency Equipment & Procedures
You will also need to ensure that your office space has sufficient emergency equipment for use with fires and other problems. You will need to ensure that you have suitable emergency lighting and signage to show where the exits are, and you will also need to have a fire alarm system that you test once a month. You will also need to give everyone training on what the procedures are in the event of an emergency, so everyone knows what to do. You will also require different fire extinguishers in case of electrical, chemical, or other fires, and you may also need a fire hose with mains water access for your office.
Employees Are Sufficiently Trained For Their Roles
You also must ensure that all your employees receive sufficient training to allow them to do their roles effectively and safely. Training is a massive part of Health and Safety, and you want your employees to recognise potential hazards and fix them before people get hurt. Your training can include various things, such as chemical hazards, electrical hazards, and sitting at your desk correctly, so you do not get hurt. It will also help you recognise the warning signs that are used in the workplace, such as when there are slip hazards on the floor and signs are displayed.
Assign Someone To Handle Health & Safety In Your Organisation
You will need someone responsible for Health & Safety within your organisation, and many companies have someone within their HR team take these responsibilities and assume control. Any falls or accidents must be recorded, and someone must arrange for tests to be done and keep up to date with the regular changes and updates to the regulations. Although formal qualifications and training are not required for this role, it can help if they have them and make the role easier to manage on top of their other duties.