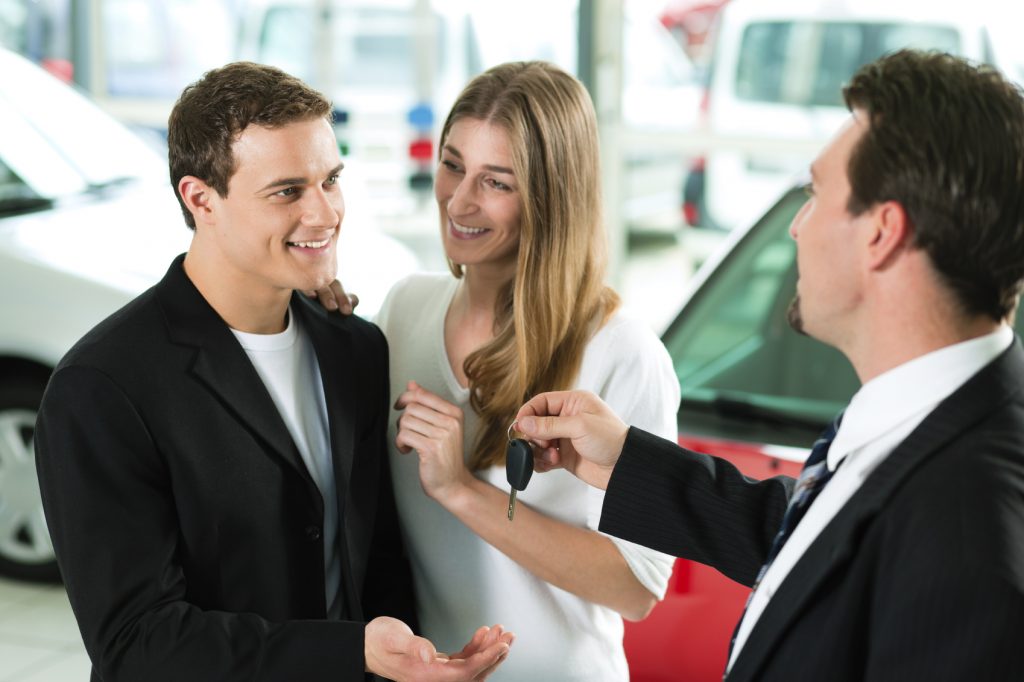 Service department in car dealership has highest margins in comparison to other areas. So to cash on service department leverage, you need to be proactive. Use each opportunity to recommend high quality parts, accessories, and services to customers, besides keeping the service department busier.
Using the correct Dealership CRM app, you can take total control over each facet of service department, streamline other business processes and marketing efforts. It will help to boost department's profit margin. It contributes to 14% of average dealership ROI.
Few valuable things auto CRM app can offer your dealership
Use different methods to interact with customers
With the help of combined data from service department and sales, your CRM app keeps a more detailed profile of every customer. Thus you can maintain contact post each service visit or sales to ensure that customer's returns back for service and sales. For good results in this hi-tech ambiance, use a combination of following marketing channels like direct mail, phone, website, email, and social media.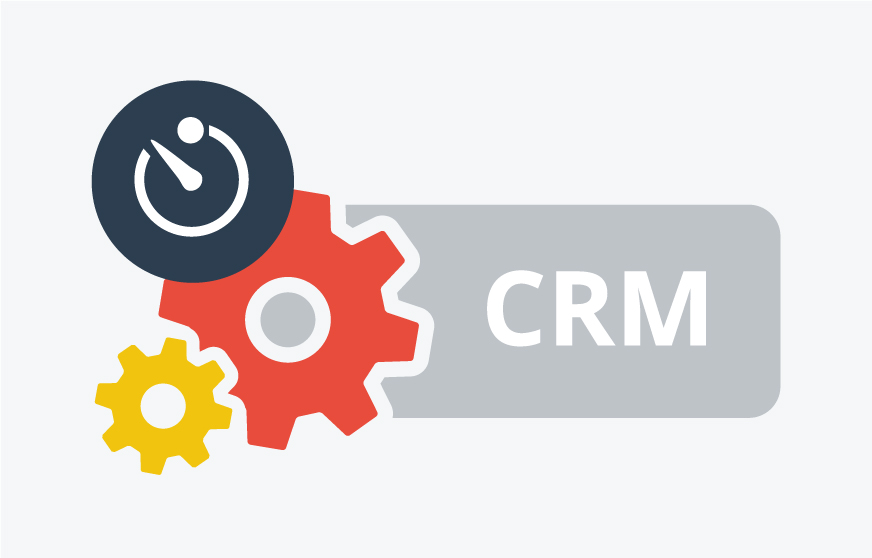 CRM app helps to keep track of each customer's information, so customer retention and marketing becomes less complex.
Automate service notification
Customers hardly remember their car's maintenance schedule with their daily busy life. Maintenance is crucial, so if you contact them in advance through gentle reminders then the chance that they will visit your shop increases. Perhaps invest in several premium services.
CRM app uses customer's sales & service history to automate notification process, thus the service team can get a chance to market proper premium services.
Maintain thorough customer profile
You need to know your customer need to maximize profits. It starts with creating customer profile, which contains information like the car model purchased from your dealership or elsewhere, employer, service history, income level, contact number, address, credit score, social media account info, email address, and hobbies. This details collected and organized by CRM app is useful to target email, direct marketing efforts and social networking. Your marketing opportunities at each visit also increases.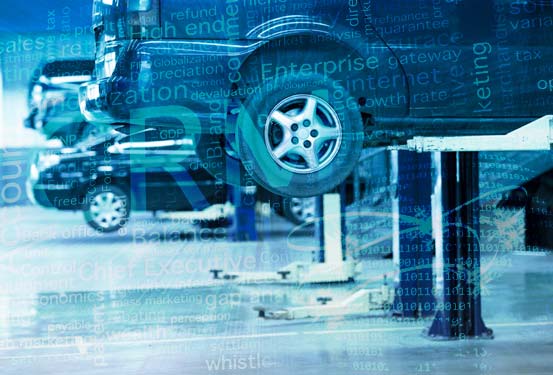 Keep track of required, recommended and rejected services
Using CRM tool, service department personnel can track services customer accepted previously, which are recommended and which got declined. They can decide what optional services that customer might be interested in without being pushy on ones declines in the past.
Advanced report on each facet of service department can be easily examined with advanced CRM solution. The most useful information the owners of dealership get are real time tracking of repair orders, rental car requests, inspection status and repair time estimates, special parts order status, recommended & declined service alerts, and sales figure.