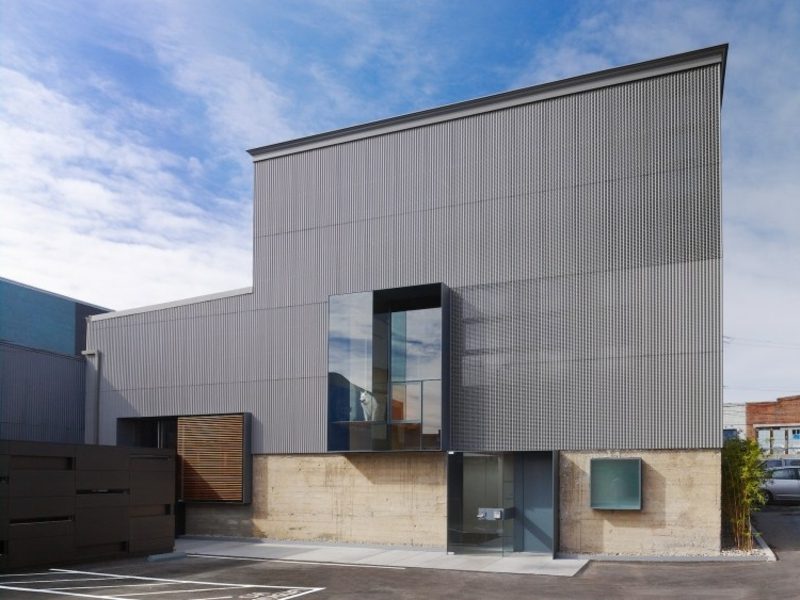 Nowadays, many new ideas are conceptualized while making a structure or framework for constructing new buildings. Modern engineering offers fabric building structure, which are quite reliable for various industrial projects, entertainment centres and athletic facilities. You can get number of advantages as compared to any conventional building structure where steel and concretes are used.
Following are few things that you must know how such fabric building structure proves to be much superior to conventional steel and concrete structure.
Can be used for diverse applications.
Such kind of fabric building can be quite suitable for aerospace projects, housing industrial equipment, mining operations and many more other applications. You can have varying roof pitches, building of any kind of dimensions, different heights of roofs, and also can be of different shapes and even of odd sizes. There are few companies like Alaska Structures – Containers and Buildings, who are well known in the fabric building field.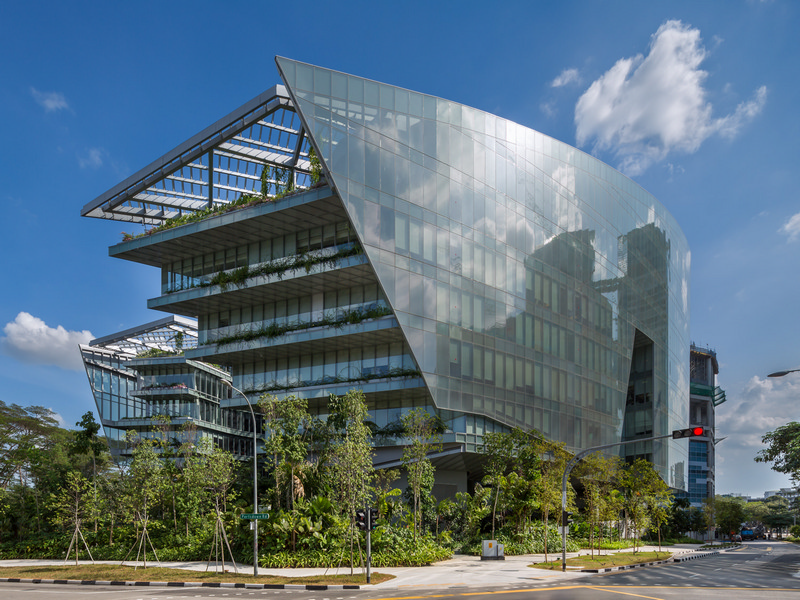 Such fabric buildings of width of 300 feet and having length of 1000 feet have been developed for certain special applications. Generally, such fabric buildings can be seen in the airports where they accommodate aeroplanes and also for storage of various kinds of heavy machineries.
Such fabric buildings are very durable
All the steel frames, which are quite rigid have been used for construction of buildings for last many years. Therefore, you can safely assume that a fabric building made by using such steel frames will be very durable and quite suitable for heavy industrial usage.
Such rigid steel frame can easily support much additional load on their structure and it is possible to use cranes, conveyors and the building structure can easily bear heavy wind velocity, snow or any kind of seismic activity.
This type of building can remain perfectly clean during rainy weather. Moreover, the humid condition of weather changes cannot produce any kind of mould and damage the interiors.
Cost of heating and cooling of the fabric building is considerably lower. As the fabric materials are usually non-conductive and hence its interior will remain cooler during summer and warmer during winter days. It also does not retain heat from the sun.
Easy to set up and relocate
As compared to any conventional structure the fabric buildings can be easily set up and usually three times faster the rate. You can make permanent structure and even if you ever need to shift or move to some new location then it can be easily done.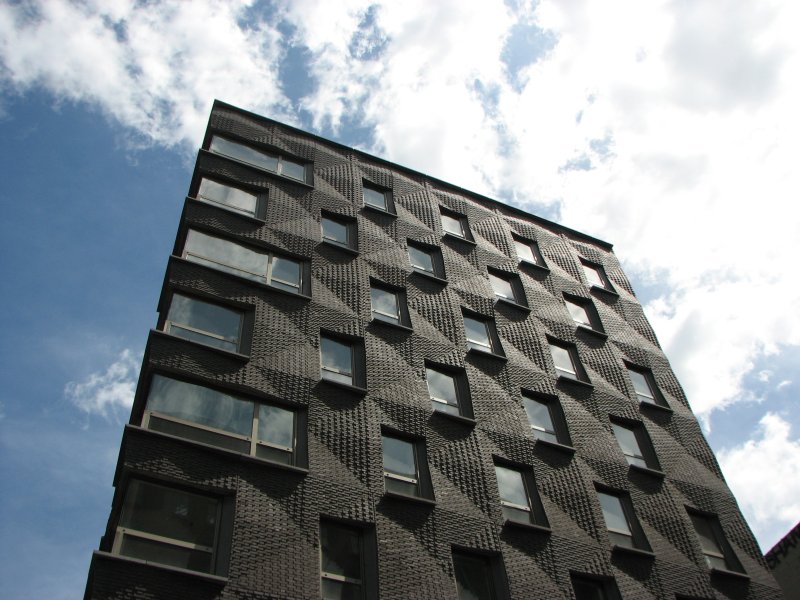 Sustainable and recyclable
The materials used for making fabric building can easily be reused and also recycled. If the life of the fabric building comes near the end then there is nothing to worry as the materials can again be recycled to get fresh new material. Though life of such buildings can be more than 20 to 30 years.
If you consider for reskinning of any fabric building then the cost of this activity will be far less than reskinning of any steel building as the labour charges will be much lower.