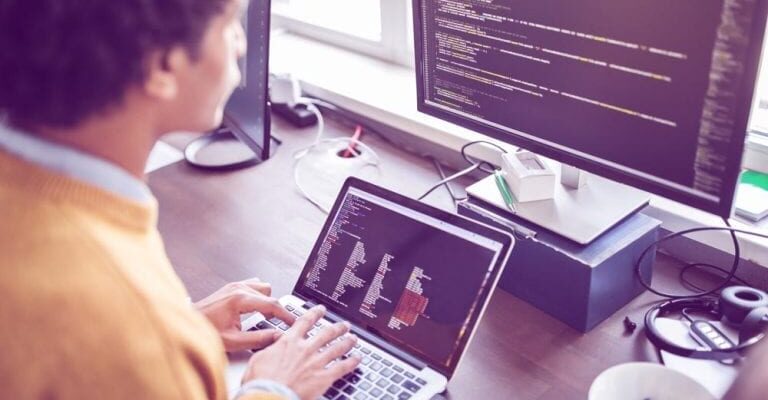 Everyone needs to invest in a good superannuation. One of the disappointments for most people is the poor performance of few industry super funds and retail does not meet their expectations. This has caused most individuals to look for alternatives and specifically to open their own SMFS (Self Managed Super Fund) with reputed companies like iCare.
A private superannuation fund or a SMFS is a legal structure that is regulated by the ATO, and a great way for taking complete control of your future finances and your retirement. It is different from other kinds of super funds, in it the SMFS members are even the trustees, therefore, they are responsible for sincerely complying with various superannuation laws.
Here are main features of a SMSF:
All the members should be trustees, or when the fund has a corporate trustee, all members should be a director of a corporate trustee.
The number of members must not exceed 4
The fund money could only be used at the time of your retirement.
If you are choosing to start an SMFS set up online with iCare in Australia as well, it is a good way to gain control on your retirement and to gain flexibility. But it is also a huge responsibility, and takes effort and time to ensure it is set as well as managed in a proper manner.
3 important things you require for SMSF set up:
The first thing you need is enough SMSF money, in order to make the proper set up and the annual running costs too. The exact amount of money required within an SMSF to make it work is a topic of contention and depends on few factors. They include – how involved you want to be in taking decisions and even what your contribution strategy for future looks like (when you plan to inject contribution rapidly, a lower balance in early days of the SMSF money could be viable).
The next thing you need is to budget for the ongoing costs that include tax, accounting, legal and audit fees and the costs of any financial advice, when you choose to go for professional advice on your strategy for investment. These costs can eat in your investment returns; therefore you need to make sure your fund is producing great income, in order to cover both the costs as well as to build up your fund for long-term.
Finally, you will require the financial skills, or access to other people having financial skills. So that you are confident that you are making the right kind of investment decisions. You must create a great strategy for investment that would generate great returns for your retirement years.
Navigating the road to set up and manage your own SMSF can be pretty challenging, and it helps really to have well-qualified and knowledgeable advisors at your side, in order to avoid doing mistakes and fall into any trouble. If you are looking for the premium SMSF set up online, choose iCare in Australia. Their main aim is to provide low cost, high quality, proactive services and timely services to all their valued clients.