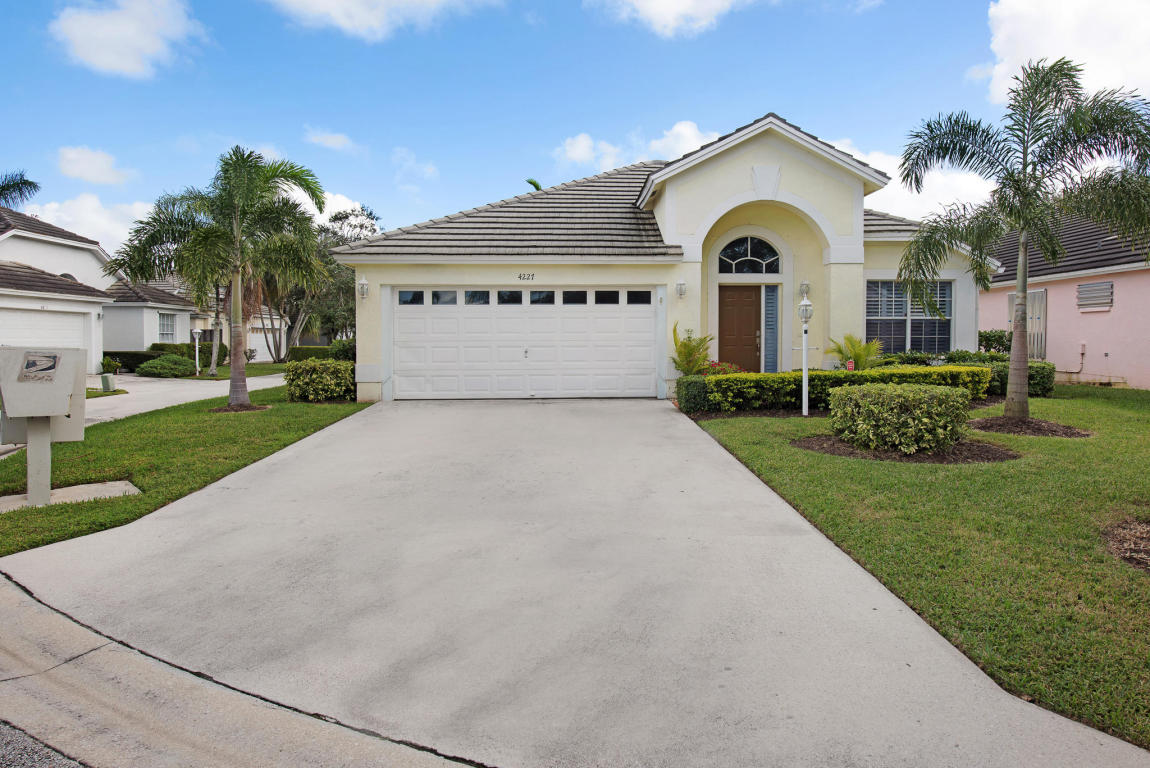 The real estate industry is an expansive one, and it is often hard to consolidate information. That's exactly where multiple listing services (MLSs) come handy for everyone involved. A multiple listing service (MLS) is basically a platform for real estate brokers, who become a member and share listings, information and relevant details, so as to propel the industry. For every city and region, you may have a number of multiple listing services (MLSs), such as SWMRIC. Also, there are websites that consolidate such MLSs and give your listing enough exposure to get things done.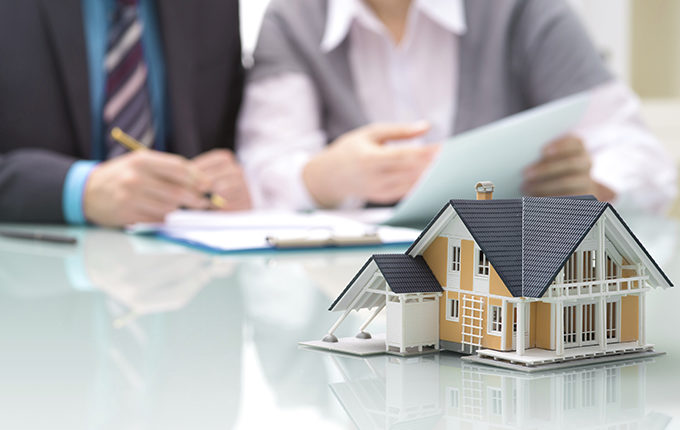 Why get your home listed?
As a homeowner, you can always contact a traditional realtor to get things done, but that can be an expensive and time-consuming procedure. Some of the real estate websites get the power for MLSs for your listing, and you just need to play a flat onetime fee. Everything can be done online, so there is no need to visit a real estate agent time and again. You can also get rid of lengthy negotiations because there are not many agents involved in the process. In general, the information shared on the better MLSs are restricted to the members, but such consolidating websites allow buyers and sellers to connect with one another, and you listing remains intact and as promised, until your home is sold. Some of the websites offer incredible assistance and customer service, and therefore, sellers never have to do the guess work.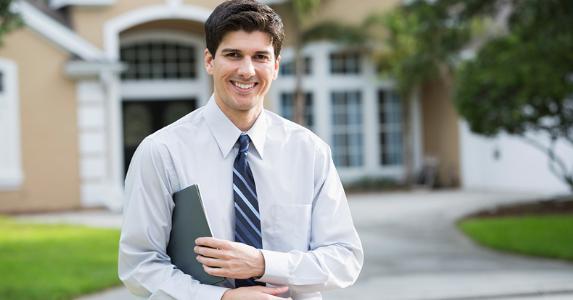 In short, you can sell your home, while being in a complete control of how things proceed ahead.
Quick things to note
A lot of homeowners don't have access to licensed real estate agents or may not know what it takes to sell home. By getting the property listed, you can get many advantages at the same time. If you check it from the industry perspective, such services are important and ensure profits for everyone – Buyer gets a home of his dreams, real estate agents make their commission, and the seller gets the right price for his home. If you want to get your home listed on a MLS, make sure that you have checked the terms and conditions. Once the documents have been signed, it may take a while, around 72 hours, to find your property online, especially on some of the websites.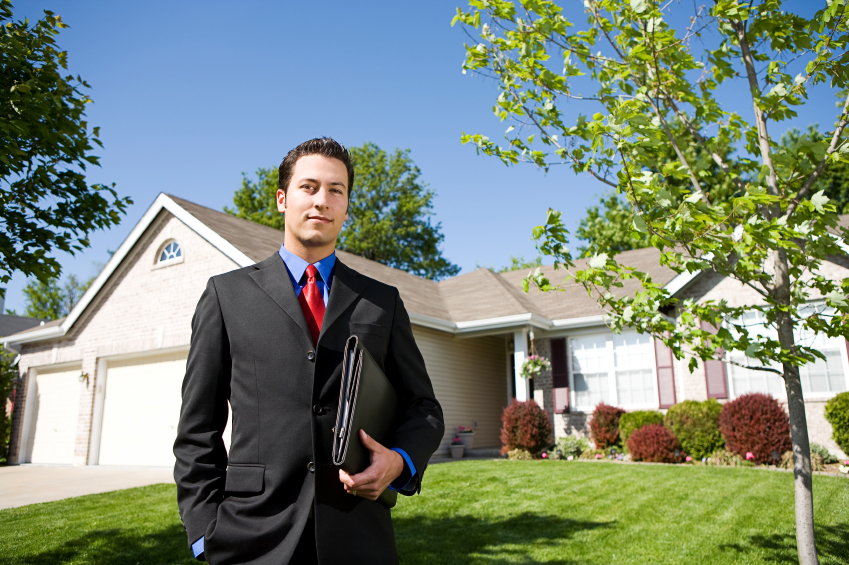 With the right listing service, you don't ever have to do beyond the basics.