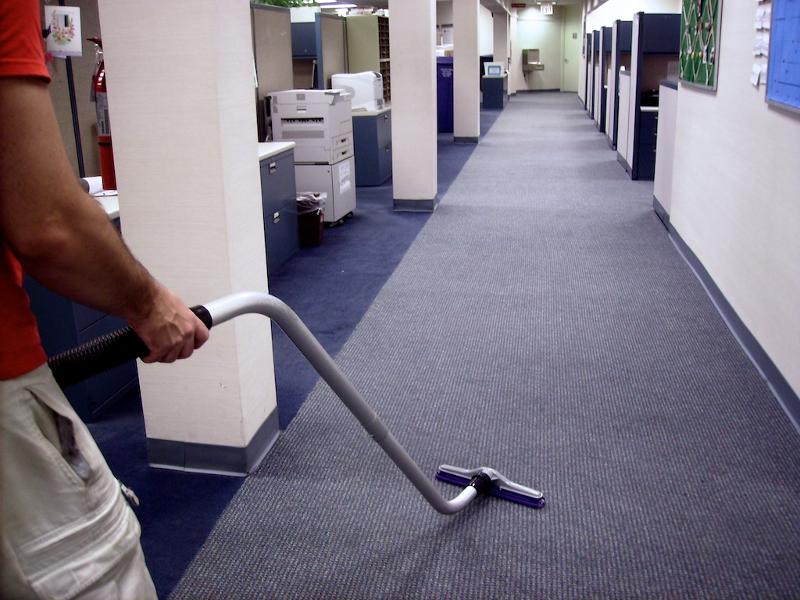 While it's easy to say that every commercial cleaning company does the same job, things are different when it comes to medical facility maintenance. Caution and care are equally important for cleaning healthcare and medical facilities, because cleaning such facilities is very different from cleaning a regular office. There are selected companies who offer the best medical office cleaning services in United Kingdom, but how do you select one? In this post, we bring a few tips and suggestions that may come in handy.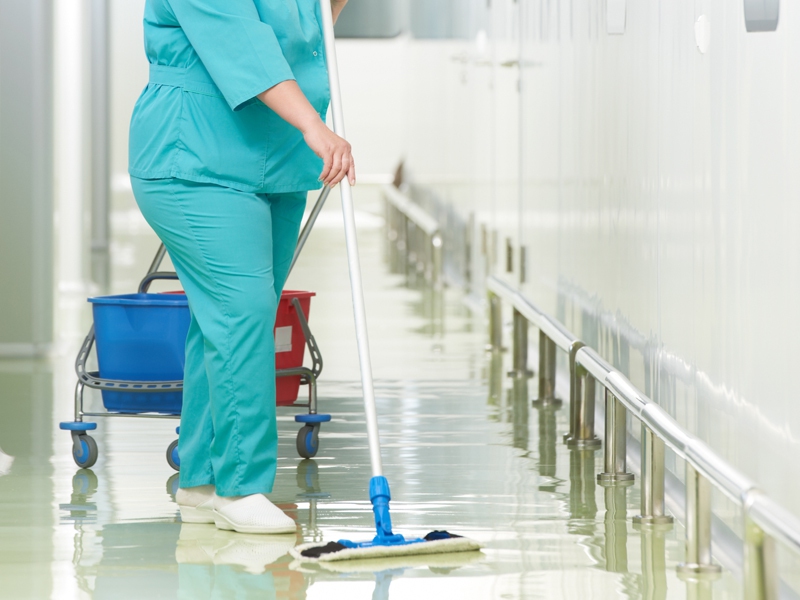 Start with experience. How long the company has been in business? Do they specifically deal with medical facility cleaning? Who are their regular clients? Will they offer a few references on request? Experience and expertise matter in case of cleaning services, and more so when it comes to management, cleanup and upkeep of medical facilities. Don't shy away from asking these questions. Commercial cleaners that deal in this segment will be happy to offer references.
Know their cleaning process. Using the right range of cleaning supplies is important for such facilities because each of the rooms and associated things must be sanitized. Something that's typically to clean floors in an office is neither adequate not good for use in a doctor's clinic. In case of terminal cleaning, they should have enough tools, equipment and manpower to handle such tasks effectively without cutting corners.
Check the working hours. Medical facilities should be cleaned before or after the working hours, at best. Also, they should be able to handle your requirements and specific requests as needed, so that patient schedule and other things are not affected.
Pricing matters but isn't everything. Since such jobs require special expertise, pricing shouldn't be the only reason to choose a service. However, it is extremely essential to get an estimate in advance to know the costing better. For periodical cleaning, it is possible to get a onetime quote. Make sure that the price charged is inclusive of all costs, including supplies.
Know their team. Does the company has experienced and trained cleaners? Do they have in-house training programs for workers? Are the workers insured? Do they know what it takes to get a medical facility clean? Empathy and compassion are important traits, because at times, they may need to work around the patients and their families.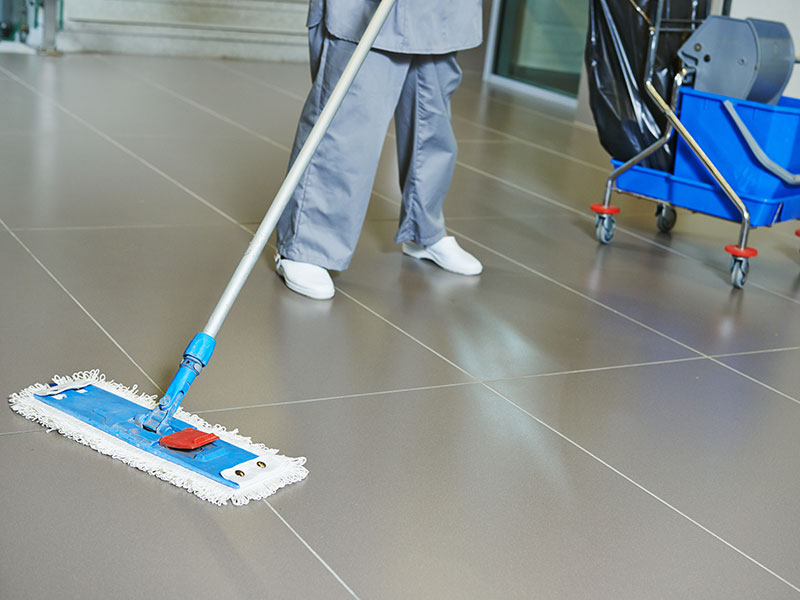 Check online now to shortlist the best ones and be specific with your requirements.