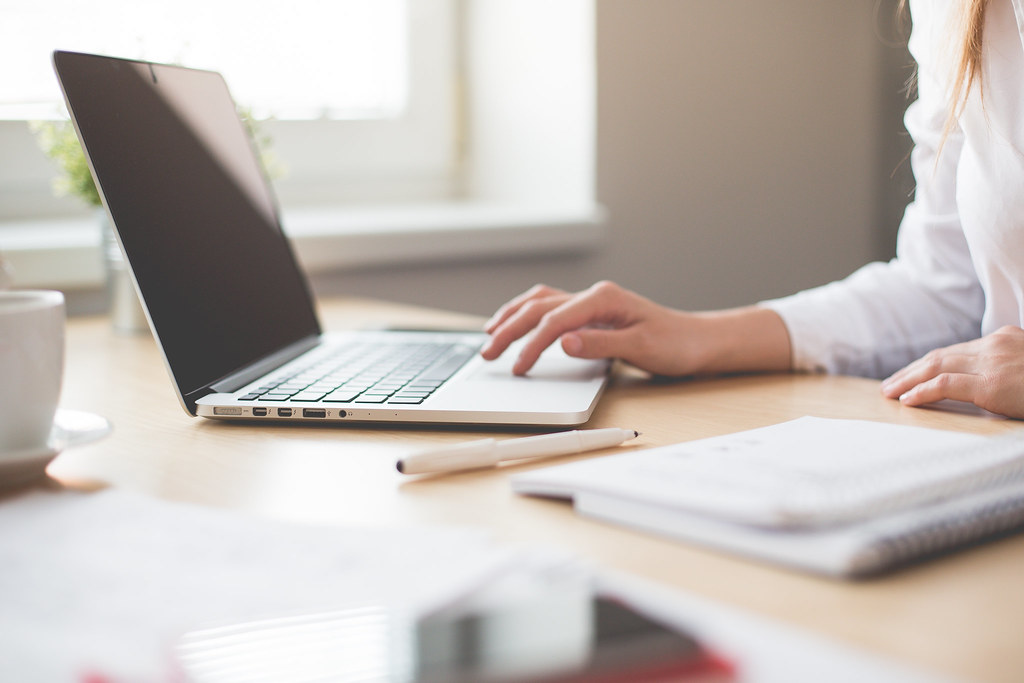 For many entrepreneurs and business owners, marketing is less of a thing and more of an afterthought. You might have a website that's okay or a Facebook page for your business, but you're not putting much effort into either of them because you don't want to spend the time on it. Your business website should be a valuable source of information for prospects. Of course, if no one visits your site, then you are essentially shouting into the wind.
In reality, all small businesses need to know how to market their company. They need to understand how to sell themselves and their services so that potential customers will stop by their business and check them out. They need to know how to market their business so that any potential customers can find them.
The business world is a competitive one, and if you aren't marketing your business, you'll likely miss out on a ton of new customers. Some business owners might think that marketing isn't for them because they don't have a large budget or don't like the idea of doing marketing for their company. You should know that you can market your small business with affordable tools and even free ones if you need to.
So if you are worried about the cost of marketing your small business, relax; there are plenty of simple ways to market your company without spending a ton of money. To figure out how to market your small business, you should keep in mind that marketing is more than just advertising. Marketing is more than just social media and doing some advertising on the side; but it can be something as easy as putting up a window sign or putting up a flyer in your local grocery store. Marketing is about getting out there, being seen, and letting people know what you have to offer.
So let's talk about the marketing tools that you can use without spending a fortune. There are plenty of free and inexpensive ways that you can market your small business, so keep reading to find out how to market your small business affordably.
Consider the following:
Yellow Pages – These directories are great because they are designed to help people find their local businesses. Yellow pages are sorted by category, and within each category, businesses are listed alphabetically.
You can be listed on a yellow page by purchasing an ad in the directory. The cost of advertising will vary depending on the area that you live in and the business category.
Put up a web ad on Google AdWords
Google AdWords can be used to help people find your business online. You can create a Google AdWords account and start showing ads to people in your community. You can zero in on showing your ads to specific people in your area.
Don't forget Google My Business
Google My Business can be used to highlight your business to people in your area. You can use this website to tell people about your products, services, and location. It's a great way to let people know where you are located.
Lastly, social media is a great free tool to help get the word out about your business
If you have a Facebook account or an Instagram account, use it to talk about your business. A business Facebook page can be used to share offers and updates with your fans and followers. You can also use the Facebook page to promote your products and services.