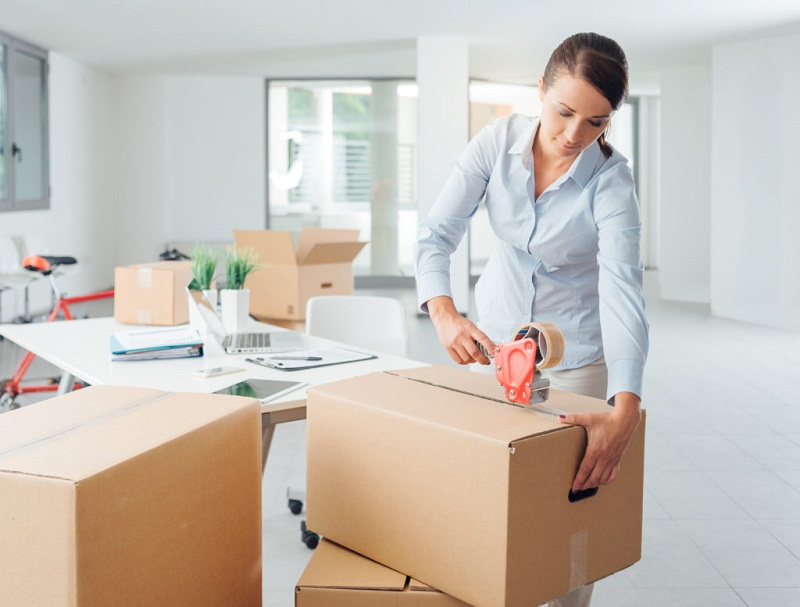 Relocating the office is a huge undertaking, and as an office administrator, you need to make sure that you plan each and every thing carefully. Considering the sheer amount of expensive equipment that's located within office locations, you need to make sure that the relocation is planned with care. First of all, you need to decide what items are going to be relocated, and what will be given away. Secondly, you will need to plan the move accordingly. Usually, office relocation can be completed within a week or two. If it is delayed longer than that, your company's revenue will be affected. To make office relocation simpler, here are a few tips to help you out.
Hire a Removals Company First
You can save a great deal of time and money if you decide to hire a removals company for the process. Reputable companies that specialise in office removals in Melbourne have a great deal of experience in moving expensive equipment and furniture. The company will send over a team of inspectors in order to check the equipment, the furniture, and any other items that need to be moved. The company will then calculate the distance between your current office and the one that you are relocating to, and give you a quote for the move. They are professional movers, so you don't need to worry about damage during the process either.
Finding a New Location
Many companies that specialise in outfitting new offices can also help you find a new office location as well. If you are planning to expand your office and need a bigger location, you can just state your requirements and preferences. The company will look for commercial office locations situated in central locations around Melbourne. You can visit the place yourself and then make a decision about whether the new office location is suitable or not. You need to consider a plethora of different factors, so you should evaluate your budget and long-term goals before signing on the lease.
Moving Simplified
Once all the arrangements have been made, the moving staff will visit your office in order to pack all of the equipment. The equipment, switches, routers, computers, workstations, and all others will be packed very carefully. The company will use proper packing materials in order to ensure that your expensive equipment isn't damaged during the process of moving.
The equipment and furniture will then be moved into the vans and taken to the new location. The company will then unpack all of the equipment and furniture, and then set it in your new office place. The company will manage each and everything for you, and even install essential services in the new office to make it ready for use.