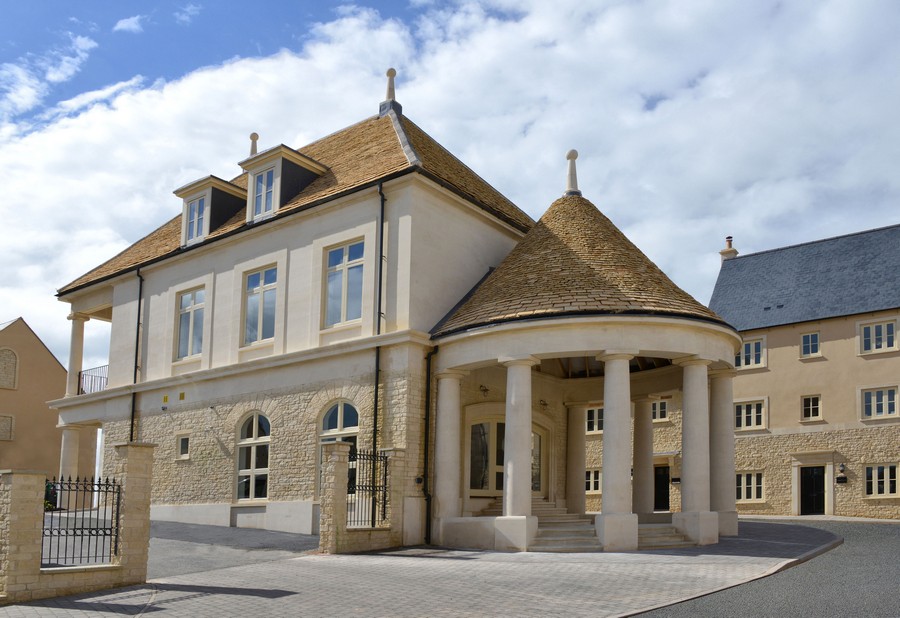 Architecture is a vital component of how urban planning and the future of sustainable cities will be built. One aspect of construction that has been generally accepted as being bad for the planet is the use of concrete. We all know that it is bad for the environment, but it is literally everywhere that buildings have been constructed and cities built. With the large amounts of carbon dioxide created by the material, there are creative alternatives being investigated.
Concrete is the second most used substance in the world behind water, and is one of the biggest sources of greenhouse gases due to the chemical process in which cement is created, causing large quantities of carbon dioxide. As concrete has been the staple material used in the vast majority of construction in recent times, this is clearly a potential problem for a future world where the population continues to grow rapidly.
What are the viable alternatives though?
Plyscrapers have become a popular idea amongst urban planners in recent years, with large buildings appearing in major cities across the world, from Vancouver to Vienna, with Tokyo planning on beating the Norwegian town of Brumunddal to the title of home to the world's tallest wooden building.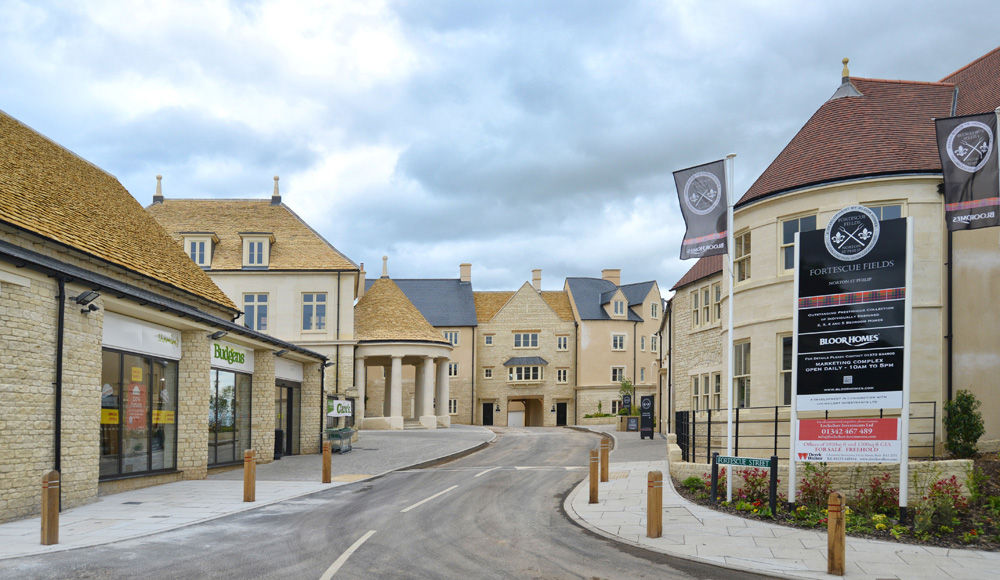 Wood is an interesting option, as it seems so old fashioned, evoking memories of centuries past and the threat of cities being easily decimated by fire due to the flammable nature of buildings built entirely from timber. With climate change and growing urban populations a real and very imminent threat though, it is an issue that has been revisited by architects and urban planners – utilising treated timber to combat both and build future cities.
Wood absorbs moisture from the air and can be susceptible to fire damage easily, as well as rot and pests. With modern techniques to treat wood and combine it with other materials that can improve its strength, such as cross-laminated timber, there could be an option to use a lightweight timber that offers the same strength as concrete and steel, but with much greater levels of versatility in how it can be used in a fast paced environment. It will also offer a way for the materials to be used within construction in a much quieter fashion than concrete and steel construction processes. The tallest building in the world made of timber is planned at 18 storeys high in Norway, but the plans from Japan are for an even taller building, 70 storeys high and made from 90% timber. It is an ambitious plan that if successful, could pave the way for larger numbers of timber buildings to be constructed throughout the developed world. It could be a true alternative to concrete and steel-framed buildings.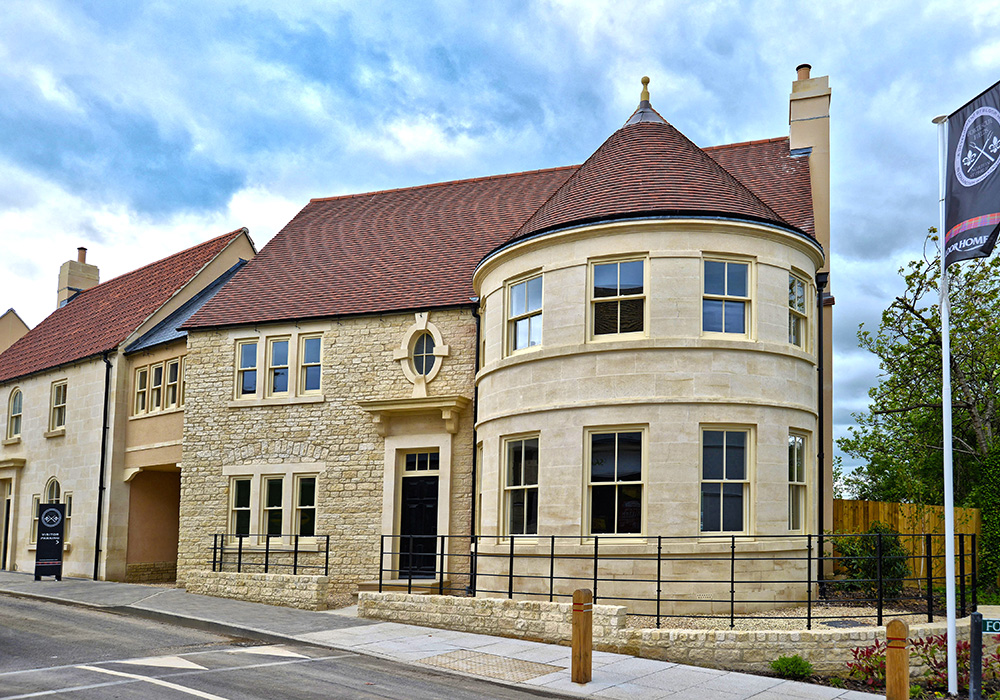 There are other materials that are being analysed and investigated to see what other viable alternatives there are to concrete for large-scale urban construction, but concrete performs so highly, and when combined with steel reinforcement makes it an attractive proposition in terms of longevity, flexibility and rigidity of structure.