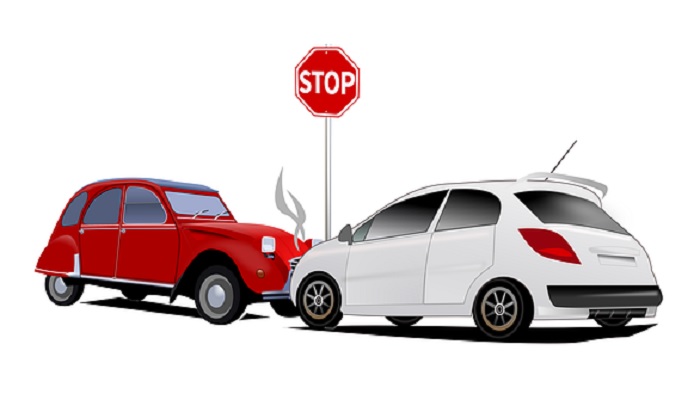 Cars are among the most prized possessions in our lives. They have changed the way we look at transportation. Apart from this, they also do away with our dependency on public transportation. This prized possession has become an integral part of our daily routine. However, if something terrible happened to your car, it would cause major disruption and bring a new burden to your life. Hence, car owners must protect their cars to be safe from financial damages arising from an unfortunate event.
Why Should You Have Car Insurance?
One of the easiest and most efficient methods to keep your car safe is by getting car insurance. There are two types of car insurances available in the country- third-party cover and comprehensive car insurance. Third-party insurance in India is a legal compulsion under the Motor Vehicles Act, 1998. However, it only protects you against damages caused to a third-party vehicle or property or injury to a third-party person. Comprehensive car insurance will provide coverage for damages to your vehicle as well as personal injuries. Getting comprehensive car insurance coverage is always a better option for extensive coverage. However, the real problem lies in selecting one insurance policy from the many options available.
How Does a Car Insurance Calculator Help?
To make the process of purchasing car insurance online easy for customers, insurance companies provide a useful tool called the car insurance calculator. A car insurance calculator is a free tool available on the insurer's website that you can use to compare the premium quotes from different insurers when purchasing four wheeler insurance online. With the calculator's assistance, you can narrow down your options and choose one that will be the ideal plan for you. But how do you use the calculator to calculate car insurance?
The car insurance calculator provides the customers with many options from different insurance providers on the premium rates, depending on their requirement. To accurately calculate the car insurance premium, you will need to provide specific details about your car. Once you have provided the relevant information, you will get the premium information after just a few easy steps.
A calculator is a free and quick tool for comparing different plans and will help you clearly understand the suitability of other plans and make an informed decision when buying car insurance. The calculator will also allow you to modify the input you provide so that you can understand how you can change the different factors to get the most optimal plan. That way, you can avoid ending up with an expensive plan whose premium payments interfere with your other expenses. You must provide accurate details when filling out the calculator, as the calculator's accuracy will depend on the information you provide.
Steps to using a car insurance calculator:
Enter your car details. These details will include the car's make, model, registration date, variant and city.
Click on 'Get Quote' and select your plan.
Enter information about last insurance policy – claims filed, the policy's expiry date, No Claim Bonus, etc.
After carrying out these steps, you will see the car insurance premium on the bottom.
If you've opted for a comprehensive plan, you can set the IDV and customize the plan by including add-ons like engine protection, zero depreciation, etc.
You will get the insurance premium quotes.
The premium calculation for cars will differ, depending on whether the car is new or a used one.
Difference between the premium calculation of new and used cars
Calculation of premium for a new car:
You have to provide information like the manufacturer details, car model, registration state, and owner's details for a new car.
Calculation of premium for a used car:
You will need to provide information about the car, fuel type, registration number, existing policy details, and claim information (if any made in the past) for an old car.
Using a car insurance calculator before purchasing a plan can be extremely helpful.
Benefits of using the  calculator
Using a car insurance premium calculator before the purchase makes the process easy for you.
You can compare different premium rates and select the best plan.
It will help you decide independently without the influence of agents who may try to sell you different products.
The calculator will also assist you during the purchase of the policy and at the time of renewal.
Car insurance renewal
If you have purchased an insurance plan for your car, you will need to renew the policy at regular intervals to get all the benefits. Every policy comes with a predetermined expiry date. The policyholder must check their car insurance and renew it before crossing the date. Getting the renewal done at the right time will keep the policy in effect.
Hence, a car insurance calculator can be of great assistance to you when you have to buy or renew your car insurance policy. The calculator will help you compare different plans, modify the policy's features before purchase, and narrow down the plan that best suits you.