Private labeling, for the uninitiated, is the practice where products manufactured by different producers/manufacturers are purchased by retailers and sold under their brand names. If you want to sell special chocolates, you just need to find a company that specializes in private-label flavored chocolate manufacturing. In this post, we take a look at the pros and cons of selling private-label chocolates.
The advantages
First and foremost, private labeling allows you to venture into chocolate production without actually investing anything at all. For smaller brands, that's often a big advantage of sorts.
You can work with the manufacturer as per your requirements. The process is entire customized. Most of the known manufacturers have their own chocolate recipes, and if you want to customize things further, that's also possible.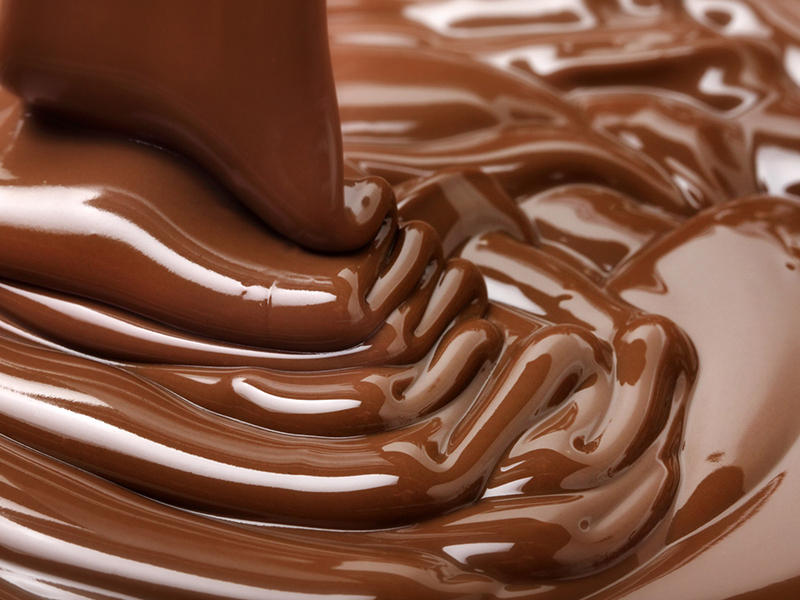 The pricing is fixed. This means that you just pay a fixed price to the concerned producer. This works as an advantage, because you can sell your chocolates at any price that you like, so there's considerable control on pricing.
Avoid the mistakes. You don't have to spend heavily on a setup, make the basic but often the expensive mistakes, to learn the basics. If things don't go as planned, there isn't much at stake.
Not to forget, you have complete control on the branding process. Take a call on the label and all other related aspects as required. Additionally, many manufacturers even offer help with designing the labels.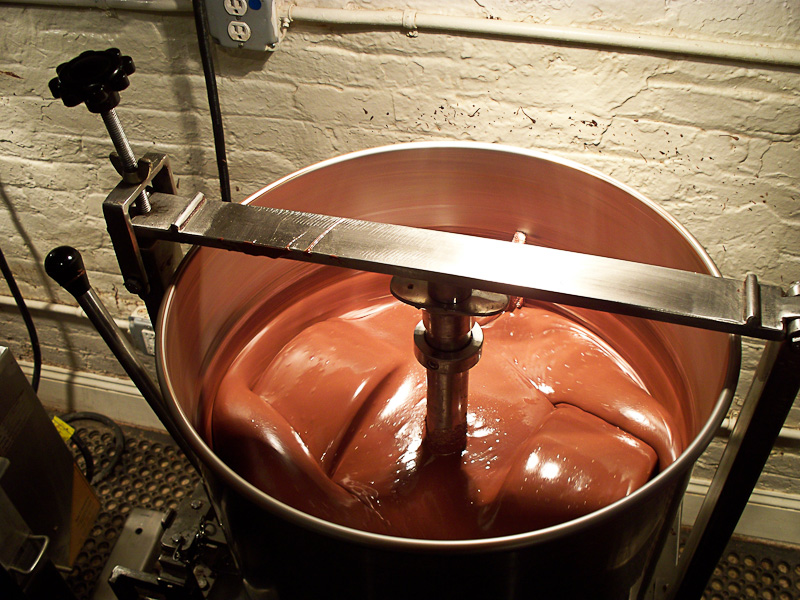 Chocolate manufacturing requires expertise besides basic investment, and if you don't have that, you can choose to work with a manufacturer and learn everything from scratch.
Finally, you get to create unique products. From coated cranberries to mini bars and shaped chocolates, you can sell it all.
On the flip side
Not all chocolate manufacturers are the same, so you have to consider what is on offer and if the concerned company is worth your time. Critics also argue that chocolate manufacturers often have direct control on the production process, and therefore, retailers cannot have enough control on the manufacturing standards.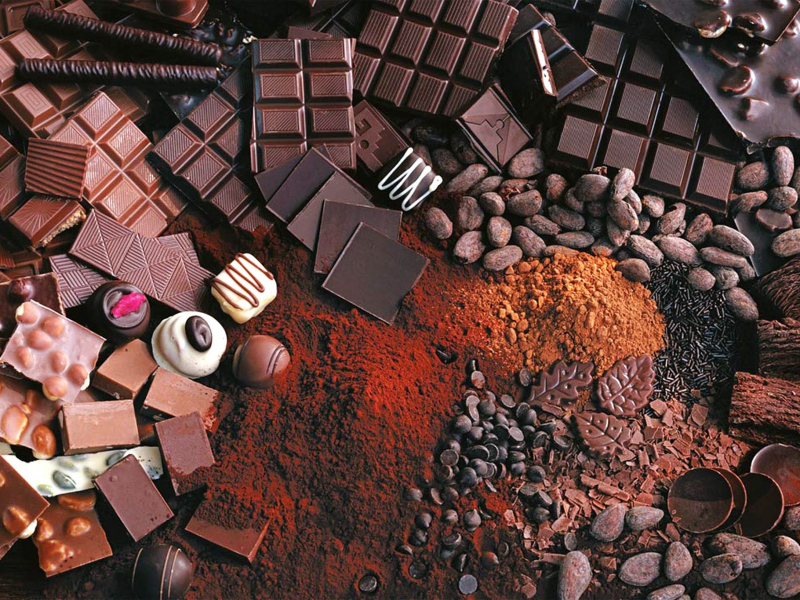 With these points in mind, you can guess that private-label chocolates are worth selling under you brand name, but what you also need is a good manufacturer. Check the production capabilities of a company and their expertise and experience in the industry before you take a call on placing an order. Start with one bulk order to check how it all fares.