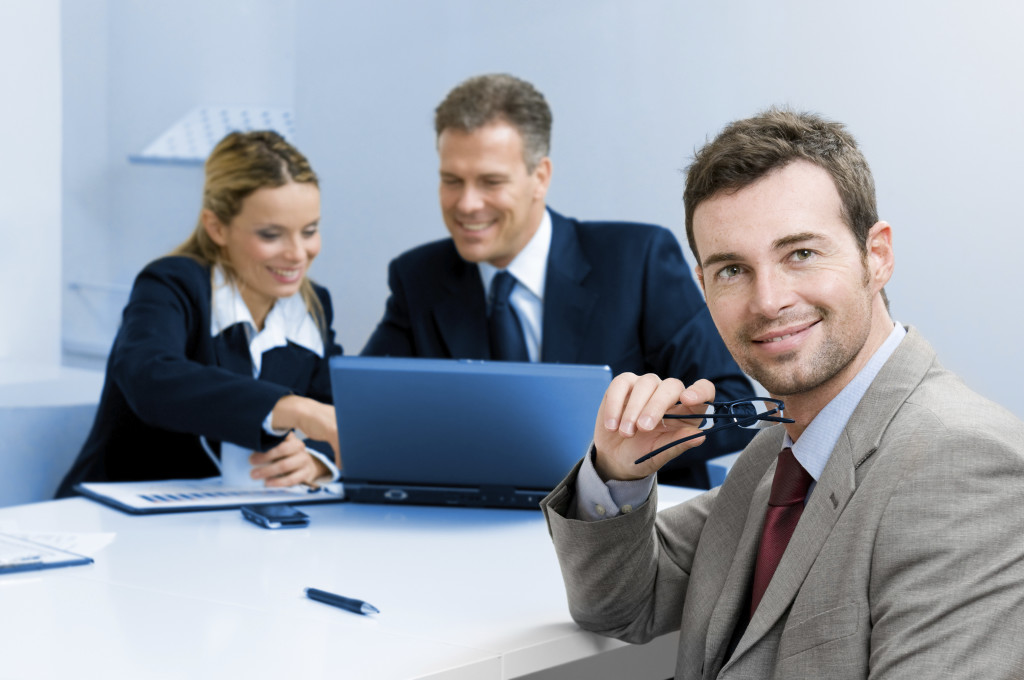 Implementing new loan management software may help boost the productivity of your loan services. You may also improve the satisfaction of your clients, while gaining access to valuable tools to help manage your accounts.
When looking to upgrade or implement loan management software, there are several important features to pay attention to. Look for the following options to improve your account management.
Multi Payment Platform for Accepting Repayments
A modern loan management solution should provide borrowers with a variety of ways to complete their repayments. Choose software that offers multiple payment platforms, including Bpay, PayPal, DDR, and direct payments.
Your clients will appreciate the convenience of completing their repayments using their preferred payment platform. This may also help to decrease the occurrence of late or missed repayments.
User-Friendly Interface for Lenders and Borrowers
The next feature to look for is a user-friendly interface. Both you and your clients should have access to a system that is easy to navigate.
For your clients, the software should offer access to online loan servicing. According to a survey of borrowers, over 86% prefer to manage their loan account online. If you do not already provide this option, upgrading your loan management software may help attract and retain clients.
Advanced Data Management Tools and Reporting
The software that you use should also offer a variety of data management resources and tools. For example, Mutual Service provides users with real-time reporting, including detailed analytical reporting.
Analysing your accounts is essential to finding ways to improve your business operations. Reporting is also necessary to maintain records of your accounts. With the right tools, these tasks should take less time and provide more insight into your account management practices.
Dependable Security and Reliable Server Uptime
It is hard to manage your accounts when you do not have access to your account information. Data should be stored on secure, reliable servers. Your access to data should be available 24/7, with minimal risk of any downtime due to server issues.
Along with reliable access, your data should be protected using the latest security features. Client account details may include sensitive data, including bank account details. It is your responsibility to protect your client information.
Scalable Software Solutions for a Growing Business
As your lender organisation grows, you need software that can keep up with your growing account portfolio. Look for scalable software that can be used by lenders with any number of clients. When you take on new clients, you should not need to worry about whether the software can handle your needs.
Quality Support and Fast Response to Any Issue
Even with a user-friendly interface and reliable servers, you may run into issues with your software. Whether you need assistance in understanding how to use a feature of the software, or you experience any other problem, the software provider should offer a fast response and quality support.
These are a few of the top features to look for in quality loan management software. The solution that you choose should handle all your loan products, help increase productivity, and provide your clients with a simple way to manage their account.