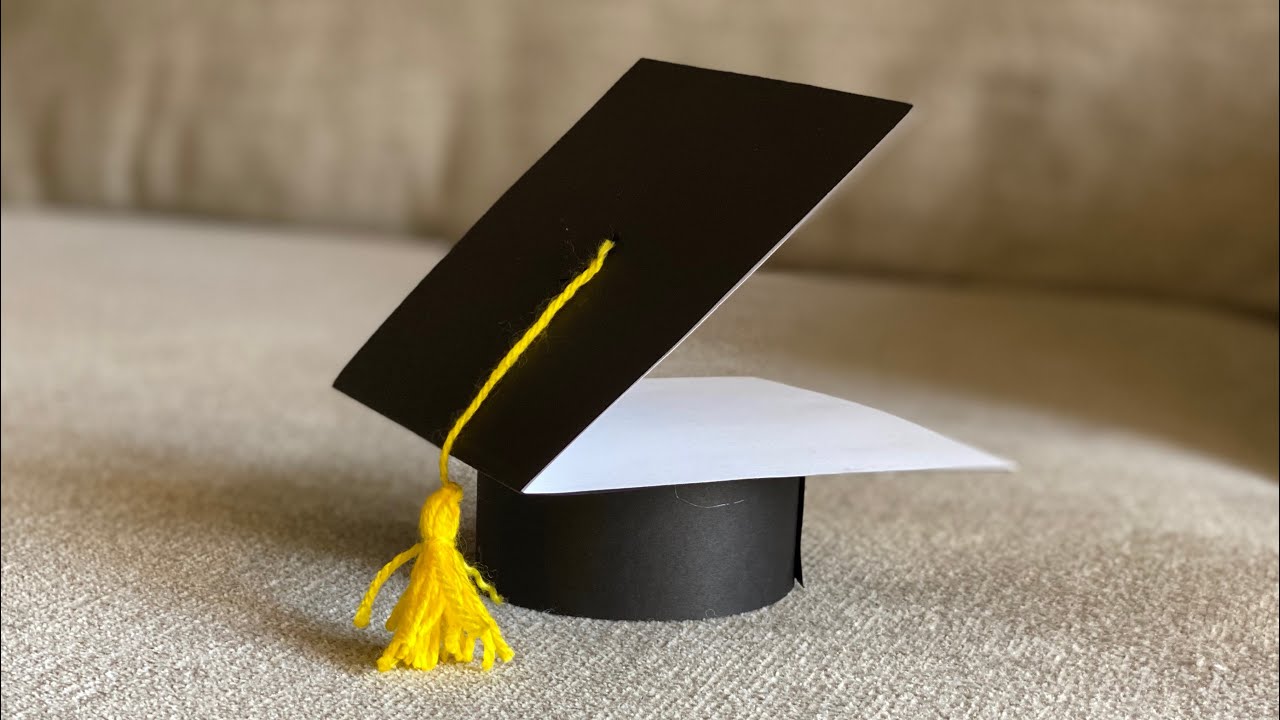 No matter how you celebrate your academic excellence and achievements, graduation is a milestone in your life to remember. Sending cards to relatives and friends remains the standard by many people as it may be all you need to appreciate what you have achieved and celebrate uniquely. While there are many ways to order your card, online platforms such as Mixbook offer professionally designed custom graduation cards. To make everything from ordering, creating, and sending the cards a success, the following information can help you.
What to Include in Your Card
No matter how classy the design and layout of your card are or how cool the lines are, some basic pieces of information must appear to make it complete. It is critical to include the student's and parents' names in full, particularly in a formal announcement. For the informal announcements, you can avoid the official names and use nicknames. It is also vital to include the graduate's photo, a senior picture, or a photograph with the cap and gown. Do not also forget to include the school's name and the dates for the graduation. It can be classy to have a phrase such as "class of."
Personalizing
Graduation card templates available out there are vast. While you want to mark this milestone in a unique and lovely way, you surely want to stand out from the crowd. That is why it is critical to use online platforms such as Mixbook that enable you to customize your card before it is printed. Take your time to choose the best design, theme, format and other specifications that best suit your style. Add or remove any information to match the wording for your particular situation.
Putting the Card Together
Once you have your card, it can be complicated to wrap up everything, but do not worry. If your card comes with vellum paper, it goes on the inside. If you have two envelopes, the outside one is the one with glue. Put the addressee's name on the inner envelope, which can be a little bit informal depending on your relationship with the person. It would be good to handwrite the addresses and the person's name on the outer envelope, but avoid abbreviations when addressing your cards.
When to Send the Cards
If you invite the recipients to your graduation ceremony or party, it would be essential to send your cards before graduation. Ensure you notify them in time, mainly three to four weeks before the big event so they can make their arrangements. But, if you do not intend to have a party, or since you cannot invite everyone, you can send some cards after your graduation.
How Many Cards to Send
The number of cards to send merely depends on what you want, but remember that graduation is an essential milestone in your life, and it would be good to reach out to more people rather than a few. It is an exciting time that you can choose to celebrate with as many people as you can reach. However, you have to consider your budget and priorities when making the list of those receiving your card. Some people will appreciate it when you can tell them one-on-one, through a call, or even by texting. Besides, you can choose to send cards only to some close relatives and friends in this digital era and celebrate with others over social media.
Get started with your graduation card today using Mixbook. You get several professionally designed templates to choose from, and the online provider helps you customize the card to your preferences. Besides, your card will be printed on high-quality paper.