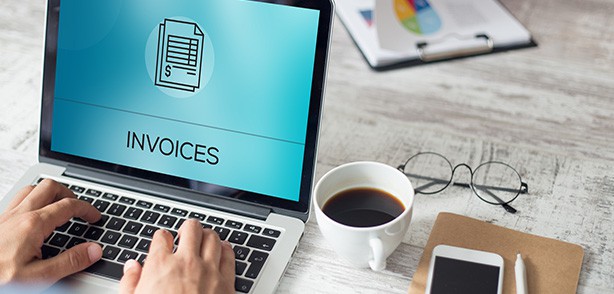 Invoice factoring is a basic form of financing for businesses that face cash flow problems. This process of purchasing accounts receivable for cash can bring significant changes to a company within the shortest time. It is common for banks and traditional lenders to work based on the financial model. This usually depends on how best a business is already established and the assets it owns. But invoice factoring is way much different from that. It offers your business access to funds tied in receivable accounts. But what are the exact benefits of going this route?
Stress-Free Access to Cash
A business in a perfect world will need adequate cash flow to maintain operations. These may include paying suppliers, employees and settling other business overheads like rent. And at some point, a business may run into cash flow problems. Fortunately, invoice factoring will come in handy to solve such challenges. Invoice factoring providers usually offer the financing within ten days. When compared to banks that may take weeks and months, invoice factoring
 delivers stress-free cash access. 
Grow the Business
Steady cash flow is needed for a business to grow. And more often than not, invoice factoring may help a business owner realize just this. This financing alternative allows a business owner to focus on getting customers instead of handling debts issues and pay suppliers on time and avoid supply chain challenges. It may also help the owner focus on the business's overall operations rather than dealing with creditors.
Flexible Financing Terms
Getting financing from banks and traditional lenders is challenging. Usually, these lenders choose to deal with established brands, and this limits other businesses. That is true, especially for small-scale enterprises that tend to be looked upon in terms of their capability to settle debts. But that is so unlike the case with invoice factoring. Here, the providers will look at a business capability of paying outstanding invoices. They don't look at the net worth of the business.
Saves Time and Money
Invoice factoring is generally a cheap and time-saving process. Unlike banks, invoice factoring does not require the business to have collateral. Whether it is a vehicle, building, or inventory, this innovative financing option does not need any of that. With this in mind, the business owner will save a lot of money and time when looking for a loan. As aforementioned, it is also true that processing finances through invoice factoring take two weeks at most. This by itself is one of the many ways of saving time and concentrating on business success.
Reduce Risks of Late Payments and Bad Debts
A business may go to its knees when married with late payments from customers and bad debts. For many such owners, taking legal action against the debtors who fail to pay on time can be an option. But usually, it takes time and can be costly because of the lengthy hiring process and retaining a lawyer. Fortunately, avoiding any of these can be so easy by opting for invoice factoring.