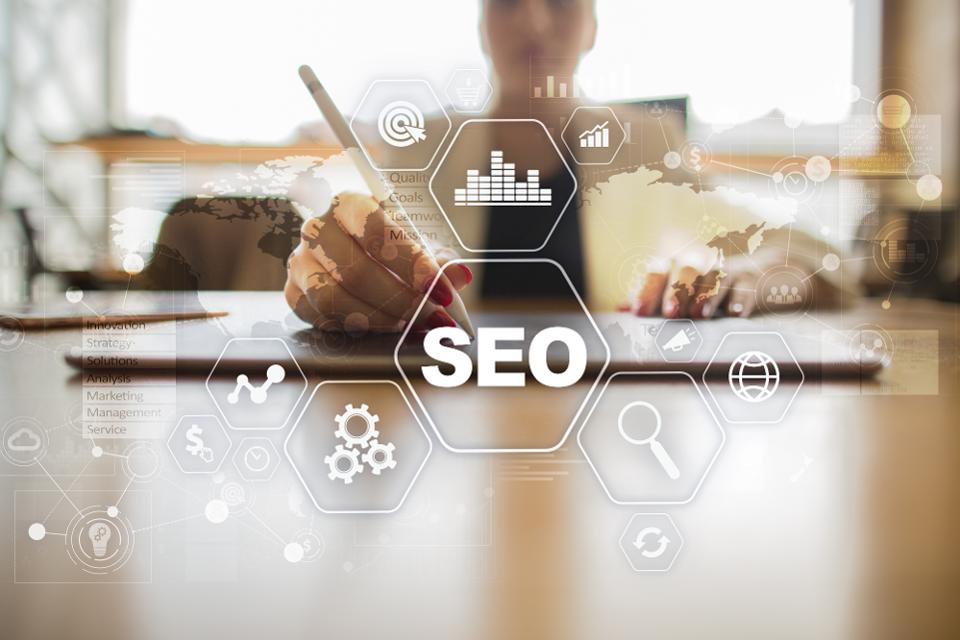 Search engine visibility is a relevant subject for website and brand owners. At the end of the day, all your marketing efforts are directed towards one thing – customers. You would want people to know about your website beyond the ads, and for that, SEO is more than important. In this post, we have discussed some of the common misconceptions that people have about SEO.
SEO is expensive
No, it's not. Search engine optimization is an ongoing process, and therefore, you have to shell a fixed price to the SEO agency every month. However, it is not expensive. In fact, the amount of money you spend is much lesser than what you would otherwise spend on traditional marketing and paid online promotions.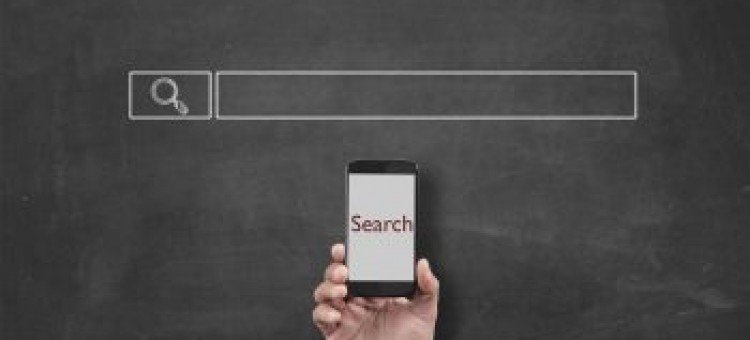 SEO is done
You are never done with SEO. Yes, you can have an optimized website and may have taken the first few steps, but SEO goes on. You need a SEO agency that understands your website requirements and can chalk a plan for promotion. They will make the plan for at least a couple of months. As such, be very wary of companies that promise great things in a week or so.
SEO can be managed
Most website owners believe that they can manage SEO easily, which is sadly a myth. A few mistakes in your marketing campaign can impact your website adversely, and therefore, you need to be careful about the approach. No matter how small your budget may be, you still need a marketing firm to guide you, at least for the first few months. In case you want to avoid spending on paid marketing, you can always go for an organic plan.
SEO is not for my website
Every website needs SEO- period. You need to invest in SEO because it works, regardless of whether you spend on other online marketing techniques or not. SEO is all about content, and quality content matters even now. A good agency can create a content marketing plan, and even if you don't pay for ads and other things, you can succeed in promoting your brand.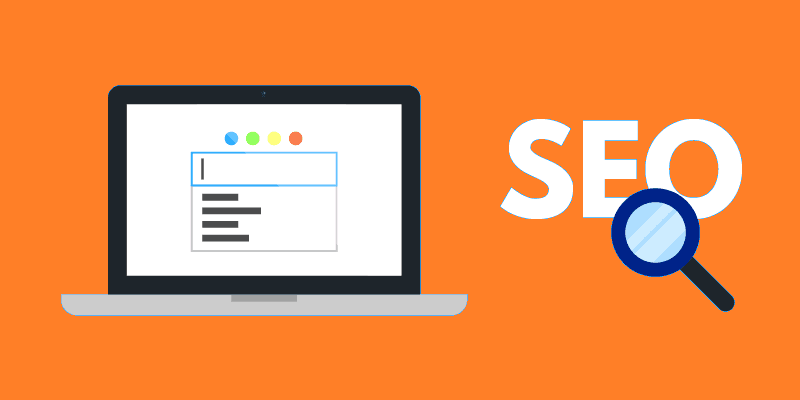 SEO strategies are still the same
While some of the core aspects remain constant, the approach to SEO has changed in recent years. Google is very particular about content, and as long as you are focused on that and use the right mix of SEO strategies, you are good to go. This is the precise reason why companies need agencies to get the job done. You need a team that can understand the trends, changing Google algorithms, and can manage things for your website as and when required.
If you need help with SEO, check online to find a few services. Find more about their clients and if their website is performing well. A company that cannot manage its own portal will never manage your website, given that it is about proving results. Also, get an estimate, so that you are clear about the entire costing and can also prevent the hidden charges.