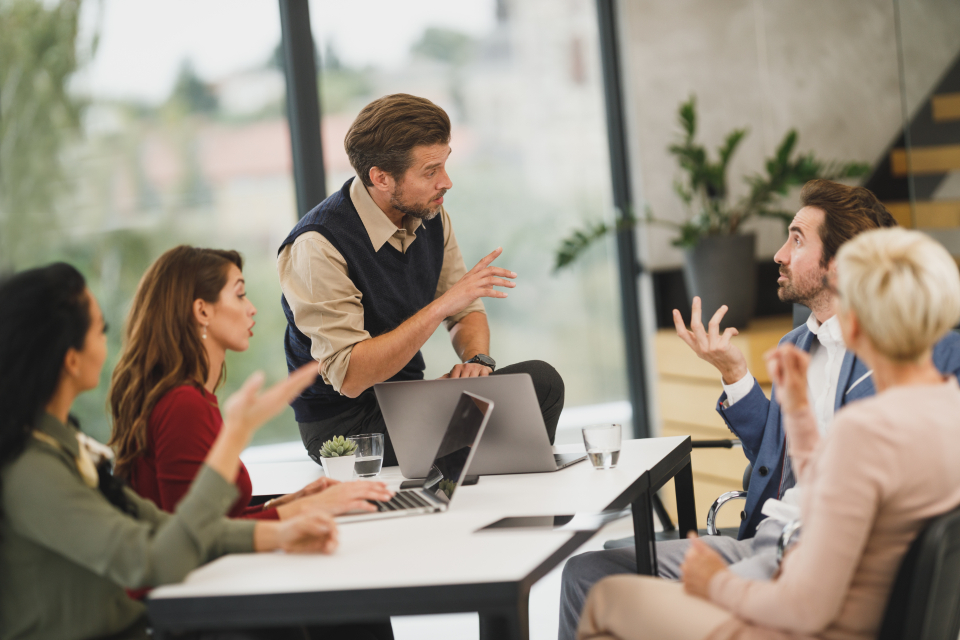 Business owners hire business consultants to help them improve their business performance. Business consultants are experienced and knowledgeable about several and different business types. They can overcome challenges facing an organization to help business owners to increase their revenue and achieve their financial dreams.
What a Consultant Does
Consultants offer a wide range of services, including;
Identifying problems and creating solutions
Teaching and training staff
Eliminating untrustworthy employees
Reviving failing organizations
Educating staff about a specific market
Developing new business ideas
Supplementing existing staff
Before consultants take any step, they first learn the business owners' needs and goals. They can tour the business to see its environment, meet with the board of directors and ask questions to learn more about the organization. After understanding the industry, the consultant identifies the organization's strengths and weaknesses. This way, they can foresee problems and opportunities to boost business productivity.
After identifying problems and opportunities, the consultants should develop solutions to ensure the business is in the right place. They make sure that the company has enough market resources and an outstanding sales business to boost efficiency. However, employees should work hand in hand with the consultants by maintaining open communication.
How to Choose the Right Business Consultant
Though there are many business consultants today, business owners have a difficult time choosing the right one. This is because the particular consultant should have expertise in a specific industry and have passion and experience handling businesses. After finding a consultant, a business owner should ask for referrals.
Before hiring any consultants, ensure that they have the required certifications to prove that they can work in a specific industry. Check their websites and have a thorough background check about them. Business owners should hire consultants who charge an affordable fee, are reputable, and have proof of their past success.
Qualities of a Consultant
According to the U.S. Bureau of Labor Statistics, consultants can be technical or scientific. Because there are several types of businesses and business owners should choose a consultant depending on their organizations' needs. Despite the kind of consultant needed in a particular organization, business owners should check their background before hiring. Below are few things business owners should look into closely;
Experienced and Knowledgeable
Consultants should have hands-on and applicable experience. Therefore, it can be tricky hiring consultants who have come directly from college because they lack experience. The best consultants are those who have handled several businesses in the past and have successful examples. Practical experience is critical because various consultants have different knowledge and experience depending on their expertise. Therefore, business owners should hire consultants who match their business style and help them achieve their goals.
Proven Track Record
Before hiring, business owners should ask for portfolios to see what these consultants have done in the past. If a specific consultant has specialized in a specific industry, has helped several organizations overcome different challenges, and supported various business owners achieve their dreams. In that case, that's the right consultant to work with.
Business owners should follow this guide to ensure that they have the right consultants for their business. Those who need sales consulting in San Francisco should make the right decision before settling on a specific consultant to boost their business productivity. With the right consultant, the business ran for decades, from generation to generation.