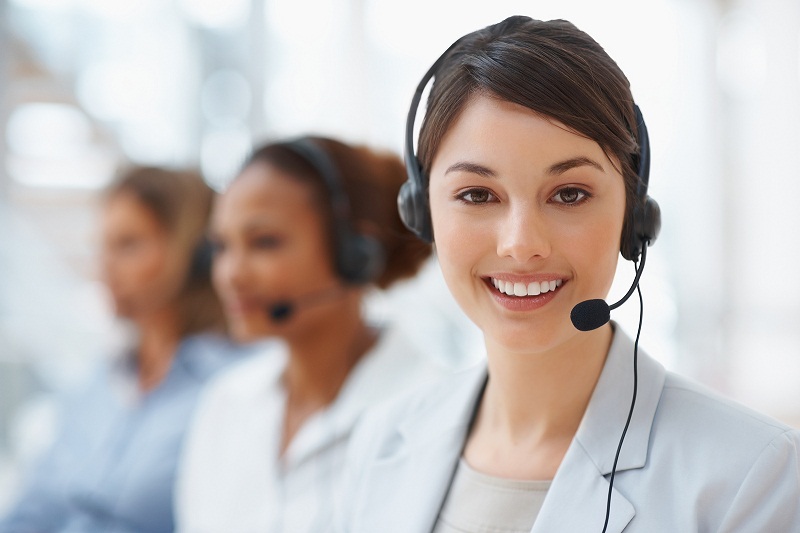 Managing an executive wing of customer care executives is becoming expensive by the day. No wonder, more businesses are now opting for call answering services The BPO industry has expanded considerably in recent years, so there is something for every business that needs a dedicated team for customer care and communication management. In this post, we will talk about these services in detail.
Should you consider call answering services for your company?
Yes, there are several benefits of hiring call answering services, as far as cost-cutting and operational efficiency is concerned. These companies allow businesses to focus on their core activities, by offering custom services. Apart from having competent and trained live receptionists for answering calls for your business, you can expect a bunch of other services. These include call transfers, messaging service, customized greetings and scripts, assistance for all 24 hours of the day, email and text messaging services, management of clients, and management of bookings. Some services even offer a dedicated accounts manager for every client. If you don't have the resources to manage an in-house team or just need better customer care services, this is the choice to go for.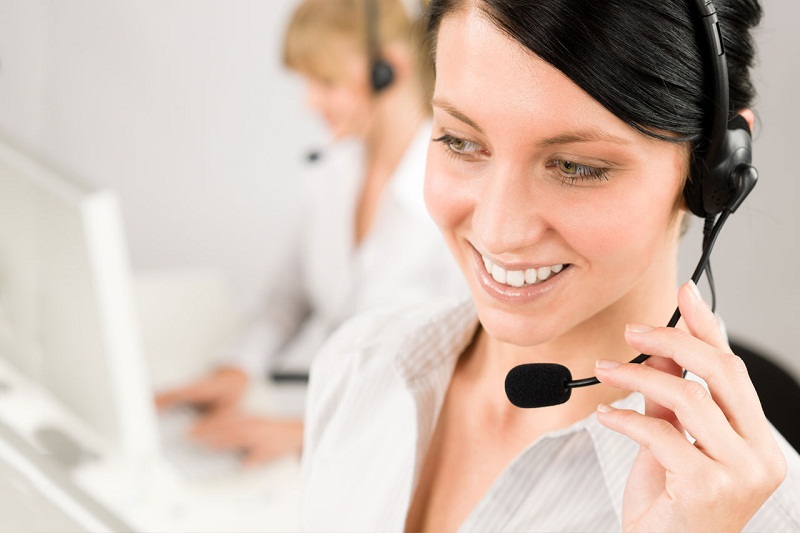 Comparing options
As mentioned, call answering services vary by the features they provide. For effective pricing comparison for call answering service, you need to understand your requirements, based on which you can check the packages and deals. Every company is different in its approach, but it is always better to go for a local company that can also handle other languages. While most people do speak or understand English, you must consider the demographic area of your business to decide if you need bilingual services. Do not compare your choices based on price alone. The credibility and reputation of a service are aspects that must be considered, and if a company has been around for a while, you should seek client references too.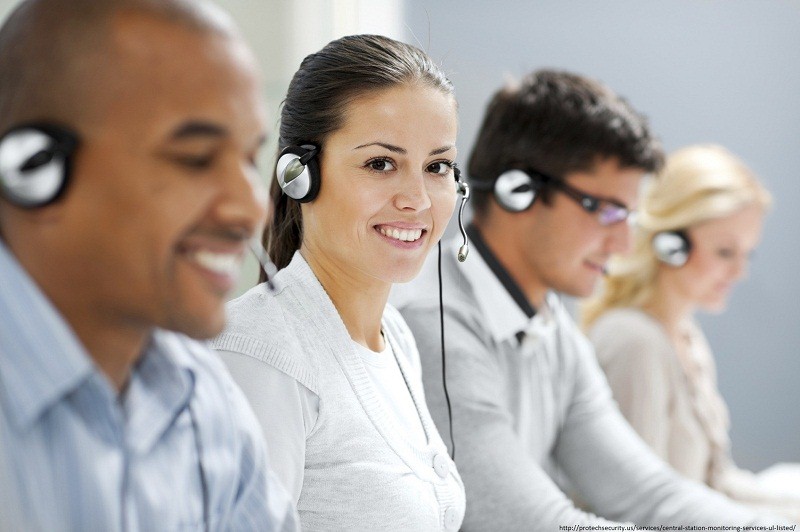 For corporate packages, you can get unlimited calls answered, but if you are a small business, go for limited number of calls per month. Most call answering services are also scalable, so as your business grows, you can move to a better plan. Also, check if the concerned company can offer a local or a toll-free number on request. It is also wise to consider additional expenses, if any. Check online now to find and shortlist the best call answering options for your company.