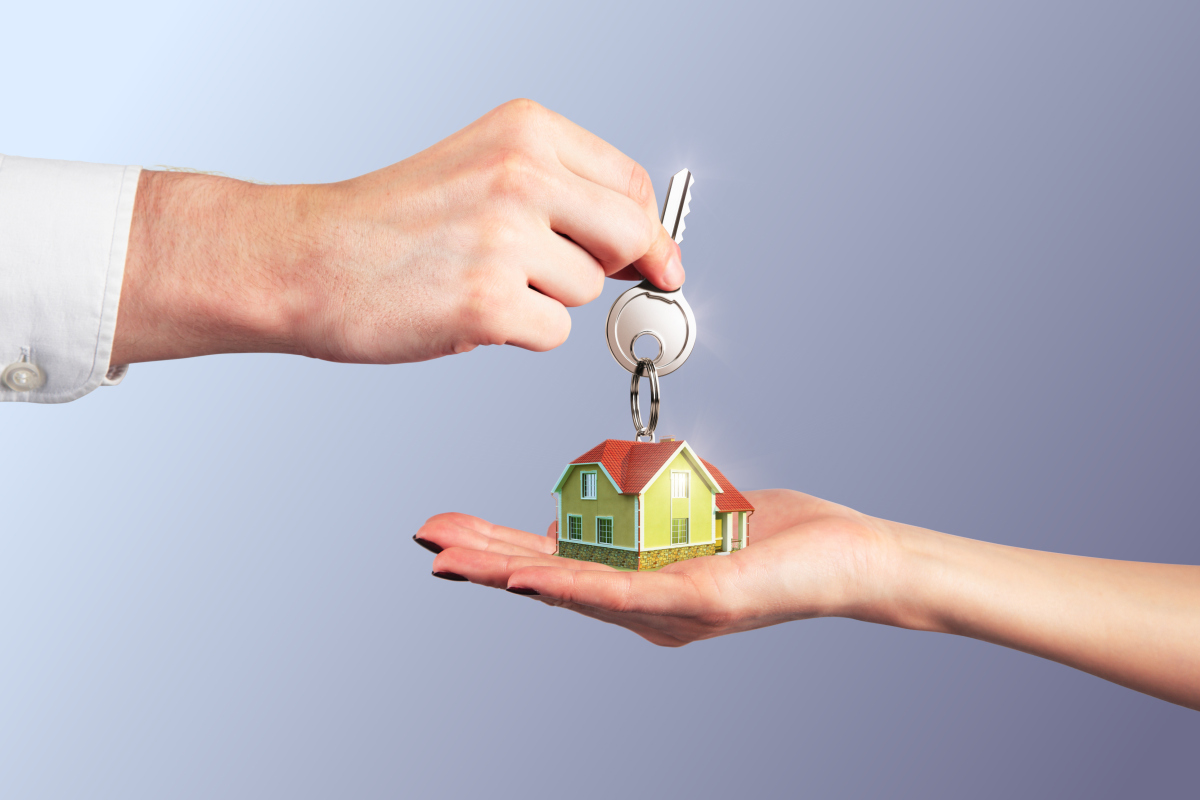 Letting agents provide a wide range of services that make life as a landlord much easier. However, not all letting agents are equal, so you want to take the time to choose the best candidate for the job, otherwise the investment may not be worthwhile.
Check out these tips for choosing a letting agent to ensure you get the most value for your money:
Online Agents Often Offer Better Rates
Online letting management services are becoming more widespread and are certainly worth consideration. These letting agents do most of their work remotely, allowing them to charge a more affordable rate for their services while still doing much of the same work.
In some instances, they will even outsource aspects of their work to local letting and estate agents, ensuring all common letting management services are still available no matter your location.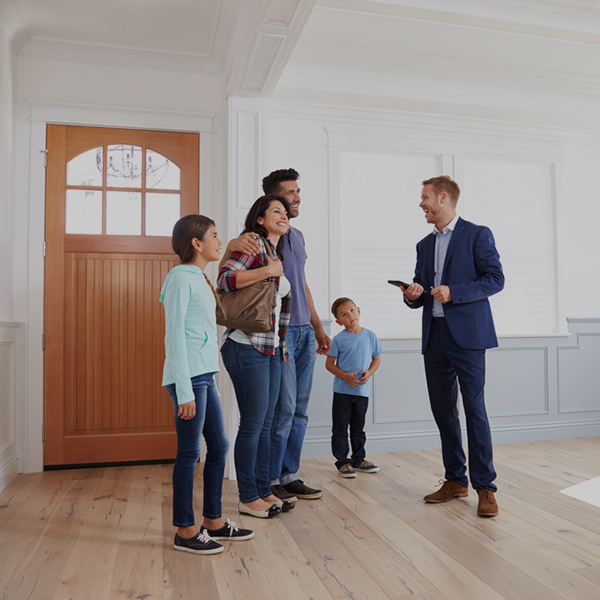 High street letting agents are still worth consideration of course, especially if there is a local organisation near your property, but online agents are more viable than ever.
Know what services you require
You will find most letting agents offered tiered services, allowing you to choose what you need depending on your situation. For instance, tenant-find only is a common letting agent service used exclusively to find a tenant, making it one of the cheapest services available.
Other services include rent collection and tenant finding, which covers two of the major hurdles facing a landlord, while a full management service covers every aspect of letting a property, allowing the landlord to take a back seat.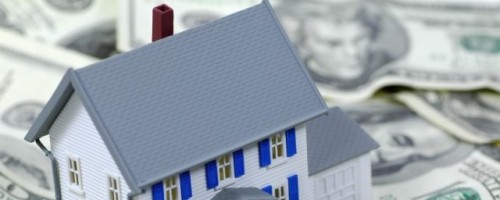 The more services provided, the more the cost of hiring a letting agent, but this may be worthwhile for some landlords, especially those with multiple properties. Know what you want from a letting agent before hiring one, as it ensures you get the best services you require.
Choose a letting agent that deals with all paperwork
Paperwork is a stressful part of being a landlord, but the best letting agents will take all this mundane work off your hands, letting you focus on other parts of letting property. From references to credit checks to all legal documents, letting agents can deal with all the paperwork required of a landlord, and it's one of their most valuable services.
Look for effective marketing strategies
Marketing a property to rent has changed in recent years. It was once a case of putting an add in the local estate agent window and possibly an ad in a newspaper, but the internet has drastically changed how rented property should be marketed.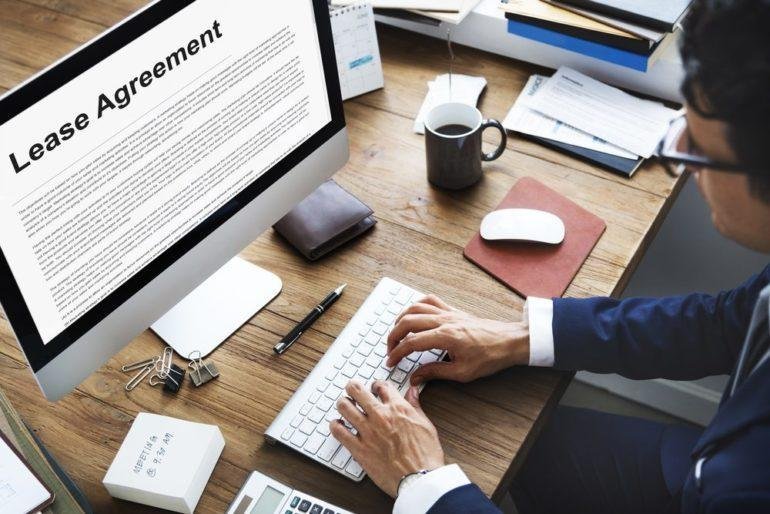 Always make sure that a letting agent has a robust marketing strategy in place for your property. Ask them how they intend to advertise the space and look for modern and traditional marketing methods, including local newspapers, shop windows, online portals (such as Zoopla or Right Move), and even current tenants they have that may be interested in a change in property.