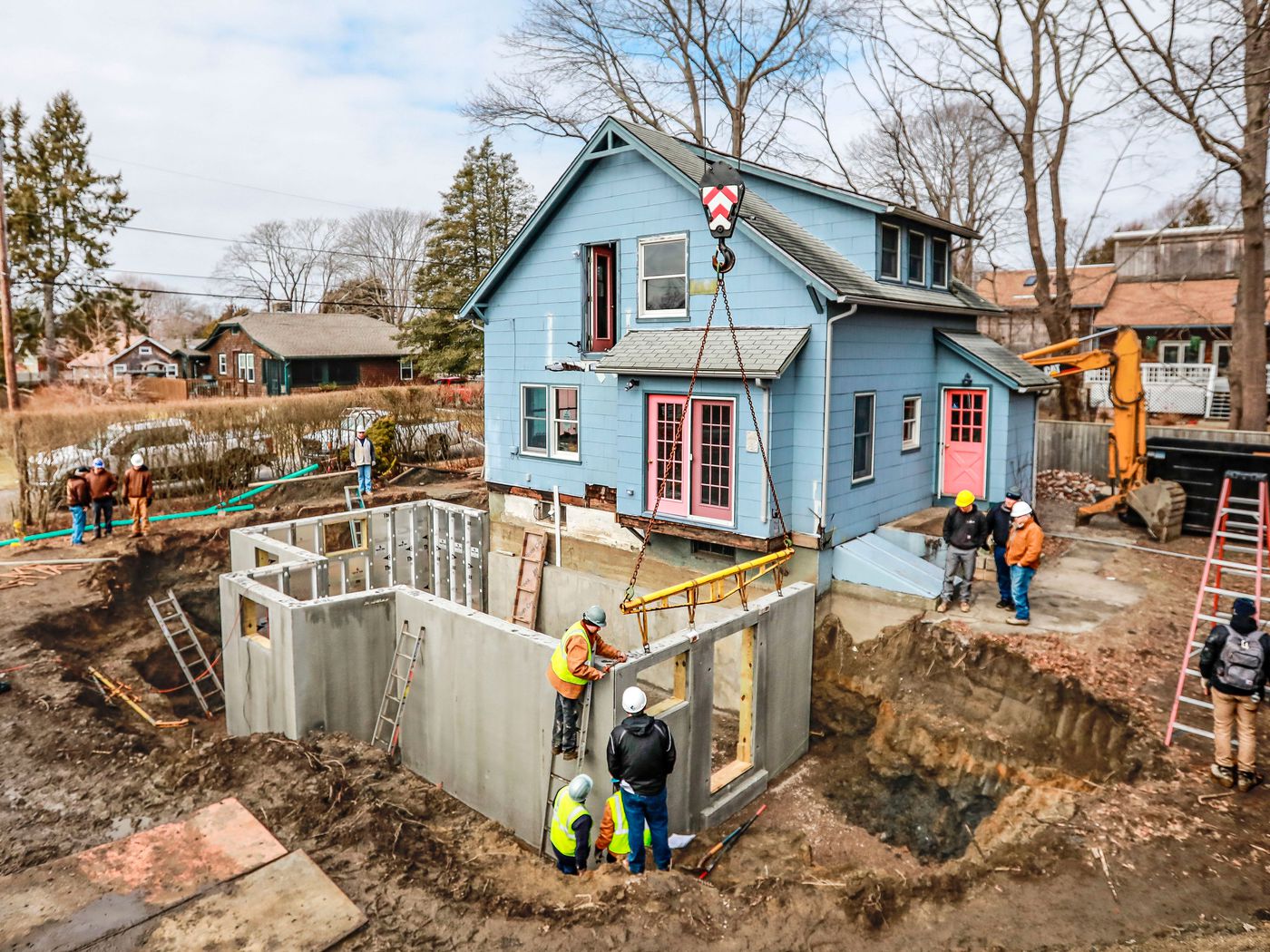 To a greater or lesser extent, all construction projects have to rely on the ground to achieve balance, stability, and functionality of their structures.
We define "structure" in its broad sense, i.e., as a set of artificial or natural elements integrated through physicochemical interactions to give rise to a new entity with its qualities, which may differ from those of its constituent parts individually observed. Thus, the reinforced concrete framework of a building, the post-tensioned deck of a bridge, or a tunnel will be structured.
Unfortunately, in many cases, the ground conditions are not optimal for the requirements of a project, so it is necessary to look for an alternative to ensure that the support of the structures involved is sufficiently safe and economical.
Stabilization is the right choice to create the bearing capacity and quality of soils and prepare them for road construction projects. By selectively adding binding agents, soil moisture content can be reduced, which is essential for further processing. Compared to replacing the entire ground, stabilization is an economical and resource-saving method. The most common soil stabilization methods include:
Compaction
Consolidation
Mixtures or surface impregnations:
Soil-soil: clay with sand; clay with gravel.
Soil-cement: a variety of soil with a percentage of cement
Soil with lime
Soil with wetting agents: calcium chloride; sodium chloride
Soil with other chemicals
Soil with bitumen: soil with asphalt; soil with tar
Soil with synthetic resins
Deep impregnations
With soil stabilization methods, cost savings are generated, for example, by simplified site logistics since fewer truck trips and shorter construction periods are required. In addition, resources are also conserved since stabilization makes full use of the existing soil, and the only binder is added, such as lime or cement or both at the same time as a binder mix. Among these alternatives, we can find:
Redesigning the structure and its foundation and the preconditioning of the work to allow the entry of heavy machinery such as piercing a soft stratum using piles until a competent substrate is reached.
Preconditioning of the ground
Finding another, more suitable site: In many cases, especially in highly consolidated urban areas, open spaces for new civil or building projects may have poor geotechnical qualities because more suitable sites have already been developed. However, in some cases, especially in industrial areas or near large infrastructures, we can find land where there has been a significant earth movement or where the natural soil may have been used as a borrow and replaced today by rubble that, sometimes, will not have been adequately compacted. In these scenarios, the geotechnical conditions of the surface layers may be deplorable, so the foundations required may make the project significantly more expensive.
Site tomography: Ground replacement or improvement: this set of techniques ensures the project's feasibility on a site where deep foundations would have to be laid or even abandoned in search of another place with better geotechnical characteristics. While ground replacements have been widely used for decades, today, there is a tendency to look for ground improvement measures that can reduce costs and avoid the problems associated with extensive earthworks.
Stabilization with chemical impregnation. Injections or grouting with cement; filler; fine sand; clay; expansive materials; chemicals; bituminous products; synthetic gelatines.