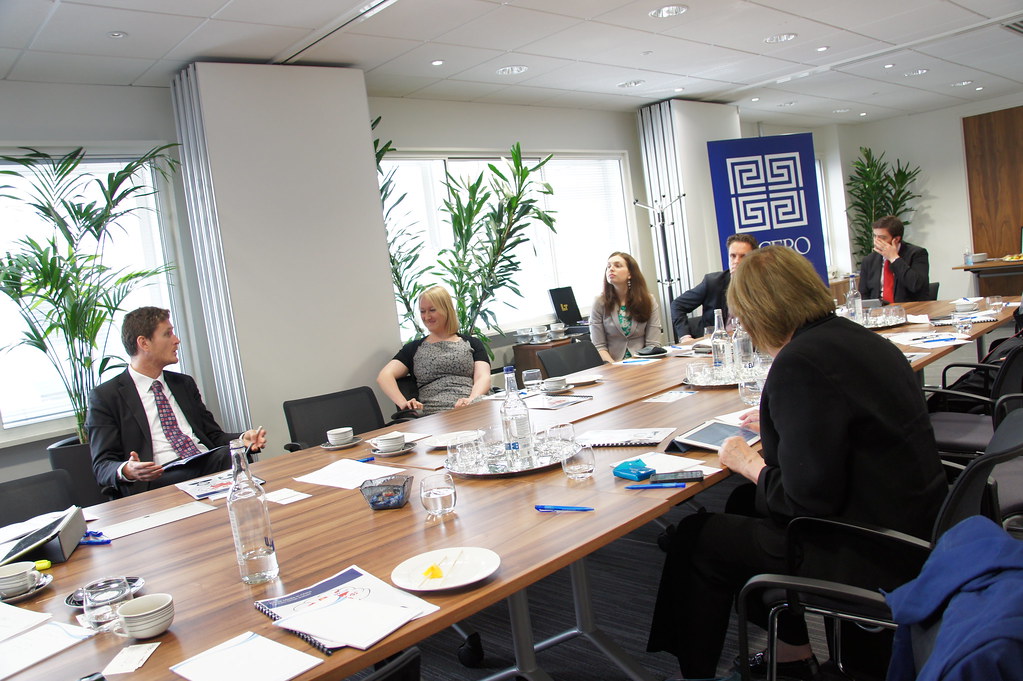 Companies vary in different ways; size, profit margin, product, you name it. One thing that remains a common denominator amongst these different types of companies is the need for effective internal communications. Without an effective communication system, pretty much everything fails because the questions of production will not be answered efficiently. How then should companies go about this especially since the world got hit by the Covid-19 pandemic, and what role does digital signage play here?
Why digital signage for corporate communications?
Digital signage is the single most effective tool for corporate communications nowadays. Despite the cliched thinking that it is complicated, it actually is not. Having all sorts of information displayed on bright wall screens is an effective way of making sure that information reaches everyone and on time.
Now that a lot of work has gone remote and with the implementation of social distancing measures amongst those who get to meet physically, it is the means of decentralizing information without requiring movement of any sort.
Corporate communications digital signage therefore saves a lot of time and money.
Furthermore, it is also an excellent marketing and branding tool for companies both internally and externally. You get to tell your company's story through animated LCD or LED screens with the outside world; in the digital age we find ourselves in, no other means of communication can be better. Internally, it increases the level of employee engagement, hence improving performance.
Corporate communications digital signage is therefore a breath of fresh air especially for large sized companies . Some of the benefits of digital signage in corporate communication include;
It brings employers and employees closer
For large size industries, digital signage helps corporate communication by effectively and efficiently bringing different teams together. Remote and on site workers are able to catch up with each other more efficiently, hence helping the ease of work flow.
Improves employee engagement
It is no news that increased employee engagement has been found to improve employee performance positively. Digital signage is the perfect tool to use to enhance this. It promotes a common sense of reasoning and culture amongst employees as they look up to the same boards for information daily. It can also be used to display employee photos and videos during break hours, maybe from a past training or trip. This will go a long way in lightening the mood and sparking conversations from nostalgic feelings.
Digital signage can be used to dish out material during staff training. With the rise of remote work, this is the perfect tool to have all workers in one place at the same time.
Display Important Information
Digital signage can be used all around an office building to display important information such as the time, weather, temperature, and breaking news. It is a great way to ensure that employees stay off their phones completely. It can also be used in common areas to display catchy videos about the company to visitors.