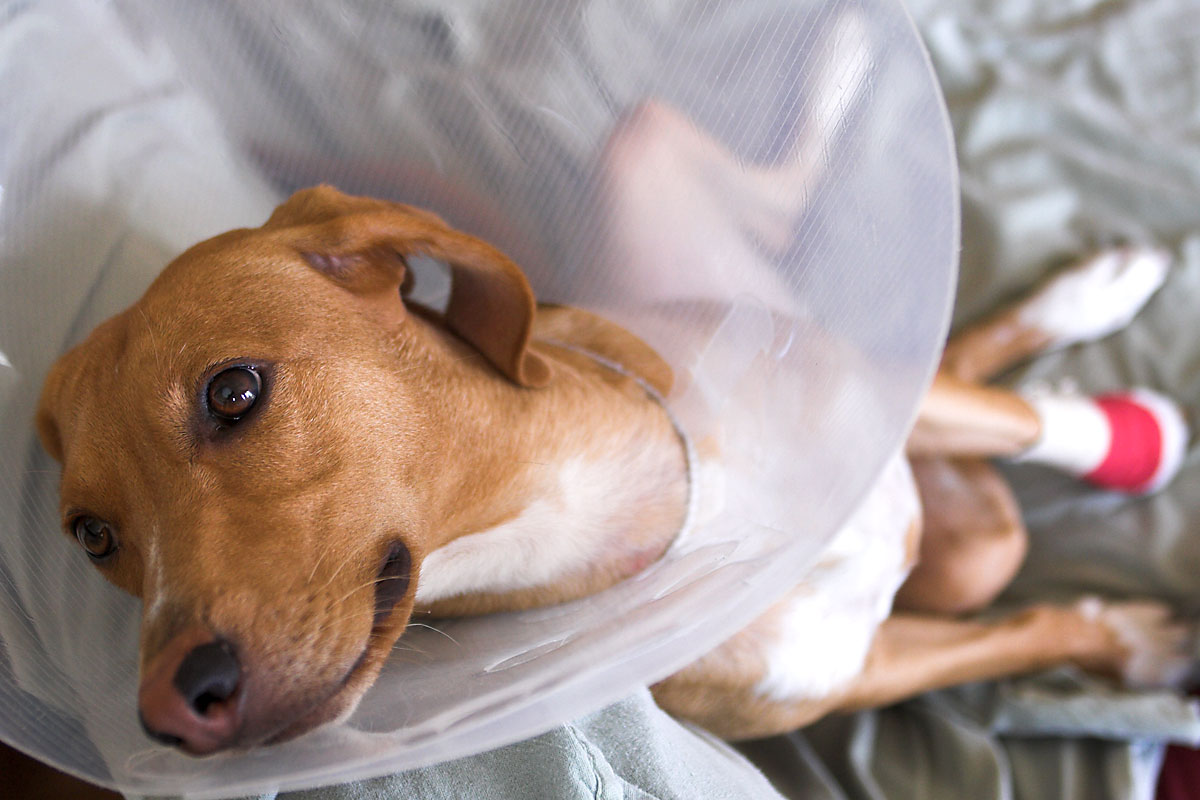 Pet insurance offers financial aid to pet owners for qualified veterinary expenditures incurred by their pet needing to be treated for incidental disease or accidental harm. More than 60 percent of Australians live with an animal, according to the Animal Health Alliance. Many have insurance, many don't, but if you are one of those without it consider whether you could pay tomorrow for an emergency surgery bill in the thousands.
You may consider pets as part of the family. After all, cats and dogs make excellent friends for us humans. But they can be expensive. You have to take into consideration the price of veterinary appointments, along with food, toys, treatments and accessories.
Pet Insurance providers usually offer a number of different levels of coverage for medical costs for you to pick from according to your requirements.
A wide range of vet costs for illnesses and accidents will be covered. Some pet health plans offer dental coverage too. However, your pet's existing medical conditions usually won't be covered. This may also be the case with genetic and congenital diseases when it comes to some pet insurance. Why are claims for pre-existing conditions not covered? This helps to keep all insurance customers covered fairly.
However, other ailments can be healed – they are not long term health issues. For adopted pets, only your pet's veterinarian's history is required. If you have had your pet since birth or close to it your pet insurance provider expects you to be honest about your pet's history.
For many pet insurance providers, the pets must be above 8 weeks of age and less than nine years old to receive extensive medical coverage. Most cats and dogs can get some kind of insurance coverage if their parents apply for insurance when their pet is under the age of 12 years.
Cats and dogs that are designated as hazardous, banned or restricted by the state or territory shall not be covered.
No cat or dog is the same as any other, as all pet owners will certainly agree. In their ways, they are all unique. Therefore, pet insurance offers a wide variety of pet owners coverage alternatives so they can select the best pet insurance policy for their particular cat or dog. The wellness of the animal and its future potential medical needs are top priorities when making this decision.
Vet charges may sometimes be expensive, particularly with a serious disease for your cat. Dog or cat insurance will help you obtain quality medical care without delay. You might feel quite comfortable in such situations if you know dog insurance supports you for treatment when your pet needs it most.