With the changing market climate and the challenges involved in digital processes, a lot of treasury professionals recognize the benefits of a treasury management system (TMS) in the cloud. This system allows them to carry out their everyday tasks intuitively and efficiently, give them group-wide visibility, and let them process their payment in a secure way. But, such expectations may not be met sometimes. A number of corporate treasurers have to deal with lengthy and complicated system implementation, a lack of updates, and a lack of quality support. To avoid these frustrations, it is important for a TMS implementation to have a set itinerary such as the following: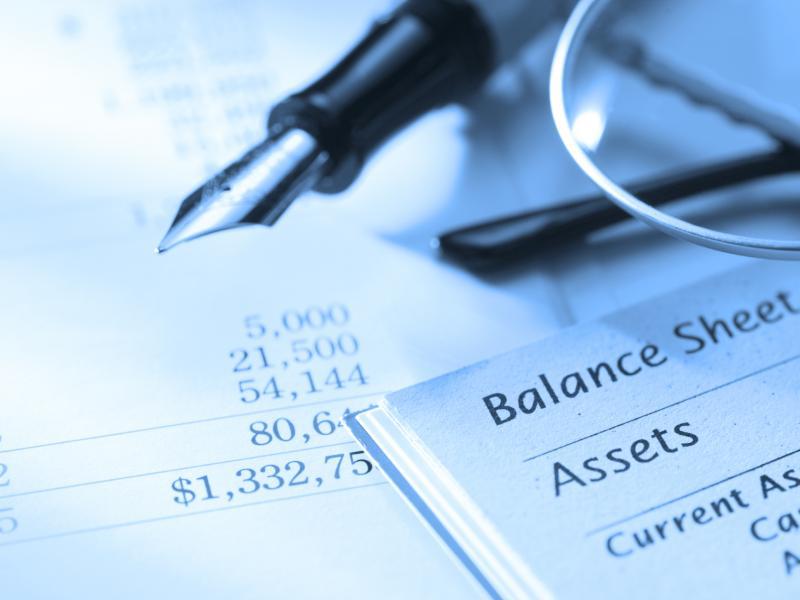 Scoping Phase
This stage is important for both the implementation team and the client so they can meet face to face to make sure expectations are matched. A reputable TMS vendor should be willing to answer all client questions about the system and must give them a solid idea of how the functions of the system can help with the organization's daily operations. Also, a scoping process must include relevant product demonstrations and workshops. There should be a realistic implementation plan and timeline which maximize consulting efficiency.
Initiation of the Project
 This must begin with a joint workshop where both parties will kick off the project. This stage should be focused on analyzing the needs of the client and establishing a corresponding project charter, especially if there is a lack of scoping documentation.
In the initiation stage, the requirements and expectations of the clients must be aligned with the implementation team. The stage should include defining the implementation details and timeline.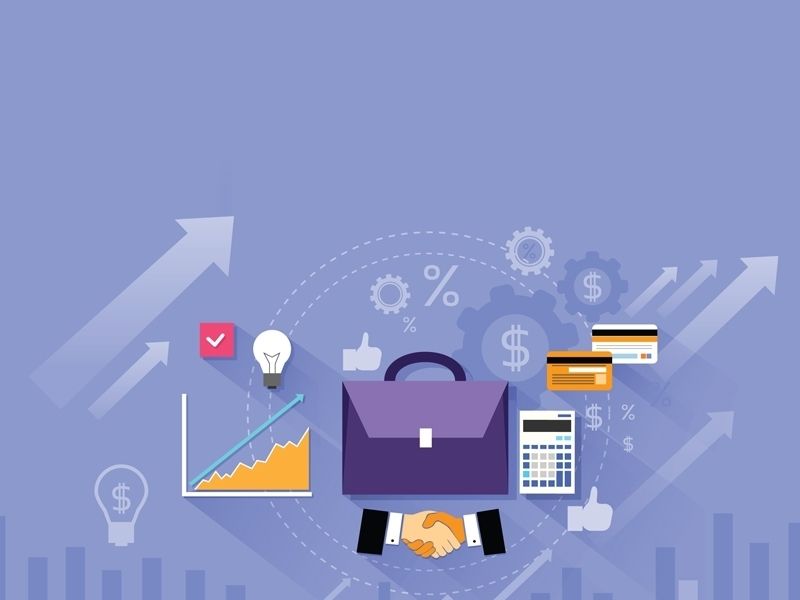 Project Implementation
A cloud-based TMS provider must concentrate on the established project scope, guide their client through the implementation, and document any functions that have been implemented. This stage requires close collaboration and communication. This includes regular status updates, measuring the progress against the major deliverables and project timeline, as well as time usage reporting.
Everybody involved in the implementation must understand where the project is today and where it is going next. This ensures the accomplishment t of the TMS hand in hand with clients while considering their expectations. During the actual implementation, a testing can be done.
Closure of the Project
During this stage, the TMS is officially rolled out. There will be a signing of a project acceptance document and requesting feedback from the client in terms of the overall implementation experience. Once the formal closure of the project is done, the provider will assign a designated relationship manager who will take over as the main contact.