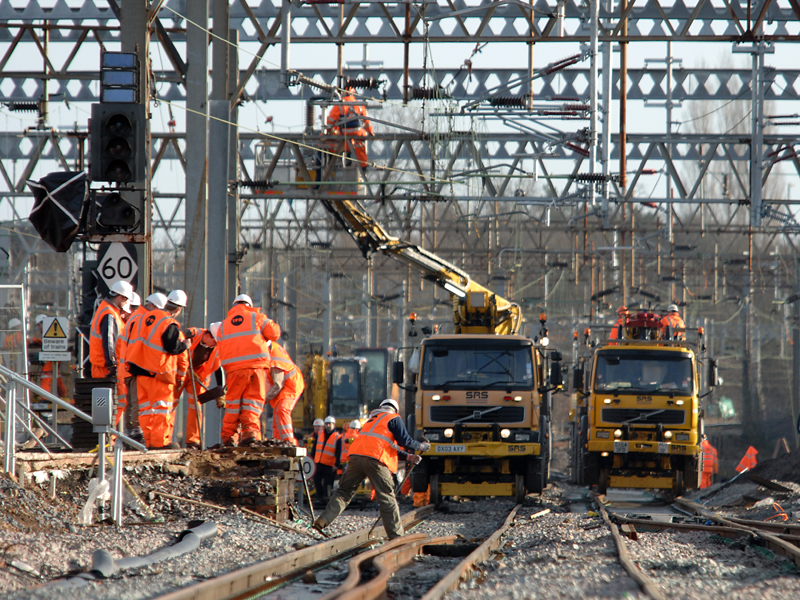 Within the rail sector there are many pressure points and complex challenges to be aware of. Management of the overall network of rail and the pressures faced by operators in order to deliver a high quality service to customers is difficult to implement, and one area that is important is the maintenance, repair and replacement of units and specific train parts. Ensuring that all aspects and assets that are part of the rail network are working efficiently is a vital component of the successful management of the entire process. There are several ways in which this can be achieved, with the overhaul and repair of train parts and units one area to consider as a regular option.
Overhaul and repair services within the rail sector could entail a wide range of instances, from the refurbishment of valves and small parts to the complete overhaul of a system that could be complex in nature. A rail overhaul facility should support a number of systems specific to the rail industry, with the refurbishment and repair of systems and applications such as toilets, valves, pneumatic cylinders and door controls.
There are so many different products and items that are used to build rail systems and rail units and by looking at each independent item with a view to repairing or replacing at regular intervals you can have a massive impact on the ability to extend the life span of component parts. This is a cost effective way to look at rail systems as a whole, as it is much more cost effective to replace and repair multiple small parts than to replace an entire system.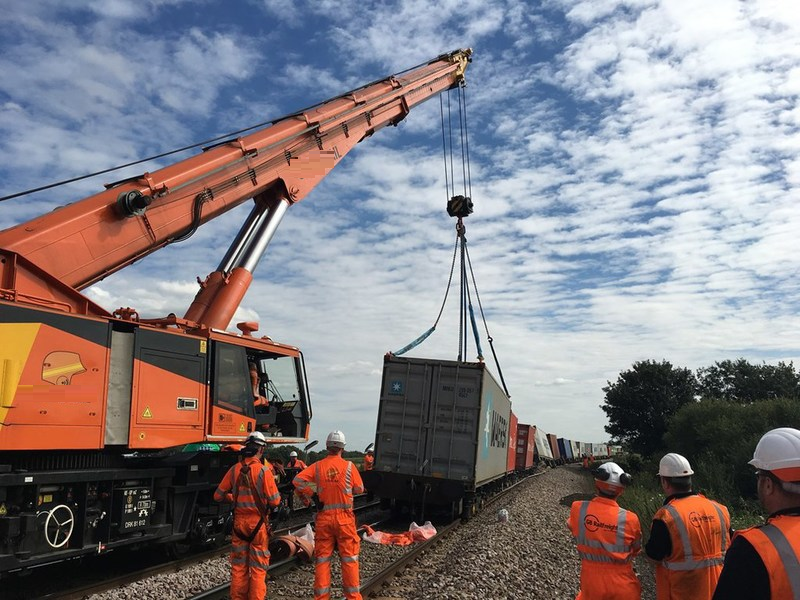 Working alongside a company that provides a full overhaul and repair service in the rail sector will allow you to have full expert insight into the field. Sometimes the overhaul process is required and knowing when to push that button will save time and money. It will also help to reduce the risk of unexpected breakdowns and the associated costs at a later date. It is also of benefit to work closely with a repair and overhaul service provider that works to a high and consistent standard, refurbishing component parts in line with strict manufacturer guidelines. In many cases, a good level of refurbishment can result in a part that performs to a better standard than when it was originally purchased.
The benefits of keeping a contract with a specific repair and overhaul service is that you can maintain an on-going supply chain that can be managed effectively at all times. Keeping on top of the maintenance of a rail network and component parts within individual train units ensures that there are lower overall costs to the running of the system, that there are preventative measures in place to reduce the risks of breakdown and that all moving small parts are in full working order at all times to ensure a high level of consistency in terms of performance standards and the health and safety of operators.