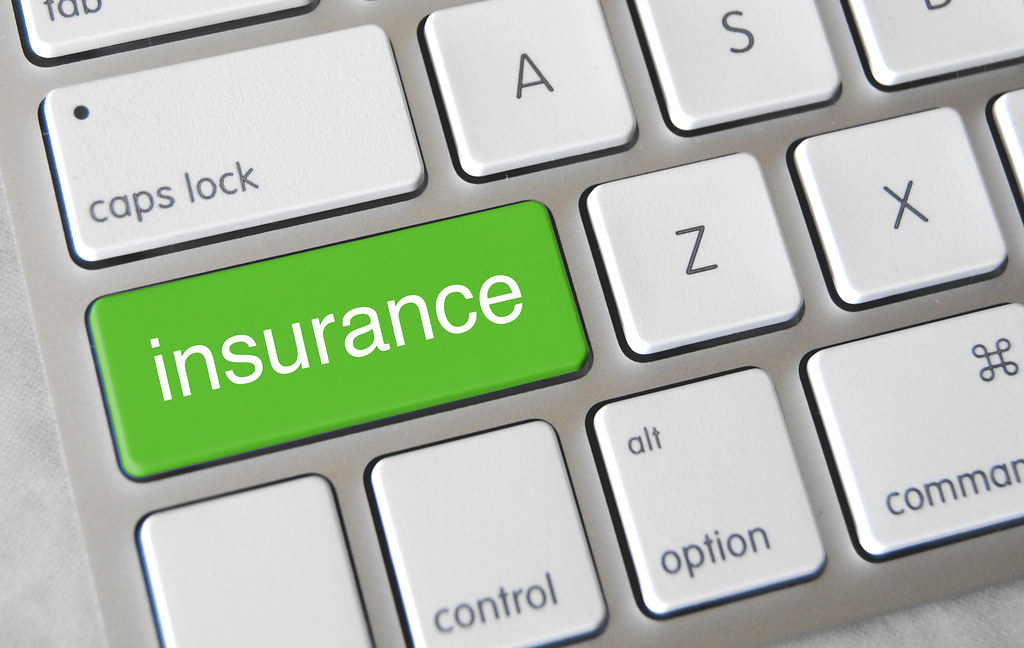 A family is one of the most prized possessions anyone can have. You would want to ensure the financial well-being of the family at life stages. For this, you would toil hard and try to give them the best of everything you can. But, to ensure that they never face any financial hassles in your absence, it is paramount that you purchase a term life policy.
A term plan gives your family the much-needed financial cushion in the event of your untimely demise. Therefore, it is pivotal to choose the right term insurance policy based on your specific needs.
How to choose the best term plan for different life stages?
It is a known fact that your financial requirements will vary at different stages of life. For instance, when you are young and just starting your career, you may have limited or no financial responsibilities. However, as you grow old and have kids, you will have the responsibility of taking care of your child's financial needs.
Irrespective of the life stage you are at, you would need the best term plan to act as a financial cushion and help them maintain their lifestyle without facing any hassles.
When you are in your 20's and 30's
If you have just finished college and starting your first job, you must buy a term plan to protect your ageing parent's financial needs as they may be nearing retirement. Also, the term plan could play a vital role in covering your siblings' (if any) life goals. In such a scenario, it is best advised to purchase a term plan with a lump sum payout option.
Marriage is one of the most important events of your life. It marks a new beginning and brings new responsibilities, primarily financial responsibility towards your spouse and children.
To build a new life together with your partner, you may have availed of a home loan or personal loan. In case of your unfortunate demise, the repayment responsibility will fall on your spouse or family members, which may cause severe financial stress to them.
To avoid such an unpleasant situation befalling your family, it is advisable to protect them with an increasing term plan. Under the plan, your spouse will not only receive the death benefit, but as the sum assured increases over a specific period, they will get sufficient compensation that will help them cope with rising inflation.
Also, if you have children, your family may have additional expenses, and the rising term plan will give them the much-needed extra financial protection to help them take care of those expenses.
When you are nearing retirement
While you are employed, you may invest in various pension plans that provide you with regular income to support your retirement years. You would want to live your golden years without worrying about finances.
In such a scenario, buying a basic plan or a decreasing term plan can be beneficial. As you near retirement age, your children may have become financially independent, and you may have taken care of all your existing liabilities. Such plans have an affordable premium yet give your family the financial protection they deserve.
You can even consider buying a term plan with a return of premium option wherein you can get the premium back after policy maturity. The payout can supplement your pension plan.
Final Word
Thus, a term plan is critical at every life stage. Assess your needs well and choose the right plan accordingly.