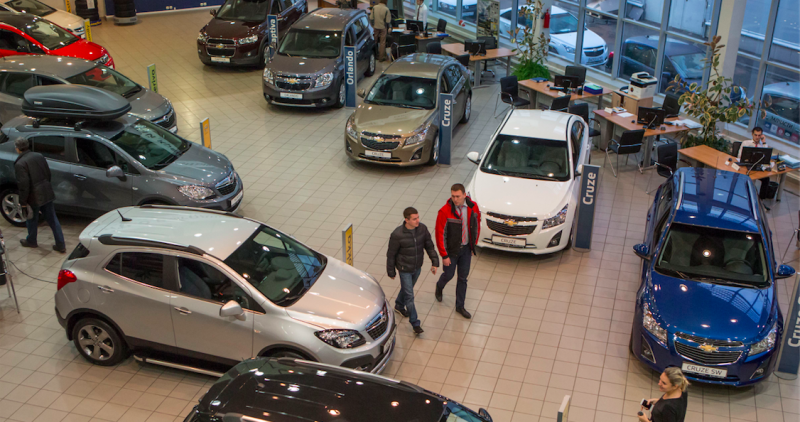 Salespeople at car dealerships tend to rattle off lots of numbers that make it difficult for you to make sense of whether you are getting a good offer or not. Plus, dealers combine some elements of the car-buying process into one offer which is not easy to assess. For instance, you might be given a good price on your new passenger car but a bad deal on the trade-in.  In order to get a fair deal, make sure you compare your options and stick to your price targets for every car deal component that includes the following:
Car Price
To judge the offer of a dealer and negotiate the price, check out your preferred car's fair price range. You can check prices online from different websites that tend to display the average prices that people need to pay for your chosen car in your area. In order to get the best offer, check out different dealerships. If you cannot do this in person, consider sending emails to dealerships and request for quotes.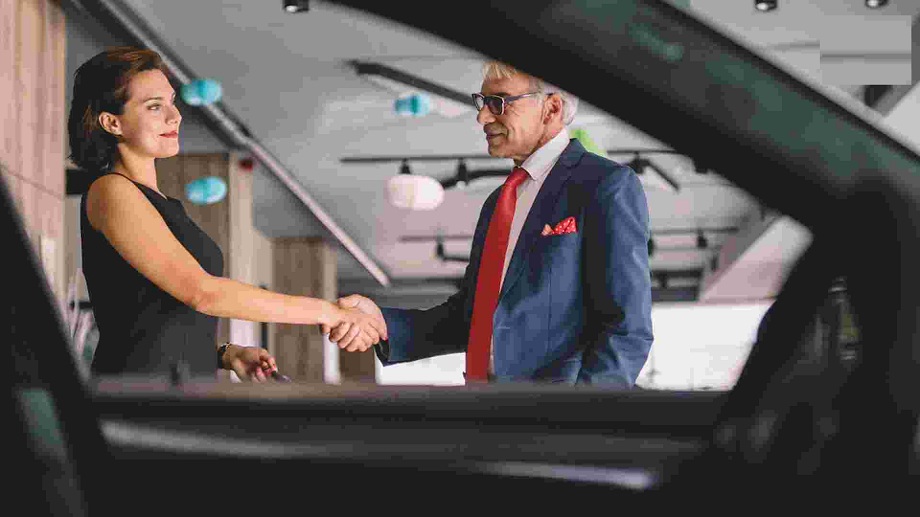 Trade-In Value
If you are planning to trade in your old passenger car, you can get confused with the different prices presented to you. However, it's helpful to get a good price for the trade-in so you can keep your total purchase costs down. Thus, decide on the minimum value you are willing to accept before you start negotiating. To come up with a good trade-price, check pricing guides online, compare quotes from local dealerships. A number of dealerships may want to see your passenger car first before they can give you a quote. Never allow this step to slip through the cracks. Keep in mind that dealers can get higher markups on second-hand vehicles than on new ones, thus, they are likely to be focused on getting as many profits from your trade-in as possible.
Loan Interest Rate
Although dealers can give you an interest rate for financing your passenger car purchase, you have other options. You can get the best deal on financing by getting preapproved for a car loan before visiting a dealership. You will find this especially helpful if your credit is less than perfect since low credit score means a higher interest rate.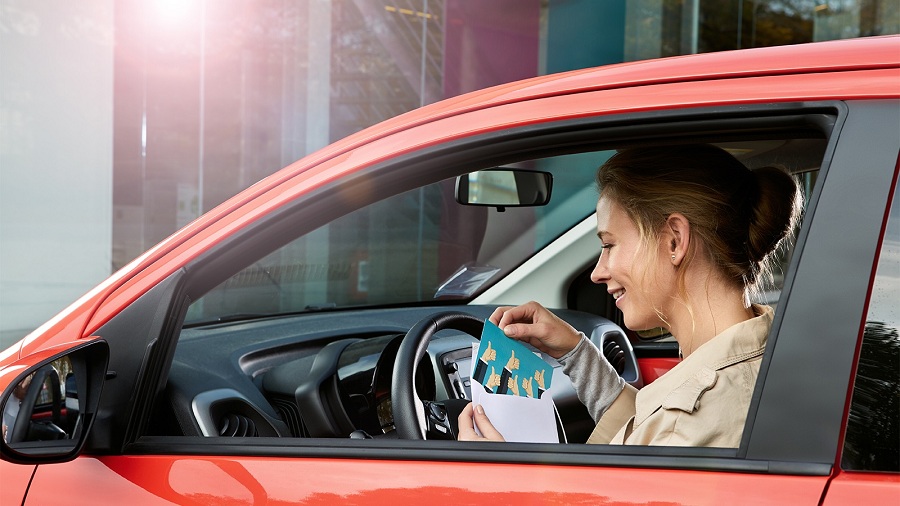 A preapproved offer allows you to buy the passenger car with cash, letting you concentrate on negotiating the best passenger car price. If the dealer tries to beat your rate by offering a better one, you can opt for dealership financing.