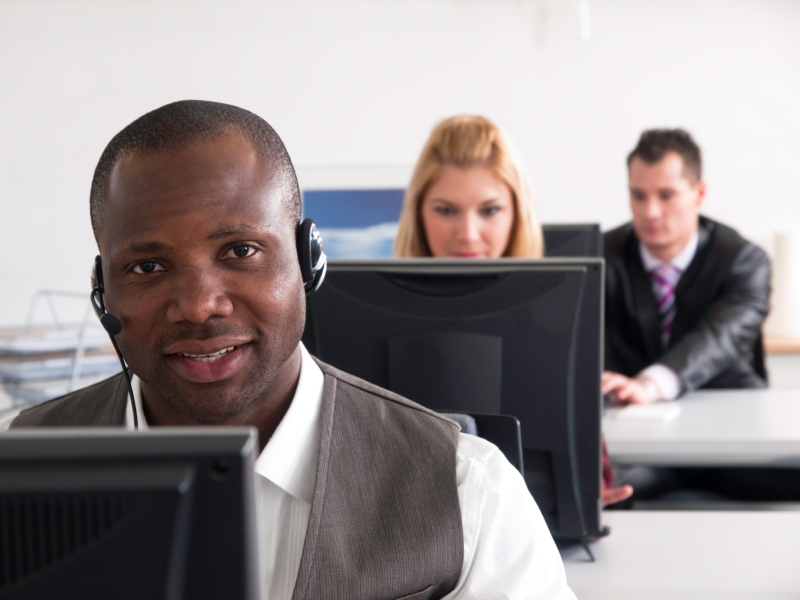 Customer service is a tough role to take on board. In all industries there is a need for customer service at some part of the process for a business. There is always someone to sell to, always a supplier or customer to dialogue with over specific contracts, or new customers to sell a product or service to. If you own a company that requires a team of call centre operatives, you'll understand how important it is to have a high standard of customer service that is consistent and effective. Without it, you could be left with a sales system that is stagnant and standing still. It could even lead to the loss of existing customers and a decline in sales and profits.
Every single business wants to improve, and with carefully planned training and an integrated approach to all aspects of a business and how different departments link up with each other, you can ensure that your call centre staff are performing to the high and consistent levels that are demanded of them to keep your customers happy.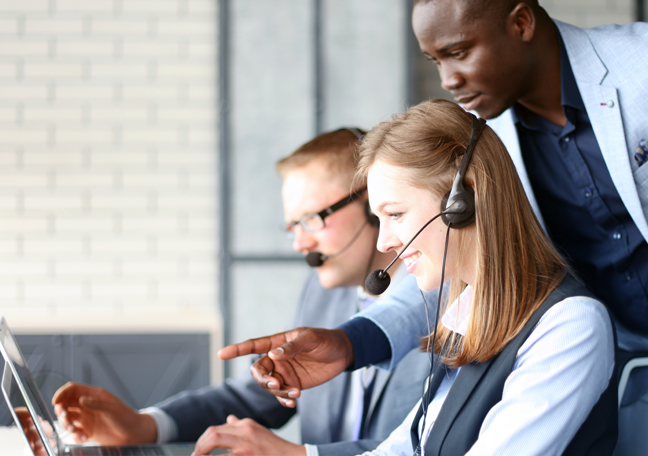 Whether your contact centre staff are used to take inbound calls relating to customer service issues, complaints, or to finalise sales, or are expected to make outbound calls to cold customers in order to attempt to sell your products and services, the processes that they undertake should be consistent company wide. For training purposes there are a few simple tips that can help your individual call centre staff to improve personal levels of customer service support. If each person in your team improves, there will be an overall improvement for the team and company as a whole. From here you will experience a larger base of loyal returning customers, as well as a better chance of acquiring brand new customers to add to your growing business.
As with any customer service role, the best place to start is with empathy and politeness. From the first time your call centre employees speak with a customer or potential customer they must actively listen. This means taking on board the persons name and repeating it to them at the end of every few sentences, being patient and making notes of all the important points of the call and showing that there is an understanding of his or her position and that your staff will do their utmost to help.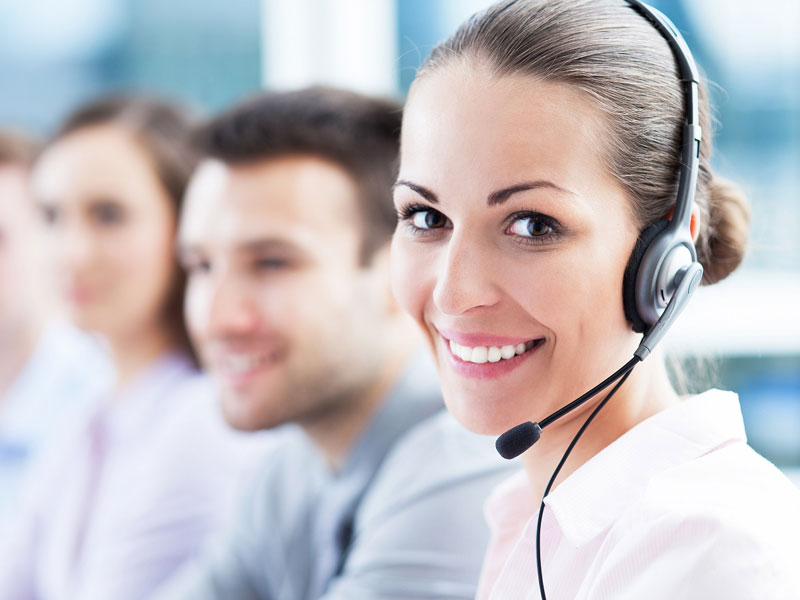 Questions should be asked wisely and sparingly, so as not to go over ground already covered and to ensure that the customer can see that the conversation is moving forward at a pace and direction that will lead to a resolution soon. Having a clear understanding of what your customers are looking for will help your call centre staff to display empathy and to build a quick rapport that could develop into a long-term relationship between customer and your brand.
Call centre employees should be trained and developed on a regular basis, and with a few careful tips and hints it could lead to a greater understanding of the consumer mind and improve the results of the business in the process.