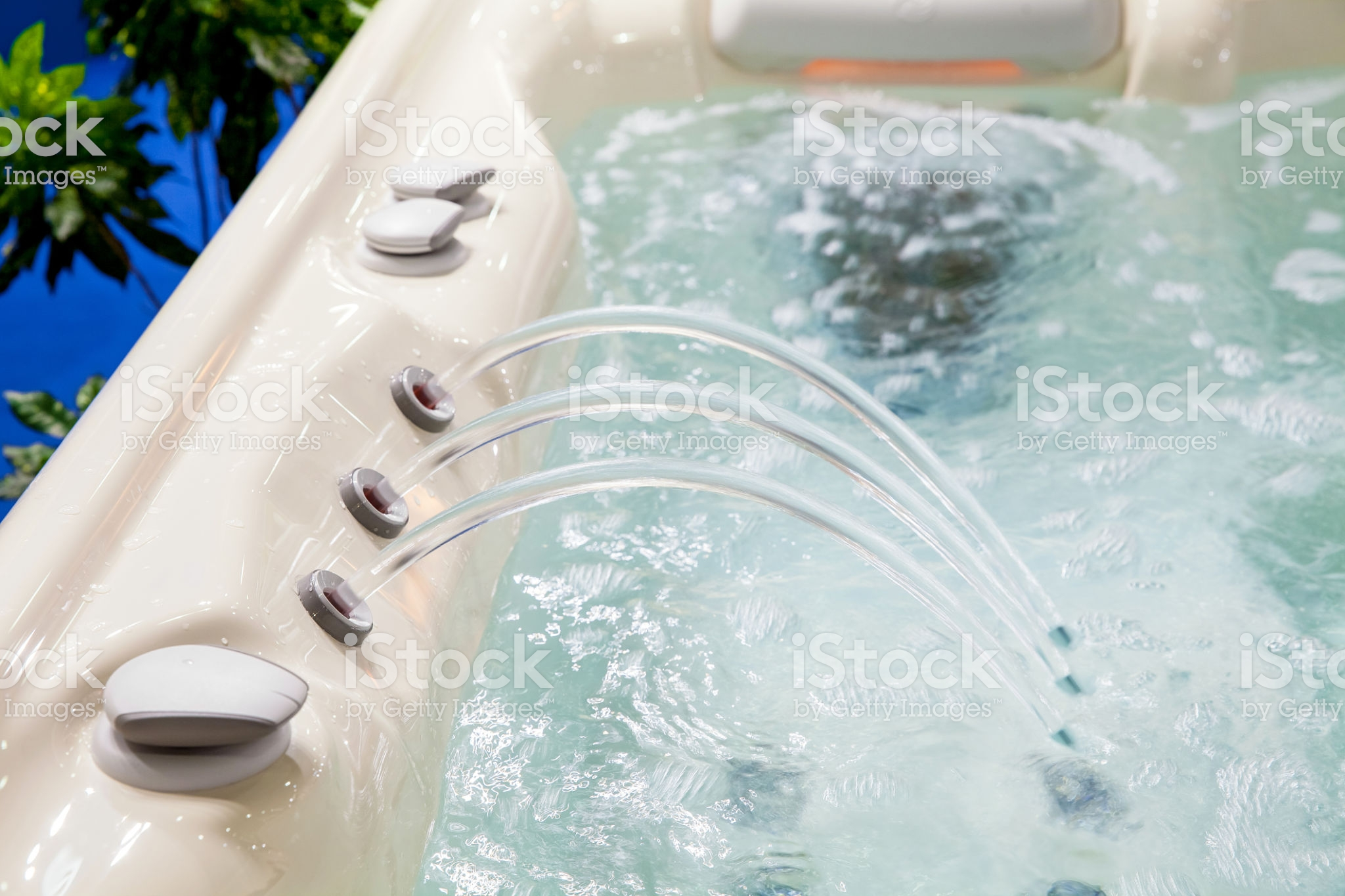 Taking a bath is definitely a mood booster. You feel refreshed, clean, and ready to take on the day after doing so. It's as if you have erased all your past troubles and became a whole new person. Why not take the bathing experience up a notch with a bathtub, particularly a whirlpool bath?
This kind of bath replicates the sensation of bathing in a Jacuzzi with its water jets. Like other baths, it is spacious enough for more than one person. Here are some reasons why you should get a whirlpool bath.
It helps in relaxation. This is a given due to its similarity with the Jacuzzi. The water jets function as a massager that will relieve your sore muscles. Those who have stiff joints, arthritis, and other similar diseases will appreciate this. This feature will relax not only their bodies but also their minds. You can also detox your body through a detox bath of your own choice. The mechanisms of a whirlpool bath will enhance the detox bath of your own creation. Imagine the water jets massaging you while you bathe in warm water with a relaxing smell. A whirlpool bath improves circulation as well. Warm water and water jets help the veins deliver oxygen throughout our bodies. With all these relaxing properties, you might get the good night's sleep that you deserve.
It is bigger than other baths. As mentioned earlier, it is spacious. But how big can it be? Whirlpool baths take into consideration the people who will use it most, who are adults. So whether you want to take a dip by yourself or invite a loved one, you two (or three!) can fit without any problem.Children can also join in. A whirlpool bath can serve as an indoor pool for them if they like. It is a bathing experience for everyone to enjoy, whether you are young or old.
It is for your own use. Having a whirlpool bath of your own means there is no need for you to go out and use public ones. You never know what you might contract in public baths. There is no assurance that it is clean most of the time, most especially if a lot of people use it on a daily basis.At least if you have a bath of your own, you can use it in your own time and clean it as you go.There is also no need for you to be shy in public. You can pick the person you want to invite into your bath. You can have your partner, your family, or your friends over for a bonding session with a whirlpool bath. You can rock your swimwear or even go in your birthday suit if you are comfortable with the people you are with.
Take into consideration these reasons, and you will have a spa-like experience at home soon.
Image: freedigitalphotos/prescott09
Image url: https://www.istockphoto.com/photo/jacuzzi-gm478388988-67313035