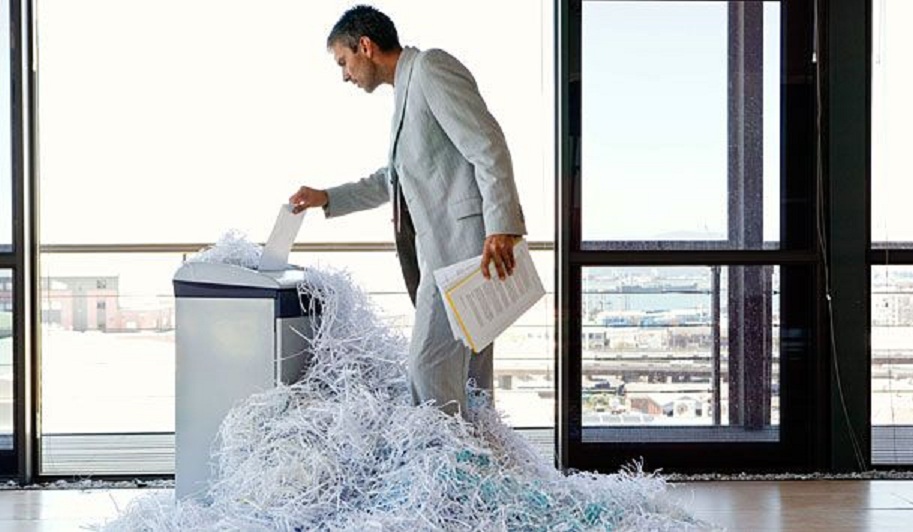 Your business collects data from customers and employees on a regular basis, and after a point, a part of the information becomes obsolete or probably is no longer required. Getting rid of old documents and papers is a regular requirement, and it is important that you follow the privacy laws, such as HIPAA and FACTA, in this regard. Investing in paper shredders might not be a great idea, especially when you have known document shredding services around. There are two major options in that – onsite and offsite services, and in this post, we are going to take a look at both for your help.
What are onsite and offsite document shredding services?
As the name suggests, offsite services pick up documents from the client and get them to the facility, where the shredding is one. On the contrary, onsite services are offered at the premises of the client. Also called mobile shredding, this kind of services have many benefits, such as –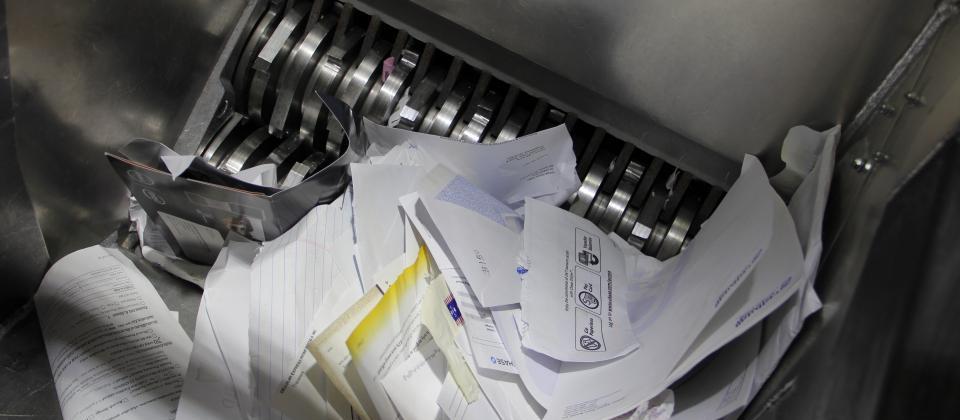 Convenient scheduling
Everything done under the supervision of the client
The work is completed in a mobile shredding truck, which can be docked in the parking lot or even on the driveway
As much as 2000 pounds of materials can be dispose in each hour
Shredded documents would be taken off for disposal and recycling as per norms
With onsite document shredding services, you can be assured that the work is done right and under your guidance. These services are handy when you want to retain control of the documents or must witness the entire process.
On the flip side, this can be a tad costlier than offsite services.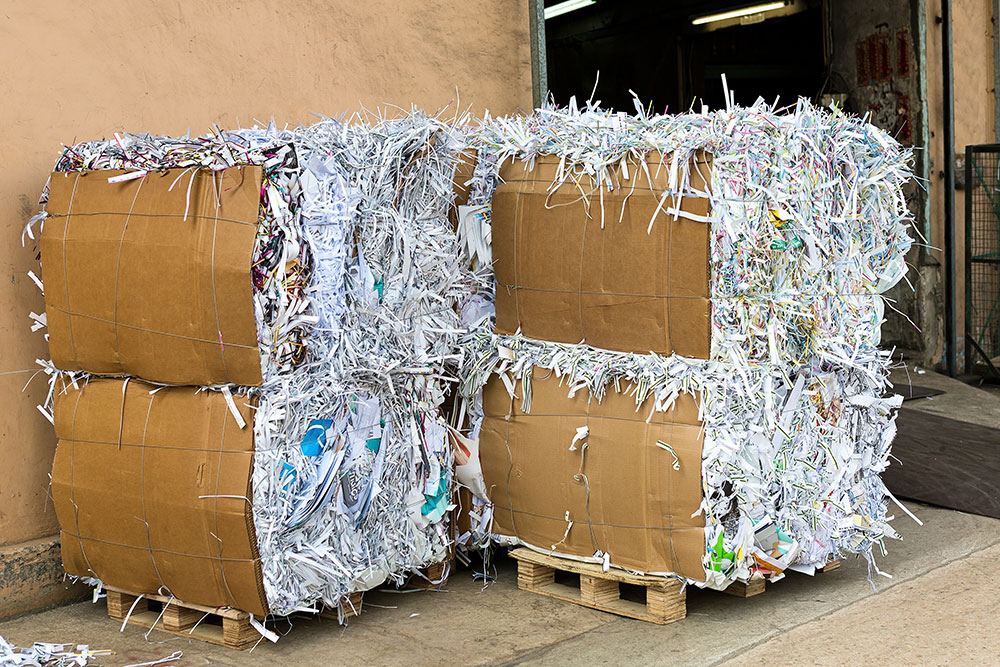 What are the pros and cons of offsite services?
First and foremost, offsite services tend to be cheaper, and you can shred huge volumes of materials easily. There is no need for supervision, and most companies will pick up of documents, depending on the kind of contract you have with them. With a long-term contract, you can regularize the shredding work and can also save some money.
On the flip side, offsite document shredding services are not useful when you are dealing with extremely sensitive information.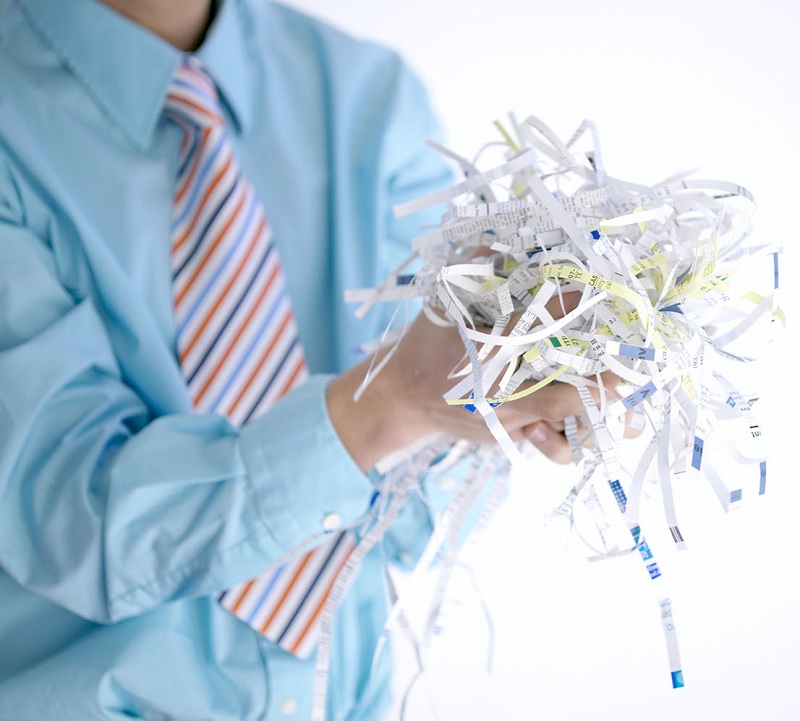 In either case, your documents are safe and protected, as long as you choose the right service. Known companies ensure compliance with NAID "AAA Certification" protocols, and all their staff members are trained effectively for the job. Additionally, the disposed paper is further recycled.