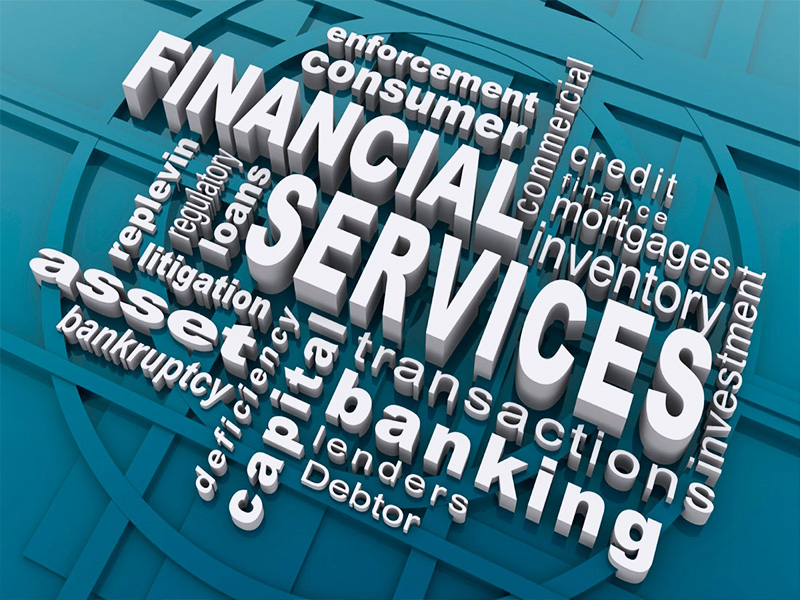 The wave of changes within the payday loan industry in recent years have been welcomed with open arms by consumers who had been left feeling short changed in the past. For some it had become too difficult to comprehend the various instances of high interest fees, late payment protocols and a mountain of debt that seemed to increase beyond a rate that was reasonably attainable in terms of being paid off within the foreseeable future. It was also difficult in some cases for complaints to be made with an acceptable outcome for the consumer.
This has changed in recent years with stricter regulatory protocols and a new wave of responsible payday lenders that have come into the marketplace with an idea of providing a transparent and ethical short-term lending service to consumers. You can now find responsible lenders that can provide you with a fast payday loan that won't put you in further financial difficulties, and does offer flexibility in repayment terms.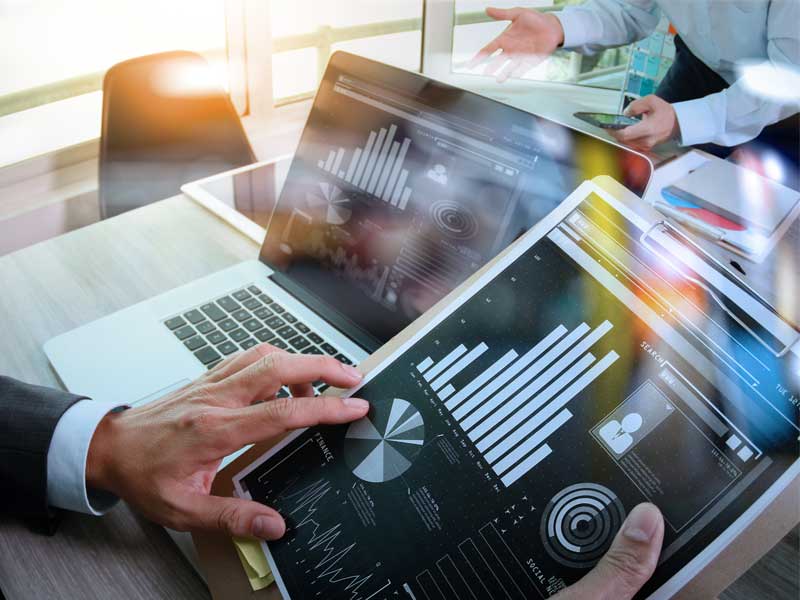 Another way in which the new breed of responsible lenders has changed the way payday loans are viewed is through a higher standards of complaints procedure. The complaints procedure should be fully explained to you when you take out a payday loan. This can be in writing if requested, and if you request a copy during the loan period your lender should provide you with one. There should be a clear process for making a complaint, and as a consumer, you should be fully aware of what to expect and what is expected of you during a complaints procedure. Should you not be satisfied with your lender in response to a complaint, you have the right to refer the complaint to the Financial Ombudsman Service.
What can you complain to your payday lender about?
You can complain if your lender did not make it clear how much the loan would cost you to repay in total. You should be given an example price per £100 borrowed, as well as all charges and fees attached to the loan and loan repayment period
A complaint can be made if you have not been given accurate information as to how to pay back the loan
If you lender has not checked your financial circumstances prior to providing you with a loan
If you have not been told by the lender that a payday loan should not be used as a means of long-term borrowing, and they have not explained the process of continuous payment authority and how to stop this if you wish to do so either prior to, or during the loan repayment term
You have not been given the full complaints procedure or complaints contact
There was no risk warning relating to late payment and attached fees and interest.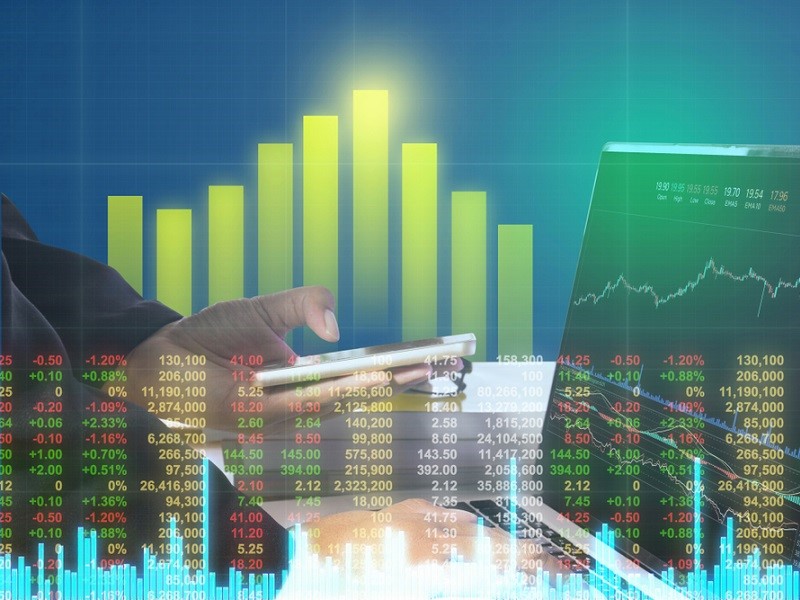 As you can see, there is an extensive list of reasons why you may feel like a complaint is necessary against a payday loan provider. A responsible lender will have provided you with all of the above, and the means with which to complain if you feel it is warranted.