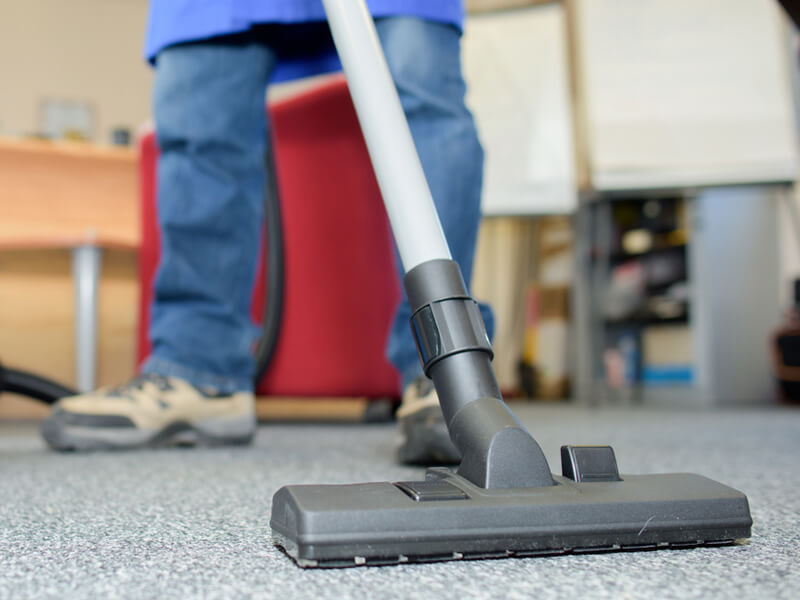 Carpets improve the overall look of a space and provide a touch of artistic quality. But, they can only serve these purposes if they are regularly cleaned and maintained. You may have your own cleaning staff that can vacuum your carpets; however, they may not totally get rid of the stubborn dirt and grime in it. Cleaning carpets involves the use of intensive methods and technologies that only a reputable commercial carpet cleaning company has access to. How you take care of your carpets reflects how you conduct business in your office, so make sure you get your carpets cleaned regularly.
Read on to understand more the importance of regular office carpet cleaning:
It Makes a Better Impression
Clients play an important role in ensuring your business survives and thrives. Making a positive impression on them is necessary to keep them trusting our business. How your office looks contributes to making this impression. Getting your carpet cleaned regularly by professionals will leave the impression that you are serious about your business and that you value whoever sets foot in your office.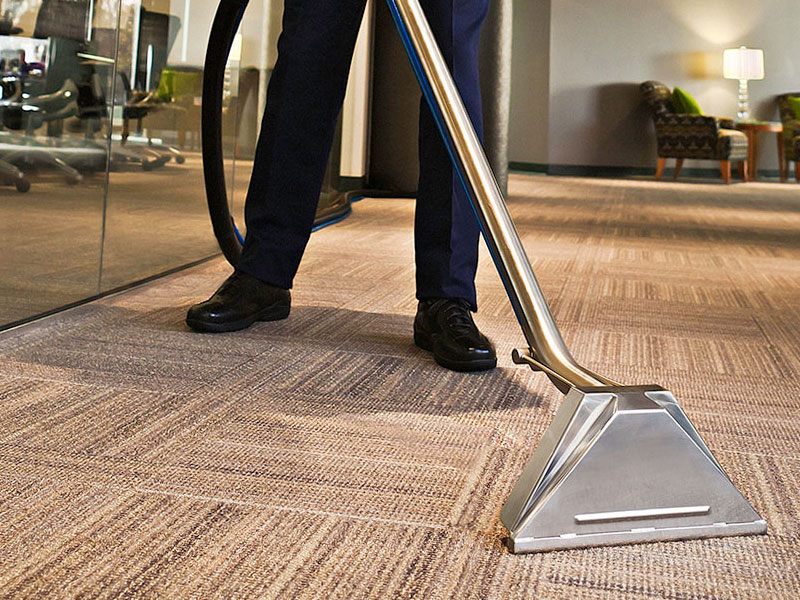 It Keeps your Office Free of Dust and Dirt
With the foot traffic that your carpet has to deal with regularly, it has accumulated dusts and dirt. Of course, visible dirt is unpleasant but the most concerning are the dust and dirty particles. When these particles are disturbed, they will rise up and keep the air dirty before they settle again on another unsuspecting object in your office. This can impact the quality of air your office has and having your carpet cleaned regularly will eliminate these particles, ensuring you breathe fresh, clean air.
It Ensures your Office Looks and Smells Fresh
When your office carpet is cleaned properly, it does not have any soapy residue which makes unsightly marks into your carpet. You can only avoid seeing this residue when you let a professional carpet cleaning service provider do the job for you.  Also, we ensure your space is free of any irritating odors and make it smelling fresh.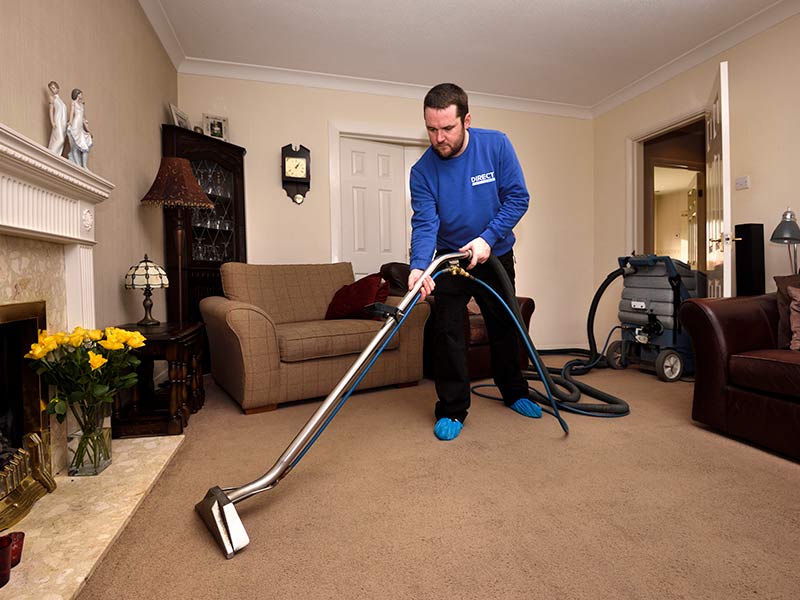 It Improves Employee Productivity
Did you know that the cleanliness of your work space impacts the performance of your people? Employees tend to produce more when they work in a clean environment. Aside from being harmful to you employees, a dirty office can be disturbing. Also, dirty carpets encourage colds, headaches, and fever by trapping bacteria and dust. Having you carpet cleaned by an expert carpet cleaning service will mean less employee sick time and more productivity.