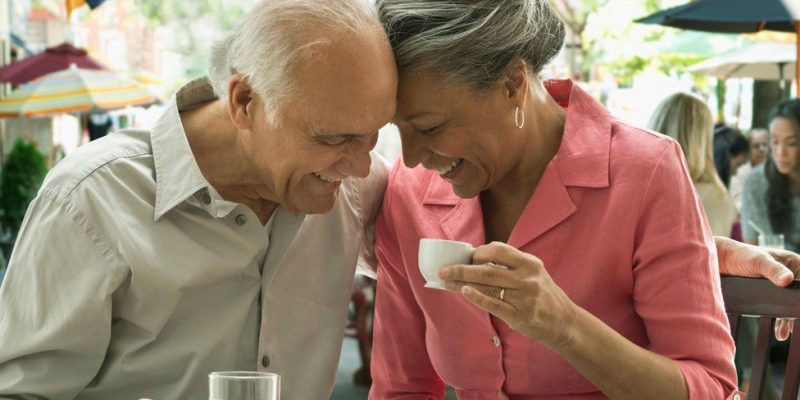 At some point, we come to the realization that our parents are no longer capable of taking care of us, and now it's our turn to take care of them. It can be difficult to realize that your parents have reached an age when they require a caregiver. While the transition may be difficult to accept for your parents and you, it's important nevertheless to make sure that your parents are looked after. Take a look at some of the best tips for taking care of your older parents as they age. 
Decide Where They'll Live 
First, you must choose the best living situation for your loved one. Perhaps you may decide that them living with you suits your lifestyle, while in other scenarios this may not be possible at all. If you decide to take the route of moving your mom or dad to an assisted living community, just make sure that you choose the right one. You want to make sure that you choose a provider who has your best interests at heart who you know you can rely on to keep your loved ones safe. 
Expect Some Resistance 
In many cases, older folks don't love the idea of having to be looked after. When you've gone so long being able to take care of yourself, it can be a tough pill to swallow accepting that you now require extra assistance. It can be especially humbling to have to accept help from your kids. 
After all, when you're so used to caring for your children, it can feel bizarre having them look after you. If there is an initial power struggle, just know that this is normal.  With a little patience and compassion, they will eventually accept that accepting help is merely a part of aging. 
Enlist Help 
It can be difficult trying to take care of older loved ones all by yourself. If possible, enlist the help of other family members to take turns caring for them. Whether it's setting appointments or running errands, it helps to have assistance so that you're not taking it all on alone. It's a lot of work taking care of someone else, particularly if you have a busy lifestyle and a family of your own to look after. 
Keep Them Social 
One of the biggest causes of depression in seniors is feeling isolated.  Don't forget that in addition to medical care, your parents will also require social care. Include your loved ones in activities that keep them feeling included and involved in their community. Help your parent enjoy their golden years by giving them opportunities to be around other people as much as possible. 
Taking care of an older loved one like a parent comes with its challenges. However, by educating yourself on the best methods, and having their best interests at heart, you do a great job at keeping your loved one healthy and happy for plenty of time to come.