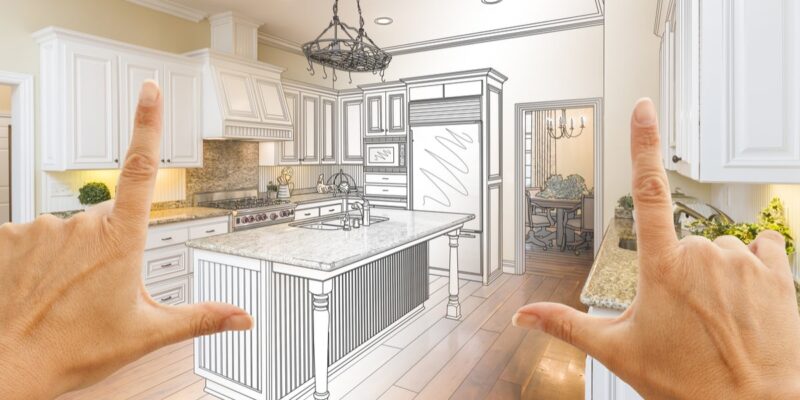 If you are planning on updating your kitchen or bathroom plumbing fixtures, then it is time to get started with some research. Some of the easiest and most cost-effective ways to update your home are by installing new faucets and new showerheads.
There are many ways to update without spending a fortune. The key to getting it done right is knowing how to do it properly. If you need help, call a professional plumbing services company.
1. Change Your Shower Heads
A new showerhead can help improve the look of your bathroom and lower your water bills. There are various types of showers, such as dual showerheads and hand-held ones.
Depending on the type of showerhead that you have, you may need to use a wrench or a pair of pliers to remove it. To install a new one, make sure that the connection is tight. If you have a broken pipe, you will have to call for plumbing repair services before installing a new showerhead.
2. Replace Faucets
One of the most challenging parts of a kitchen faucet replacement project is removing the old one. Before doing this, check the surrounding conditions for signs of major problems, such as corroded pipes and poor access to the fitting.
Before starting the process of changing the faucets, make sure the garbage disposal is disconnected. After removing the various components of the sink, the P-traps and pipes that run from the faucet are ready to replace. Most of the time, a new faucet comes with simple instructions.
3. Replace Appliances
Sometimes, you may want to make major changes to your kitchen or bathroom. While you can handle minor updates on your own, hiring a professional to install bigger appliances is the best solution, especially if special tools and knowledge are needed.
Reasons To Update Fixtures
The plumbing fixtures that are used for your bathroom can have a huge impact on its overall design and function. If you are planning on updating your bathroom, then these are some of the easiest and most cost-effective ways to do so.
Aside from keeping your home and appliances up to date, keeping your pipes and faucets updated can help keep them working properly. There are many benefits to making the necessary updates for your bathroom or kitchen.
1. Increase Value Of Your Home
Contrary to popular belief, a full bathroom remodel is not necessary to increase the value of your home. Instead, you can add value by simply updating the various fixtures. Whether you plan to live in your home for many years or want to sell, updating your home is a great investment.
2. Transform the Space
You don't have to completely remodel your bathroom or kitchen to get a new, fresh look. To transform the space, simply make small changes like changing out the fixtures.
3. Save Money
Modern fixtures come equipped with water-saving technologies. These upgrades can help reduce your monthly water consumption and provide you with a great deal of savings.
If you have decided to update your plumbing fixtures, give us a call here at Precision Plumbing. We have the experience, knowledge and tools to get your fixtures changed out successfully!
Precision Plumbing
2470 N Decatur Unit 170, Las Vegas, NV 89108
702-253-6363