There are many people who love water sports and riding watercraft. Though the unawareness about owning a jet ski and how much it will cost keeps them from buying one. There are many factors that affect the costs of owning a jet ski. So if you are a Jet Ski enthusiast and planning on buying one, you need to know the overall cost that you will have to pay.
Insurance
Owning a Jet Ski and not having insurance can be a folly. Riding a watercraft can be too risky and having insurance is a must, even though in some states you won't need insurance. But in case you are a young driver, it is highly recommended that you have insurance too. The cost of insurance depends on which watercraft you own, what horsepower it has, number of people that can ride on it and your age.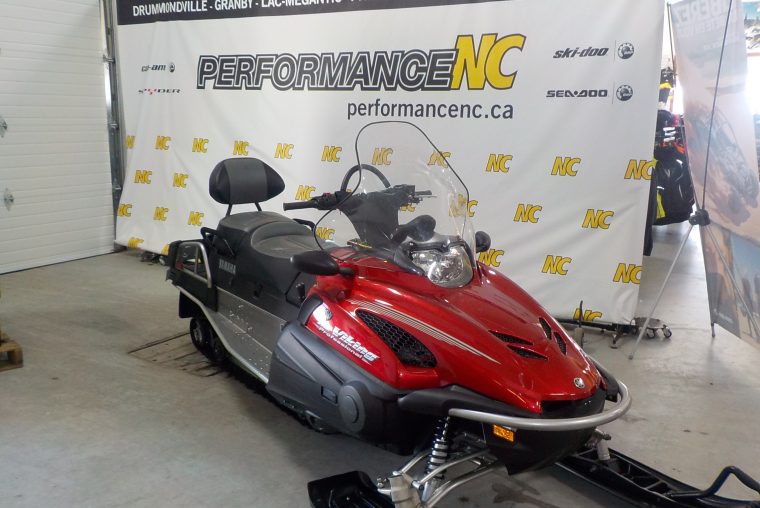 So when you are planning a budget for your jet ski, add in the cost of insurance too. You can get fair deals on Jet Ski, snowmobile and other watercraft at www.performancenc.ca/vehicules/usages/motoneige/.
Service Cost
Any kind of watercraft requires service and maintenance just like a car. If you are planning on servicing your watercraft by yourself, you will be definitely paying less. The cost of service and maintenance may depend on several factors. Like the oil of the Jet Ski should be changed every year. The Battery of the Jet Ski should be replaced in every three to five years.
If you are not using your Jet Ski for like two months, you will need to winterize it so that the engine doesn't get damaged. It is also advisable to change the spark plugs every year if you own a 2-stroke watercraft.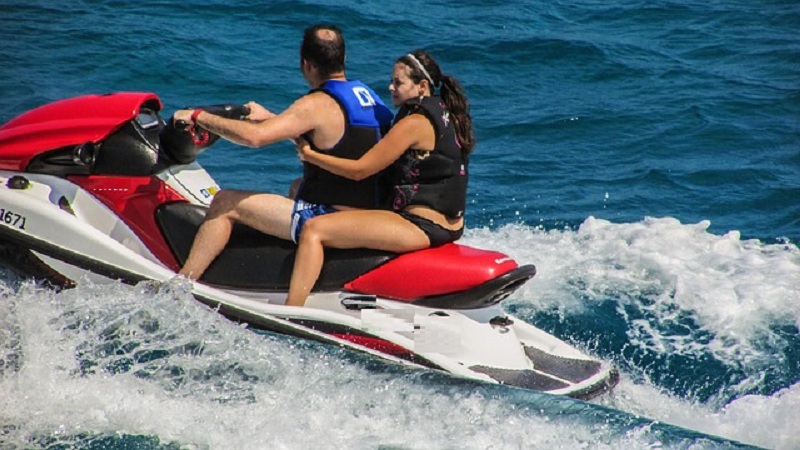 First Service
Many people are unaware of the first service that needs to be done. It is very important and is done after some specific hours of use. Also, there are pick-ups and drop-in costs if you are leaving your watercraft at the dealer for any servicing. This cost majorly depends on how far they need to pick or drop your watercraft.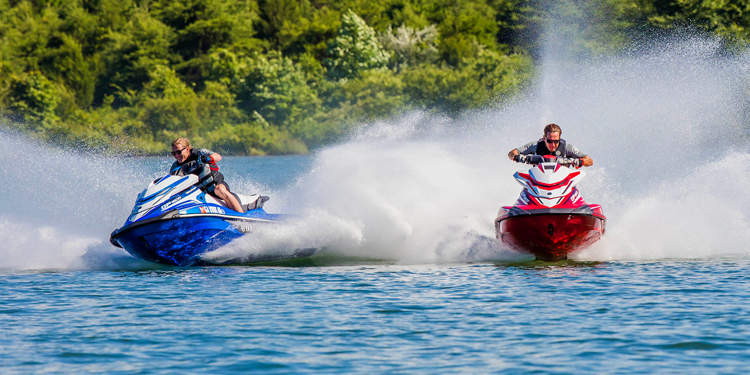 The 4-stroke Jet Ski is more costly in terms of repairs as compared to the 2-stroke. But the parts of a 2-stroke are harder to find and many people are now switching to 4-stroke watercrafts. You can call an insurance agent and your local dealer and discuss with them in detail the overall budget for your Jet Ski.