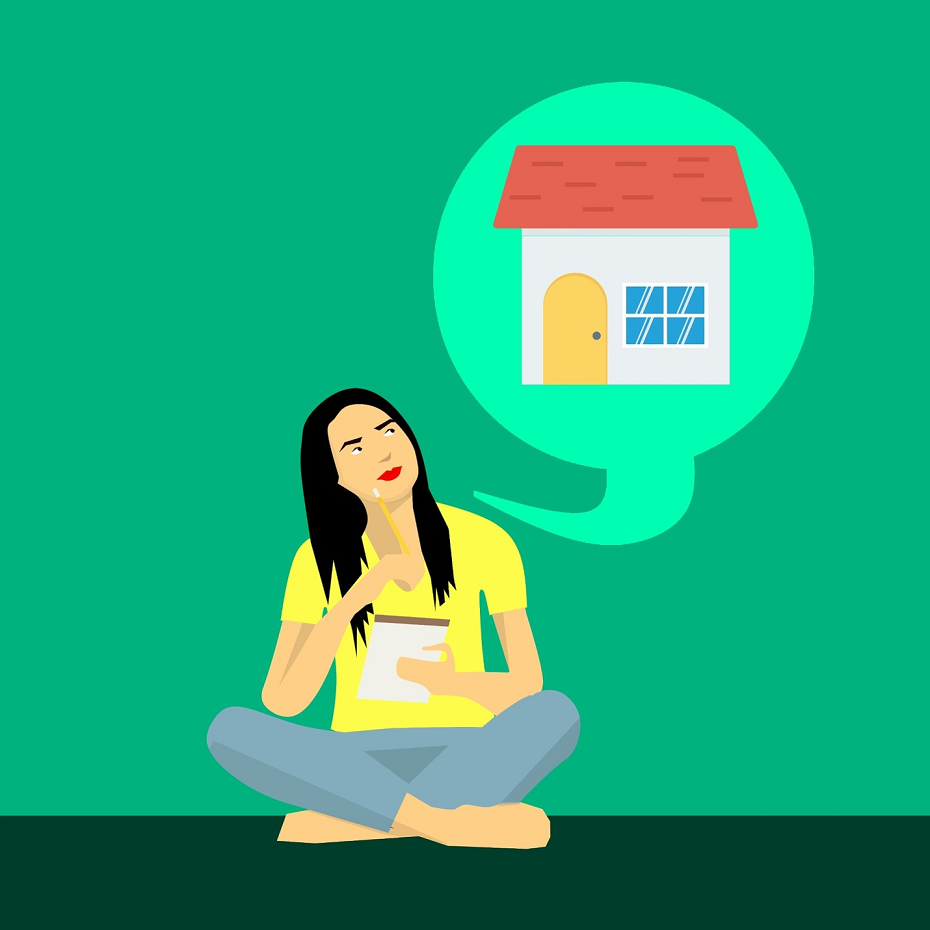 Buying a house is a big deal, and it's one of the most significant decisions many of us will ever make, next only to getting married, having children, moving to a new country, and so on. But buying your own property need not be such a daunting affair – in fact, it's an exciting opportunity to have your own place to make use of and enjoy for years to come. Who knows, you may even have the chance to sell your home and get a good profit when the proper time comes. But if you are viewing property for sale, there are some things you should watch out for as well. Granted, you will probably be checking the place's interior and exterior for signs of wear and tear and taking note of all the general considerations, but there are other things you should look for as well. What are the things you should watch out for when viewing a house for sale? Let's find out.
Asking the right questions
You may already have your list of questions when you view property for sale, but if you don't, it's time to make that list – and make sure you know what to ask. One of the most vital questions you should ask is, "How long has the house been on the market?" Here are a few more:
What is the reason for the sale? Why is the owner selling the home?
Are there any recent renovations to the house?
When was the house last rewired, and how old is the house's boiler?
How long has the owner of the house lived here?
What does the sale include? (Does it include appliances, the curtains, etc.)
Is there any parking space for the property? (If it's a flat)
Taking photos
Another thing you should do when you are viewing a home is to take photos. It's one thing to see it with your own eyes, but it's another thing to take note of all the details with photos. You can use the photos as a point of reference when you are negotiating with the owner, for instance.
Scheduling a viewing at different times
You may be planning to view the property more than once, which is the right thing to do, but you should also consider viewing the property at different times of the day. Whilst you can more easily spot faults and wear and tear during the day, you should also check the house at night; this is especially useful to determine if your neighbours make a lot of noise in the evening, or if the neighbourhood becomes too busy at night.
Know your non-negotiables
Truthfully speaking, there are some non-negotiable aspects – the so-called deal breakers, which means that you shouldn't be wasting time looking at the house any longer because of these issues. These deal breakers include damp and wet spots, peeling wallpaper, window condensation, and mould. Another deal breaker is cracks in the ceiling, as well as brownish stains, leaks, and mould, which would often indicate faulty plumbing. Speaking of defective plumbing, don't forget to check the water pressure and turn on the taps as well as flush the toilets. You should also check the woodwork of the property, especially for signs of rot, holes, or cracks.
Expert estate agencies like Clifftons (you can find out more about their expertise by visiting www.clifftons.com) also recommend checking the kitchen to see if it's big enough for your needs, and inspecting the roofing for signs of neglect and wear and tear.
Image attributed to Pixabay.com