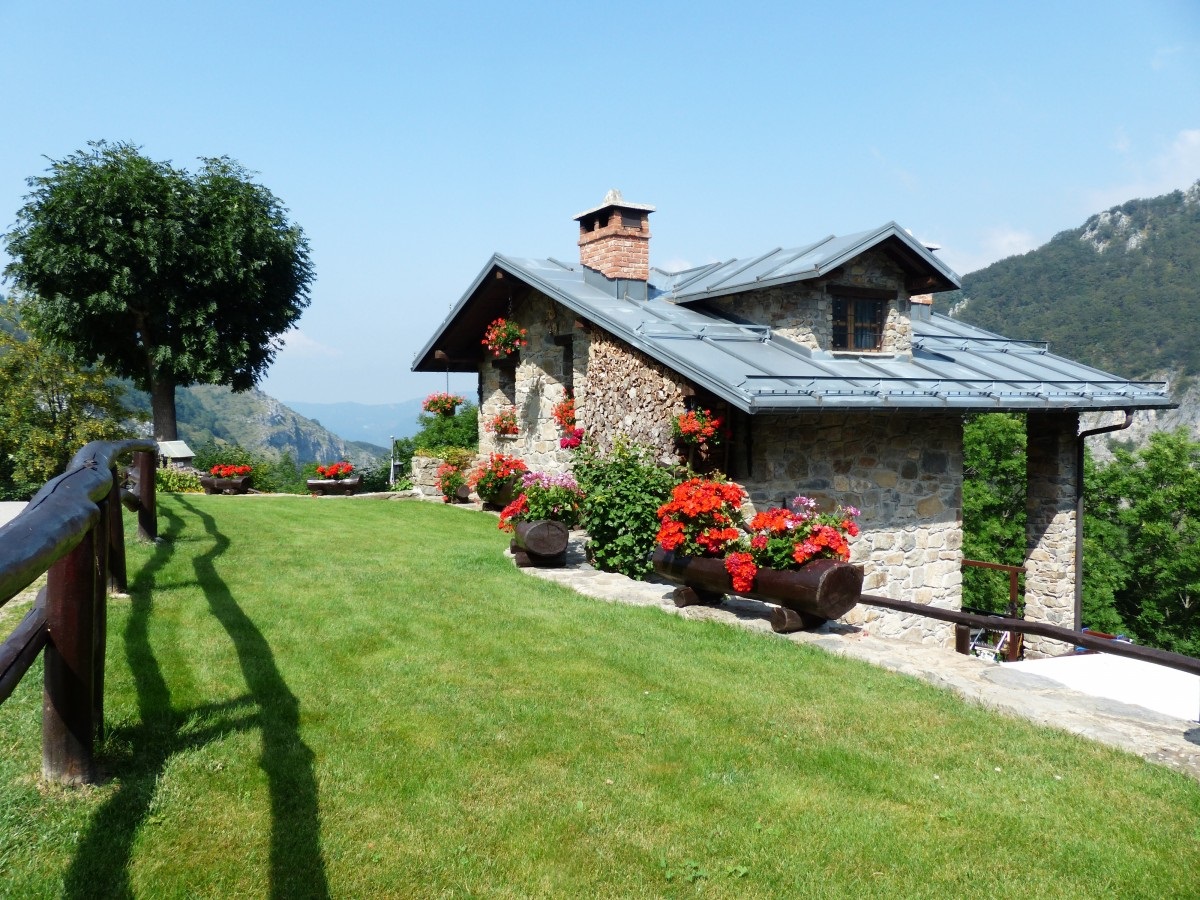 Garden summerhouses initially find their roots in the English culture centuries back. Some would also say that the summerhouse has a strong connection with the far eastern civilisation and represents rich sophistication and luxury. A lot has been said and continues to say; however, summerhouses' crux is still relevant in this generation. You can use a summerhouse as a haven to read, write, dine- even a studio or home office. Furthermore, this could also be used as a retreat spot to enjoy a long drink or to witness a warm evening sun glowing over your backyard garden.
Here's a detailed breakdown of the top benefits of availing a summerhouse in your backyard.
Extend Your Living Space
As mentioned above, you can have a summerhouse in your backyard to install an extension to your living space. You can access the summerhouse by developing a covered passage. While summerhouses can be used in a variety of versatile ways, they primarily offer extra room. You can furnish it into a fully insulated building with electricity to use it all year round.
Create a Garden Office
As the global health crisis continues to create havoc in human life, more and more people choose to work from home. This is when you should get a garden summerhouse to use as an office workstation. You could always use your house for the purpose, but having a dedicated working space will provide an office-like feeling. Furthermore, you can also avoid costly commutes to work.
Enjoy the Garden in All Weather
A garden summerhouse is skilfully designed to provide the owner with a platform to enjoy an outdoor garden's beauty. This extension to the domestic setting comes very handily when there are abnormal weather conditions. The owner can remain inside the summerhouse to experience nature's brilliance with the open garden's innocence with its wildlife creatures and birds.
An Outdoor Family Room
If you have ample space in the backyard, you must get a summerhouse to use it to maximum use. By installing a summerhouse, you can have picnics with your family in the garden on sunny days. It almost seems like a privilege or a premium experience in the digital age to have a nice meal away from the television and have the simple pleasure of each other's company.
A Secret Retreat
Lastly, if you are one of those reclusive, introverted personalities who like to spend alone time with nature, getting a summerhouse will enhance your experience. You can take a few hours away from the busy schedule of your life to your garden haven retreat. This could be an adequate space to get away from the family and enjoy some me-time.
Closing Thoughts
If you have a backyard garden at your place, you must look to get a summerhouse to use as a place for work, relaxation, or just straight-up fun. It's only essential to mention that a perfectly designed summerhouse can offer great pleasure for a long time while adding sophistication to the garden. Make sure to click here to learn more about garden summerhouses.