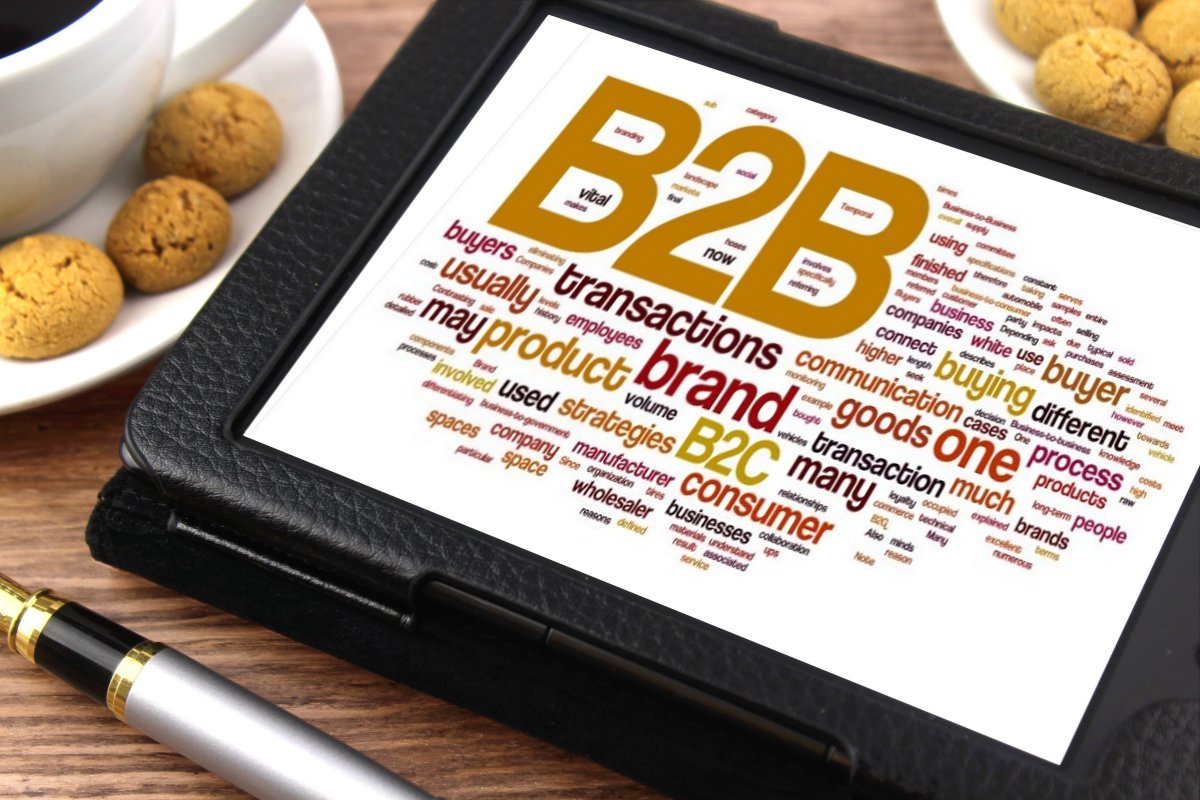 When it comes to marketing your business digitally, many options are open to you. Before you start your marketing campaign, you will have to consider which techniques you will use and maybe even consult a specialist agency about the subject. Below are some of the different marketing techniques you can use to increase brand recognition, drive sales to your website, and make your business the success you always knew it could be.
Pay Per Click (PPC)
One way that you can get an almost instant return on your marketing investment is through PPC, where you pay each time someone clicks on your advert. If you do not have experience in this area, you will need to do a lot of homework as you can waste a lot of money, or you can also speak to an expert agency who can assist you with your PPC campaign.
Search Engine Optimisation (SEO)
The paid ads on search engines such as Google appear at the top of the search results, and just below these are the organic listings. If you want to appear here without spending money on every click, you will need to have an effective SEO campaign. You will need to send specific signals to the search engines using your onsite, page titles, H1 headers, and content and build quality backlinks to your site. Again, this is something that takes time and a lot of effort, and you may wish to consult with some experts and do plenty of reading on websites such as moz.com.
Display Ads
Display ads are when you use text, images, or videos to attract users' attention and encourage them to click on the ad displayed. When they click on your advert, it will take them to a landing page that pushes them to make a purchase. You can use these ads on many different websites, including social media sites such as Facebook, Instagram, and LinkedIn.
Paid Social Media Advertising
You can also use social media advertising services to attract new customers and generate sales for your business. Most social media platforms will offer various advertising solutions, that when used well can see an excellent return on investment. If your company sells products, you may wish to use platforms such as Facebook, Pinterest, and Instagram, that can be perfect for showcasing visual products. As with many forms of paid digital advertising, you can spend a lot of money with little or no return if you do not understand what you are doing.
These are a few of the techniques you can use, but there are more besides, and it may be beneficial for your business to speak to an expert marketing agency in your area to assist you with your campaigns.