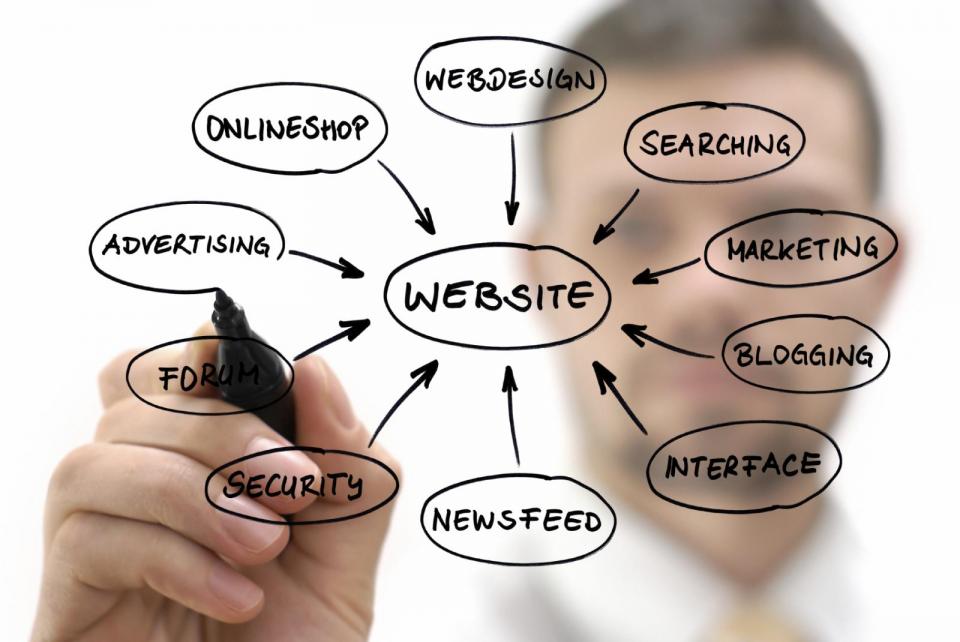 Building a website for your business does not need to be difficult. Before, you can have a website if you pay upfront for the services of a web developer. While this is still an option today, you can now use a website builder to turn your dream website into a reality.  With the introduction of this tool, the process of building a website has become a lot quicker.
A website builder is a tool which allows you to create an appealing and functional site without any coding and design knowledge. You only need to be able to click and move a mouse around your computer screen. Rather than coding a site from scratch, or build a template from a prebuilt design, you depend on the features website builder is equipped with. Below are the main reasons you should use a website builder:
You Don't Need to Have a Development Experience
If you have been planning to build a website; however, got held up because you don't have technical expertise, using a web builder can be the solution you are looking for. With this tool, you don't have to hire a website designer and you can also avoid the technical tasks. The drag-and-drop functionality of a website builder is a helpful feature. With this, you only need to drag and drop elements of your website to your template until you find the final product satisfying. This provides you total control over your site's layout and design.
Changes to the Site are Easy to Manage
A website builder also makes changing something in your site easy. Rather than changing the HTML or CSS files to make adjustments to how your site looks, you only need to tweak the settings. With the tool, you can change things such as font choice, color scheme, images, and others.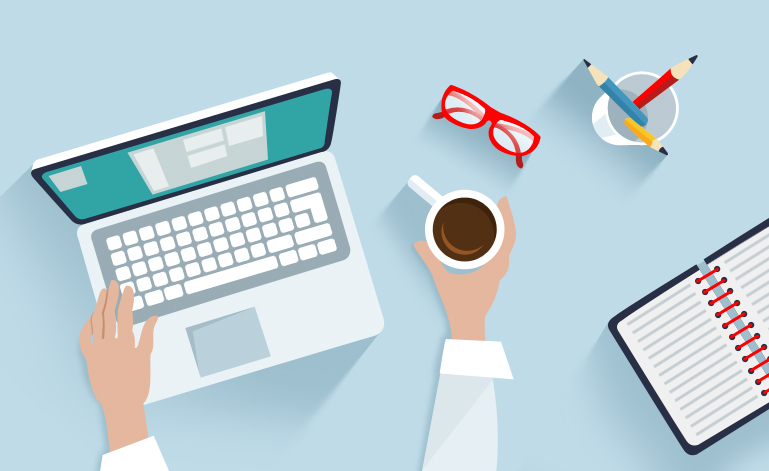 Website Builders Come with Extra Features
Creating a website and publishing it is not enough to ensure the success of your website. Fortunately, website builders will work with you at every stage of your online journey. The majority of them come with features such as statistics and reporting integration, e-commerce integration, website email address, and more.
Building a Site is Quick
With a website builder, you can have a completed website live on the internet in just hours. You cannot easily find a faster and easier means to get your first site online without the required technical knowledge and development skills.