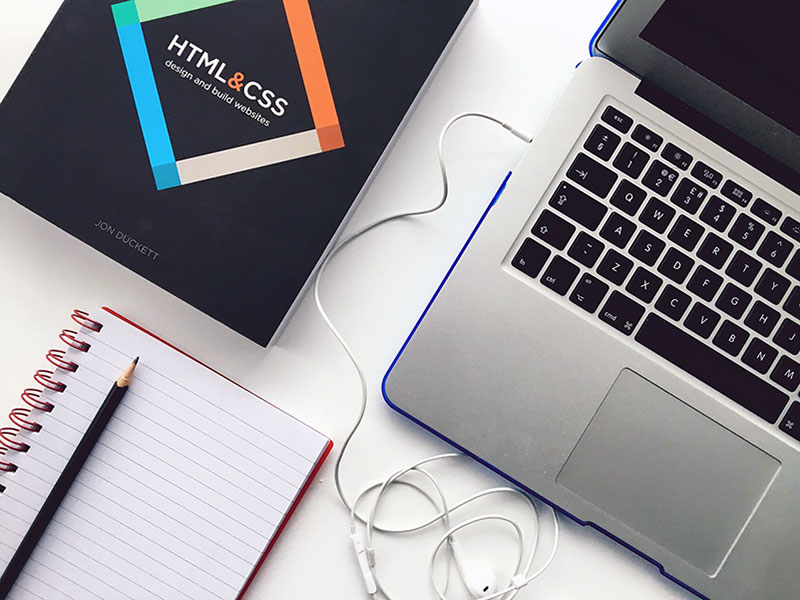 Your website is equivalent to a digital storefront of your business. If it isn't pleasing to look at, you need to fix that, or else you will lose your customers. Many businesses rely on their website to score leads and enlighten them about what they have to offer to them. But when it comes to web development and design, most of the small business owners think that they don't have the resources like the big businesses have. But that is not true. You have WordPress. It is a free platform that it acts as a cornerstone for your website. It is called a CMS or Content Management System and because of this, it is easy for you to create and arrange all the content and media to upload to your site. You can hire a web designer to work with your WordPress website or go all DIY. We have listed the reasons to why WordPress is the best choice for small businesses.
You will be able to use the website as a blog
If you use a different website for your blogs or have no blog at all, switch using WordPress to address this issue quickly. Not only it is easy to use but it is the ideal platform to blog about your small business. Just set up a webpage on your website dedicated to your blog then start adding posts to that very page. A blog is the most convenient and effective way to add new content to your site consistently and to keep the customers up to date with your business.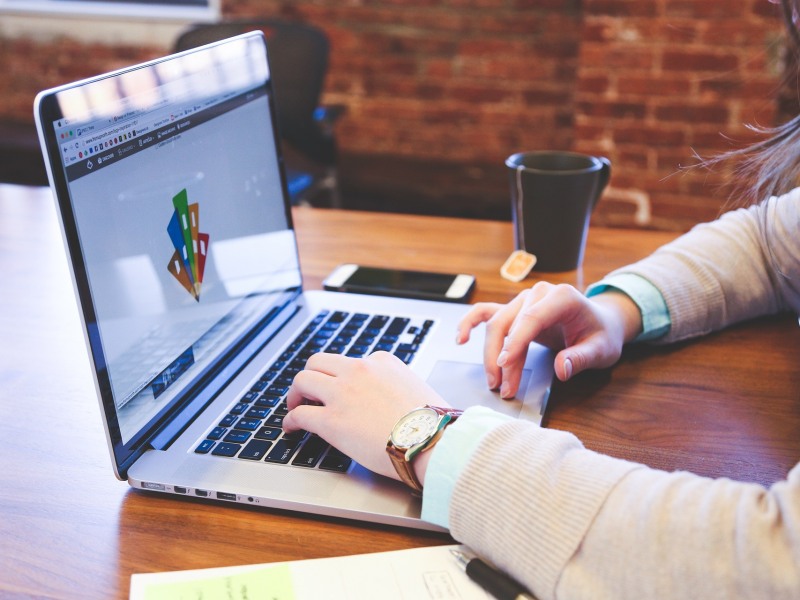 WordPress updates itself on a constant basis
Instant updates render you confident about the website security that it will always stay up to date and aligned with the best and the most recent policies. While the other CMSs might need to check for the updates manually, but WordPress does this task all by itself for you. The website will be automatically updated and thrives to keep bettering its system to make things more secure for its users and visitors as well.
WordPress is an open source
Open source refers to the developers will be able to contribute to WordPress' software in the form of theme, plugins and updates. The benefit in this is that the system constantly updates and gets better and the new additions don't cost you any bucks! You can make the most of these advantages of these improvements without paying a penny for it.